2020 has called for many changes in the way that we go about our day-to-day lives, and, unfortunately, the same holds true this holiday season. Despite the easing of quarantine protocols, with the pandemic still ongoing, we still need to do all that we can to stay safe.
That doesn't mean that we're throwing away all traditions this 2020, of course not! It just means that Christmas has been looking a little different this year.
Simbang Gabi
This year, the tradition won't look like packed churches and lingering afterward to buy bibingka and other classic Simbang Gabi food being sold outside or to mingle with family friends you run into. Instead, churches are operating at half of their capacity for social distancing and churchgoers go home immediately to lessen the risk of infection. And that's only for those who actually go to the physical masses. Most people are staying at home to be safe and opting to watch livestreams and recordings of the Simbang Gabi masses online.
Less Homecomings and Reunions
December doesn't just mean celebrations for Christmas Eve and Christmas Day. Before, this was also the time to come home and see your family and old friends or celebrate the homecomings of loved ones you haven't seen for the rest of the year. But because of the pandemic, coming home has gotten more complicated because of travel restrictions and requirements. So, it's no surprise that we're seeing a lot fewer reunions this time around.
More Online Shopping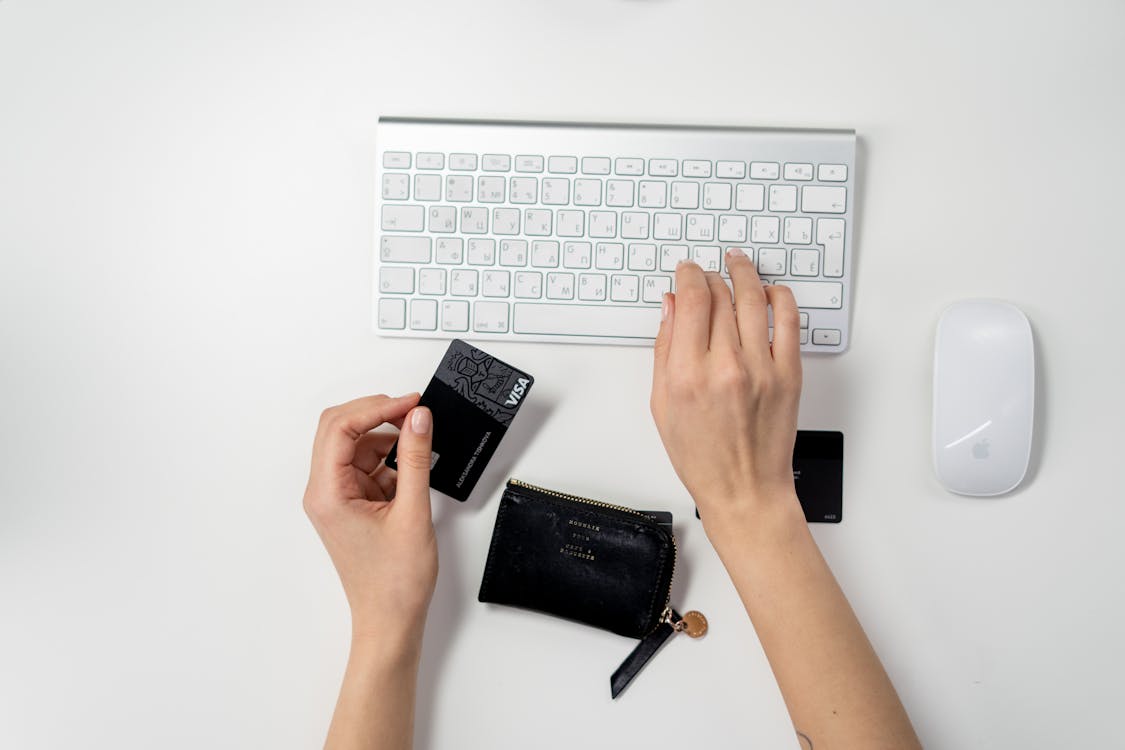 A huge part of the holidays is flocking to the malls to do some Christmas shopping for friends and family. This year, though, more people are skipping out on going to physical stores. Online shopping has been a lifesaver for all of quarantine – especially in the early months where the only things open were grocery stores – and it's proving to be so again as we're thankfully able to buy gifts and have them delivered to our loved ones from the safety of our homes.
Virtual Parties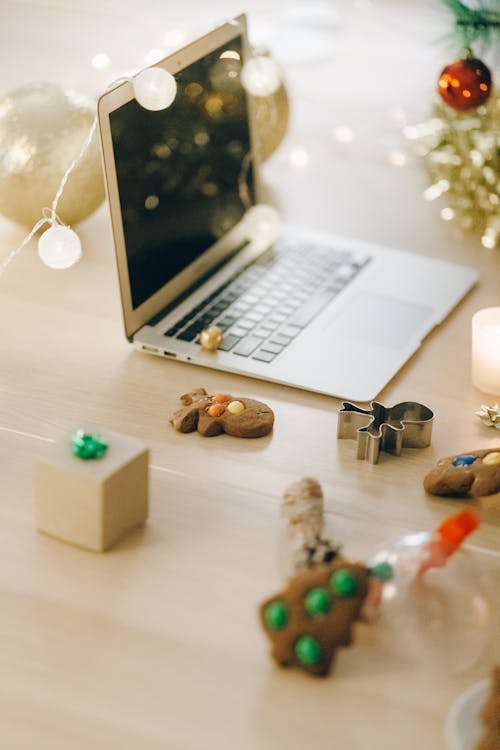 Going out with our friends to big Christmas gatherings is off the table this year. Thankfully, we've got the internet to keep us in touch and make sure that we don't miss out on reconnecting and spending time together during the holidays. Nothing beats the real thing, sure. However, we're still thankful that technology has allowed us to catch up, watch Christmas classics, and gorge on holiday food and drinks together through Zoom sessions.
Smaller Christmas Gatherings
Filipinos aren't known for keeping the guest list short when it comes to celebrating Christmas Eve or Christmas Day. Most of us are used to eating Noche Buena and opening gifts with our extended family and even close family friends. But, most likely, we'll have to keep it small this time around. Celebrating with just our immediate families or just the people in our households is probably new to many of us, but it's a small price to pay to keep our loved ones safe, especially for our elderly relatives and family members who are immunocompromised.