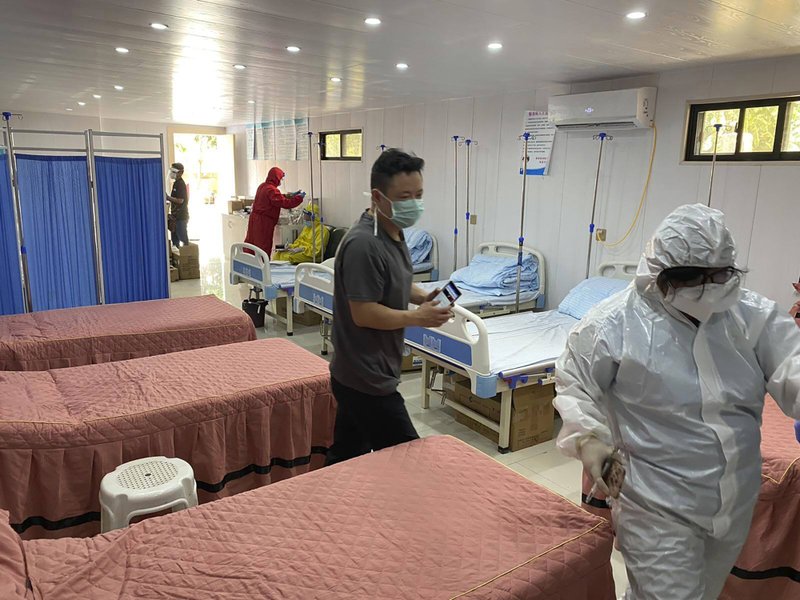 Due to the alarming surge of COVID-19 cases, our social media feeds have become a sort of an obituary of citizens struggling to get the medical attention they urgently need. People scramble from hospital to hospital and even travel across multiple provinces to secure a bed for their loved ones.
These are the dire moments where ENDCOV PH and its assortment of data could come in handy.
Created by the University of the Philippines Resilience Institute (UPRI) with the help of the UP Nationwide Operational Assessment of Hazards (NOAH), the site features a dashboard that tracks the transmission of COVID-19 in the Philippines, as well as useful databases of hospitals in the Philippines and DOH-certified quarantine facilities that you can reach out to in case of a medical emergency.
ENDCOV PH also tallies every single positive case recorded, posts advisories and mobility policies from the Department of Health and World Health Organization, and even reflects local government spending and relief distribution during the pandemic.
The website aggregates data collected from the Department of Health, various local government units, as well as Dashboard Philippines, another online dashboard that collects pertinent COVID-19 data.
As our fight against the pandemic persists, you never know when contacting the nearest available hospital could be of convenience, so you better bookmark this website on your phone.