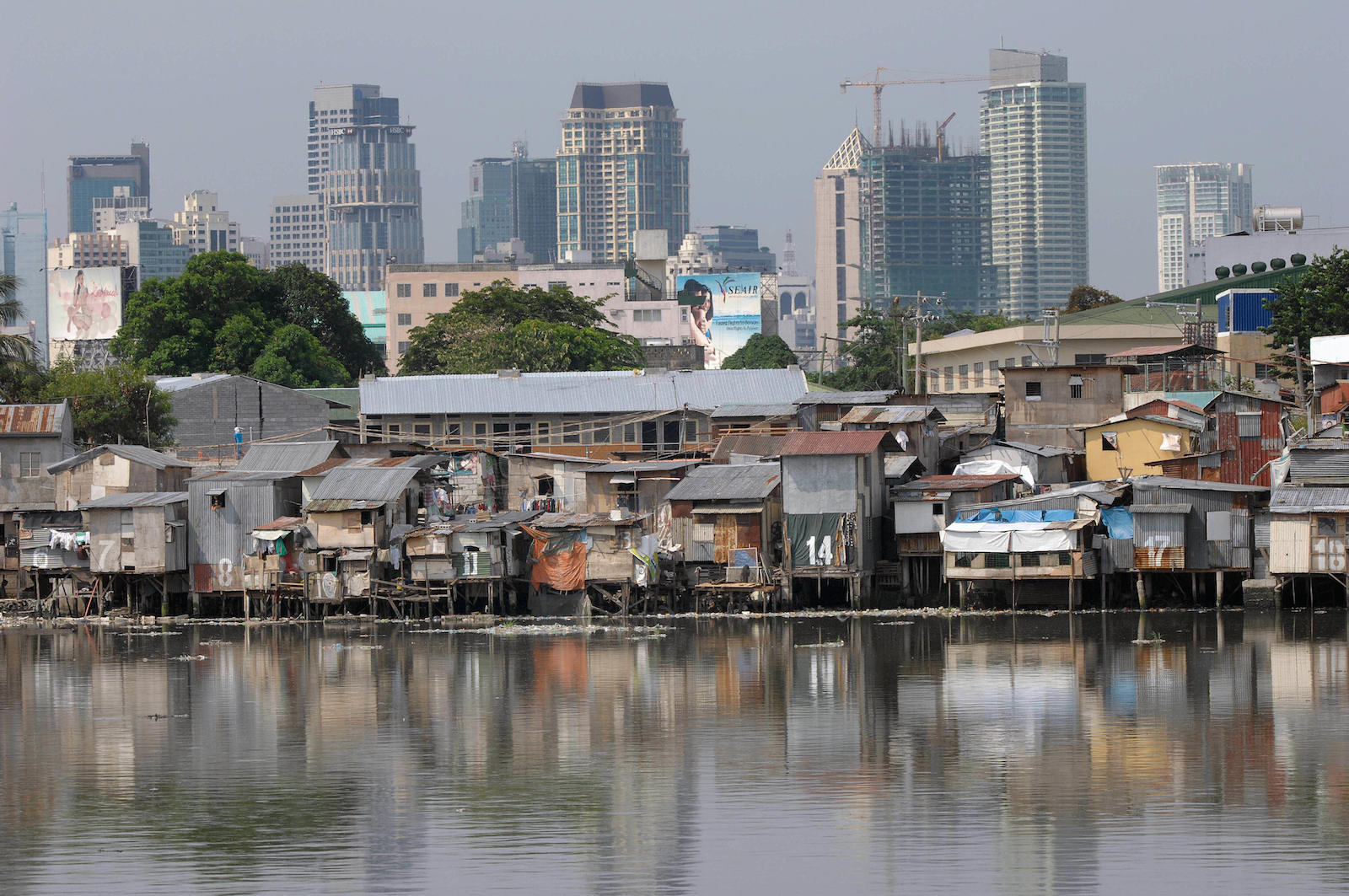 Even as the debate surrounding climate change continues to divide groups of thinkers, the Earth will also continue to retaliate against humanity's harms to the environment. So far, we have experienced an increase in global temperature, the loss of habitat for many endangered species, and the unprecedented rise of ocean levels, and whether politicians acknowledge it or not, climate change will lead to loss of life.
Science also states that, unless change happens, that's where the Philippines is headed too. Climate Central, an independent organization of scientists that convey facts about climate change and its impact, reports an alarming study: by 2050, most Metro Manila will be submerged.
Their projection of permanent sea-level rise, which is based on datasets showing patterns of the same, predicts that the coastal communities of Pasay, Manila, Caloocan, Malabon, Navotas, and Valenzuela are the most threatened, with coastal sea levels rising by up to 30 centimeters come 2050.
The following photos show which parts would be below the average sea level by 2050.
The following photo shows that Navotas would be completely underwater by 2050.
Most of Manila would also be submerged, with projected sea levels reaching as far as Shaw Boulevard in Mandaluyong.
Most of Pasay's business district, the Mall of Asia included, will also be affected. Sea levels would also reach the borders of Makati, going as far as Chino Roces Avenue near EDSA.
According to their map, even the nearby provinces of Bulacan and Cavite will be gravely affected as well. In total, we're looking at a toll of about 65 million people living in coastal communities.
This still doesn't take into consideration other factors, such as inland flooding, erosion, future urban designs, pollution scenarios, and storm intensities.
Of the People, a community organization that publishes relevant information through art, also presented additional data on this looming crisis.
Nonetheless, the emphasis of the map is not to instill fear but to encourage action, especially from the top and from all the way down. These are some of the most developed mega-cities in Metro Manila, but wealth won't save lives if it isn't used to enact science-backed policies and purposeful action plans.
2050 may still be 30 years away, but the best time to act is still the present.
(all images are screenshots from the Climate Central website)
Banner image from Lyman Gerona on Unsplash