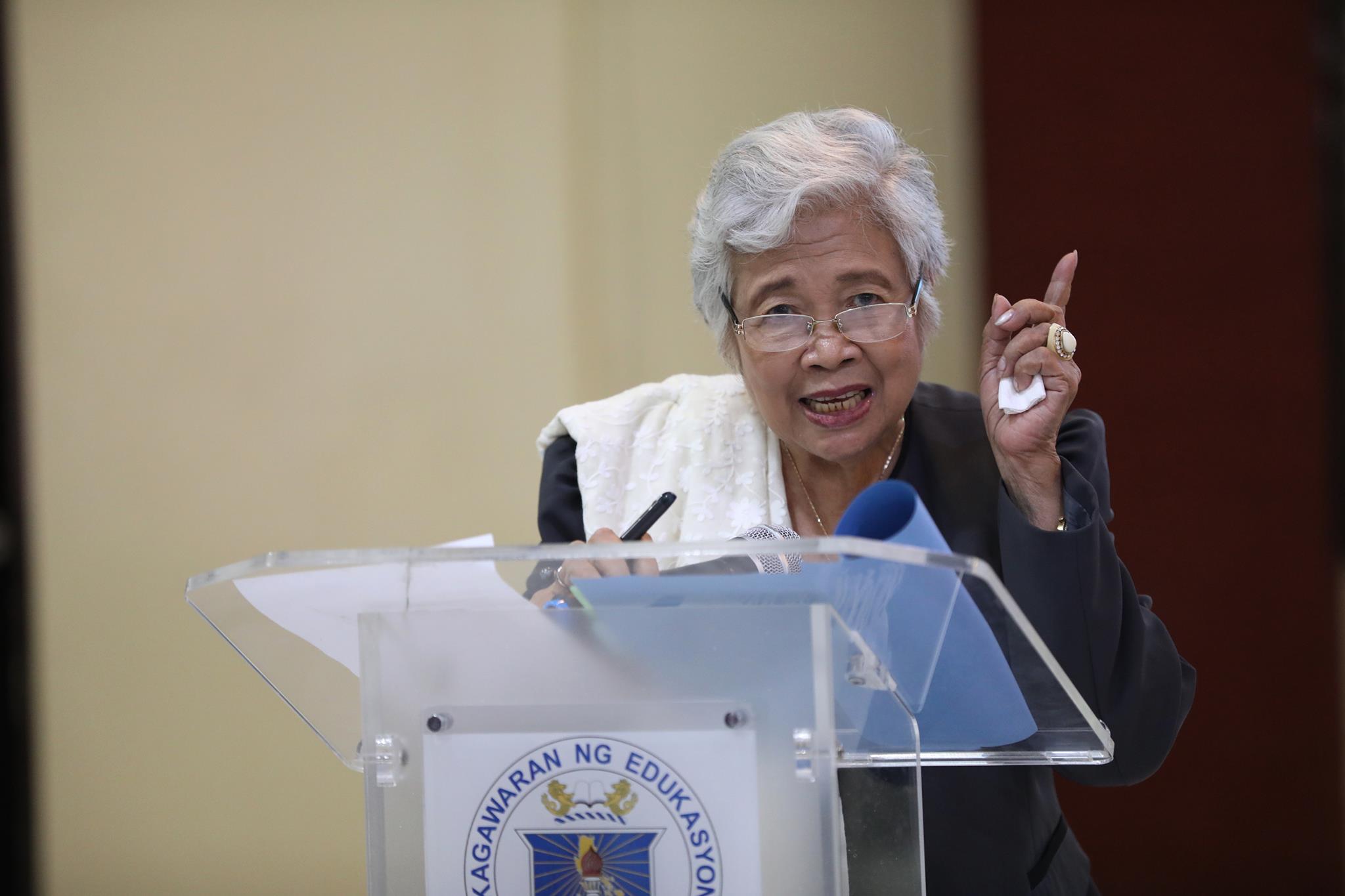 During an online Palace briefing on Thursday, Department of Education (DepEd) Secretary Leonor Briones shared the department's bid to extend the current school year in order to "catch up" with the academic timeline of other countries. Such an extension will cut the traditional two-month summer vacation of students down to just two weeks.
Under the current scheme, this would mean that the academic year, which is set to end on June 11, will stretch until August.
During the discussion of the extension, Briones noted that students already had a six-month break brought by the delay in the opening of classes. She also argued that the extension provides a protracted timeframe to ease their academic workload, and that learners' call for academic ease won't "make their assignments easier."
"Pinagusapan namin yan kahapon dahil ang demand ng mga bata ay yung sinasabi nilang academic ease. Ito, related ito sa mga requirements sa klase, sa mga homework, etc. Kaya ang tanong ko sa mga opisyal ko, if we extend the vacation, will it make their assignments easier?" Briones said.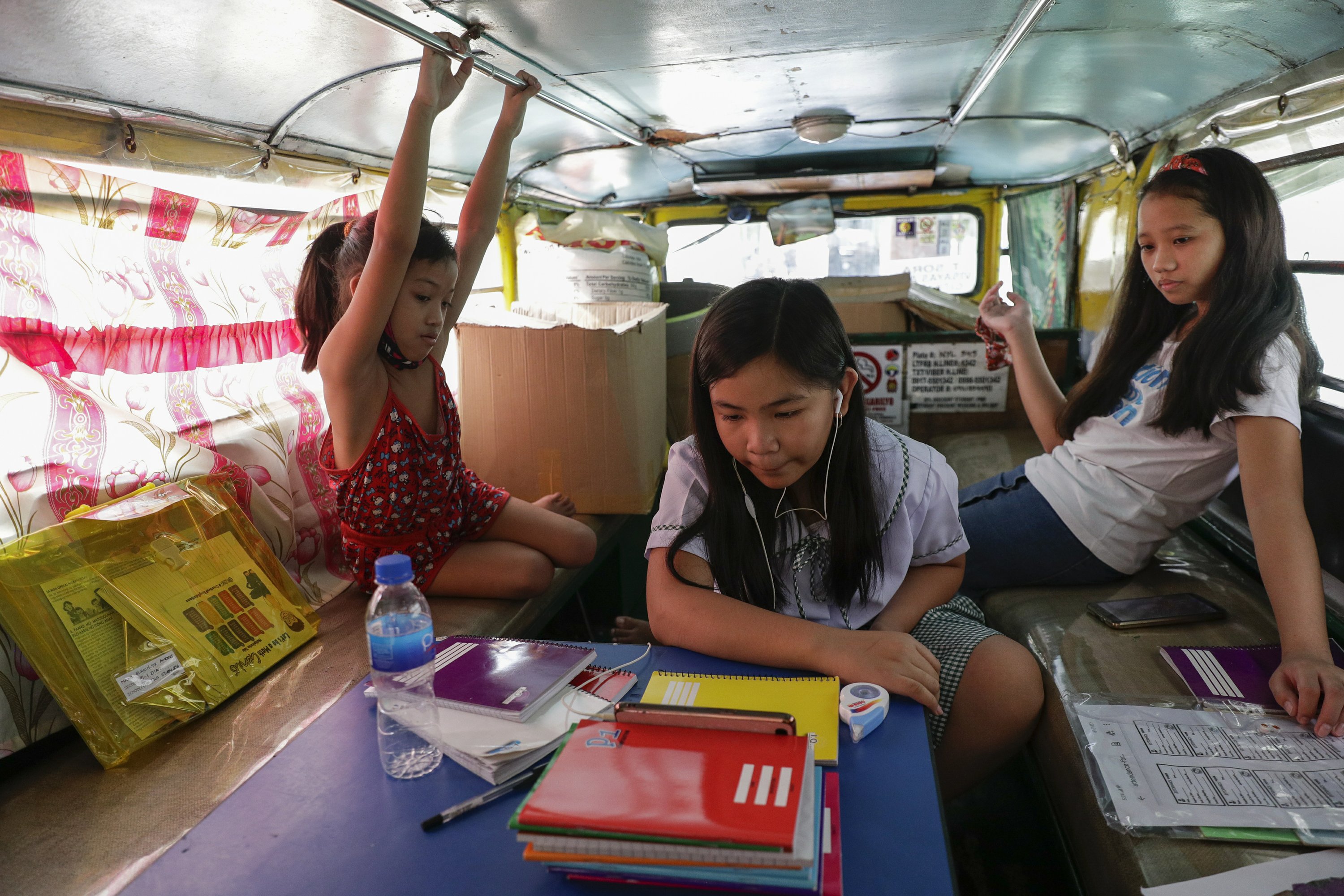 Various sectors vehemently denied the education department's plan. For Kabataan Party-list Representative Rep. Sarah Elago, extending the school year does not address the root causes of learners' struggles amidst distance learning. For the group, rising expenses and lack of sufficient access are issues that the extension won't fix.
In the party-list's statement, it stressed that "health breaks are critical not only for students but also for teachers and administrators" as this would give the latter time for the "assessment of blended distance learning, and the careful planning and necessary preparation for the safe reopening of schools and the gradual resumption of face-to-face classes."
Meanwhile, students aired their aggravation toward DepEd's plan on social media. Many vented that they are not mere "robots" who can be made to endure almost a year's worth of academic load on top of having to live through a global health crisis.
The flurry of frustrated tweets from Filipino students even caused "DepEd" to claim the #1 trending topic on Twitter last Thursday.
In a report by ABS-CBN News, DepEd Undersecretary Diosdado San Antonio clarified that the department's executive committee has not yet finalized any plans to extend the academic calendar.
Is "catching up" with other countries really worth cutting down students' summer vacation?