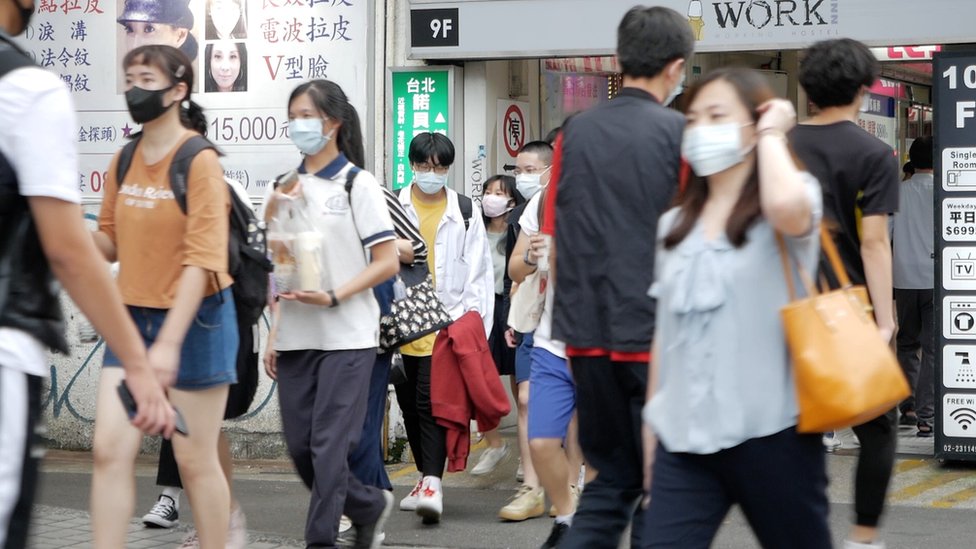 This is a reminder to everyone that the pandemic is still persisting.
A Filipino migrant worker quarantined in Kaohsiung, Taiwan is now facing a hefty fine of $3,540, or roughly PhP170,000, after breaking Taiwan's strict quarantine rules for a mere eight seconds.
The unnamed OFW had been under quarantine in Kaohsiung City in Taiwan since November 13 when he ditched his room to leave something with a friend who was also quarantined in the same hotel, just down his hallway.
Unfortunately, his escapade was caught by the hotel staff who saw him leave through the hallway's surveillance camera. That's when they alerted Taiwanese authorities, who slapped the man with the steep fine for his untoward violation.
Last November 30, Taiwan health officials recorded a spike of 24 new confirmed COVID-19 cases. This prompted authorities to more strictly implement their quarantine protocols, which are already firm as they are. People in quarantine aren't allowed under any circumstances to leave their room for the full 14-day period. Failure to follow these protocols will result in fines as high as $35,000.
This same efficient system is why Taiwan is commended by other countries amid its fight against the coronavirus. Through effective implementation of quarantine rules, heavy investment in mass testing, and proactive mass tracing, they were able to keep the numbers to a minimum, recording only 718 cases and seven fatalities out of its 23 million population.
Take notes, everyone: be like Taiwan and don't make the mistake of playing down quarantine protocols!