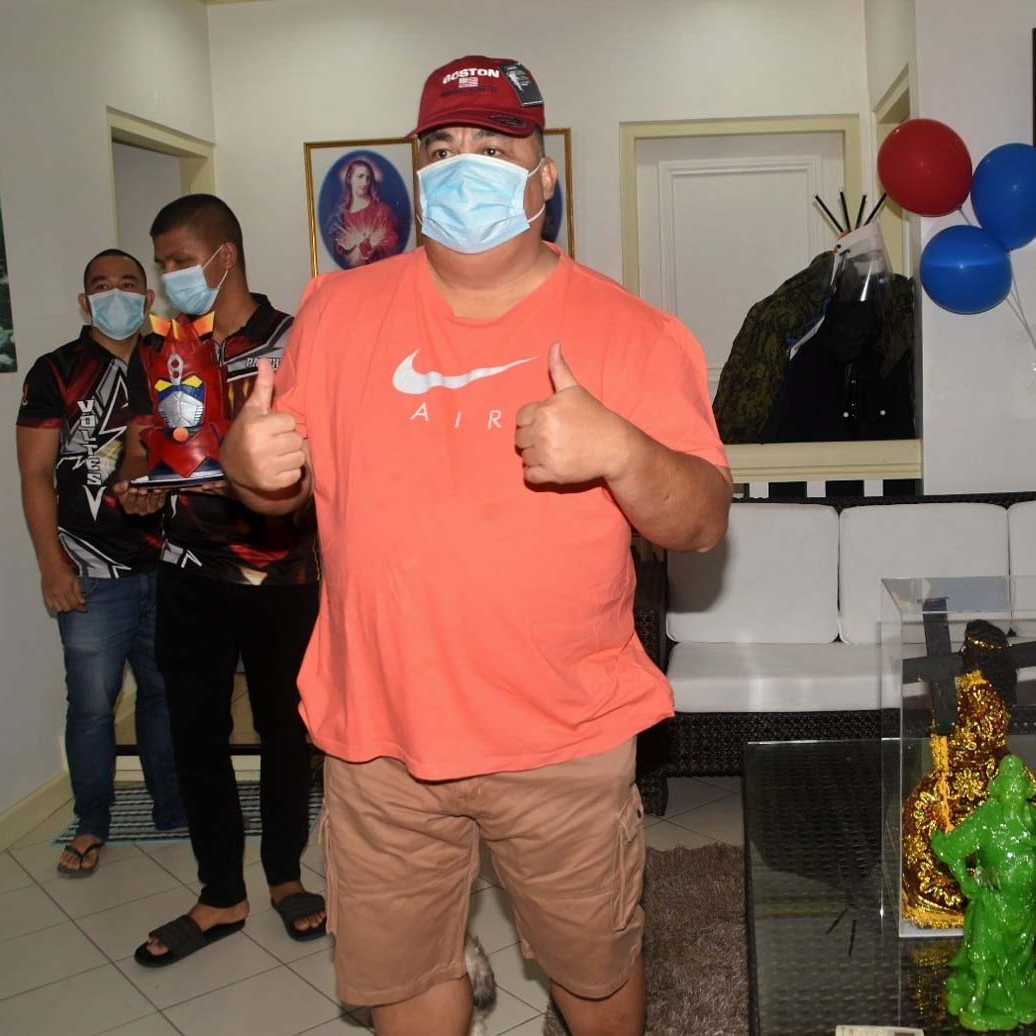 Who gets to sit at the helm of the Philippine National Police is purely the president's prerogative. Without a clear path towards leading the police force — only earning the Commander-in-Chief's confidence – it's easy to understand why the people of the Internet were suddenly spiteful towards Major General Debold Sinas.
Following the announcement of his promotion as PNP Chief, keywords such as "Debold," "Sinas," and "Only in the Philippines" trended in the Philippines, all pointing towards previous reports of him violating strict quarantine protocols during his 55th birthday last May when his PNP kin threw him a "Mañanita" celebration. The event riled citizens because hardly anyone wore masks, observed social distancing, nor questioned the mere fact that they are holding a gathering in the middle of a deadly pandemic, and by the enforcers of the law no less.
However, the appointment also gave way to another buried report: one that harks back to his time as police chief in Central Visayas, during which he led counter-insurgency and anti-narcotics operations that left a trail of deaths that remain unresolved.
According to reports, Sinas was the one who directed drug busts that caused the fatality of several drug enforcement agency operatives and framed drug mules, most of which were written up as accidental deaths.
Aside from this, Sinas has also been accused of stifling progressive activities after he dubbed protesters as "dagdag trabaho." Progressive groups have also pointed at Sinas as having an indirect influence on the arrest of activists in Bacolod and Manila last October 2019, the group of which included Reina Mae Nasino, the mother of baby River.
Despite these unresolved transgressions, he still didn't fall out of the President's favor, and even earned his discretion to lead the 200,000-strong Philippine National Police. Fortune favors Debold, indeed.
(Banner images from Rappler)