At a time when our uncertainties reached new heights, Google, the most popular search engine became a catch basin for all our curiosities and a sanctuary for all our "whys."
Now, we get to look back on all our inquiries with Google Trend's Year In Search 2020 to see which trends were most talked about in this great and gloomy year.
The Philippines' overall trending searches seem to be a brief highlight reel for the year that was, as it revealed all our biggest concerns: the US elections in November, the resumption of classes in August, providing relief after Typhoons Rolly and Ulysses hit last month, and Taal Volcano's eruption last February.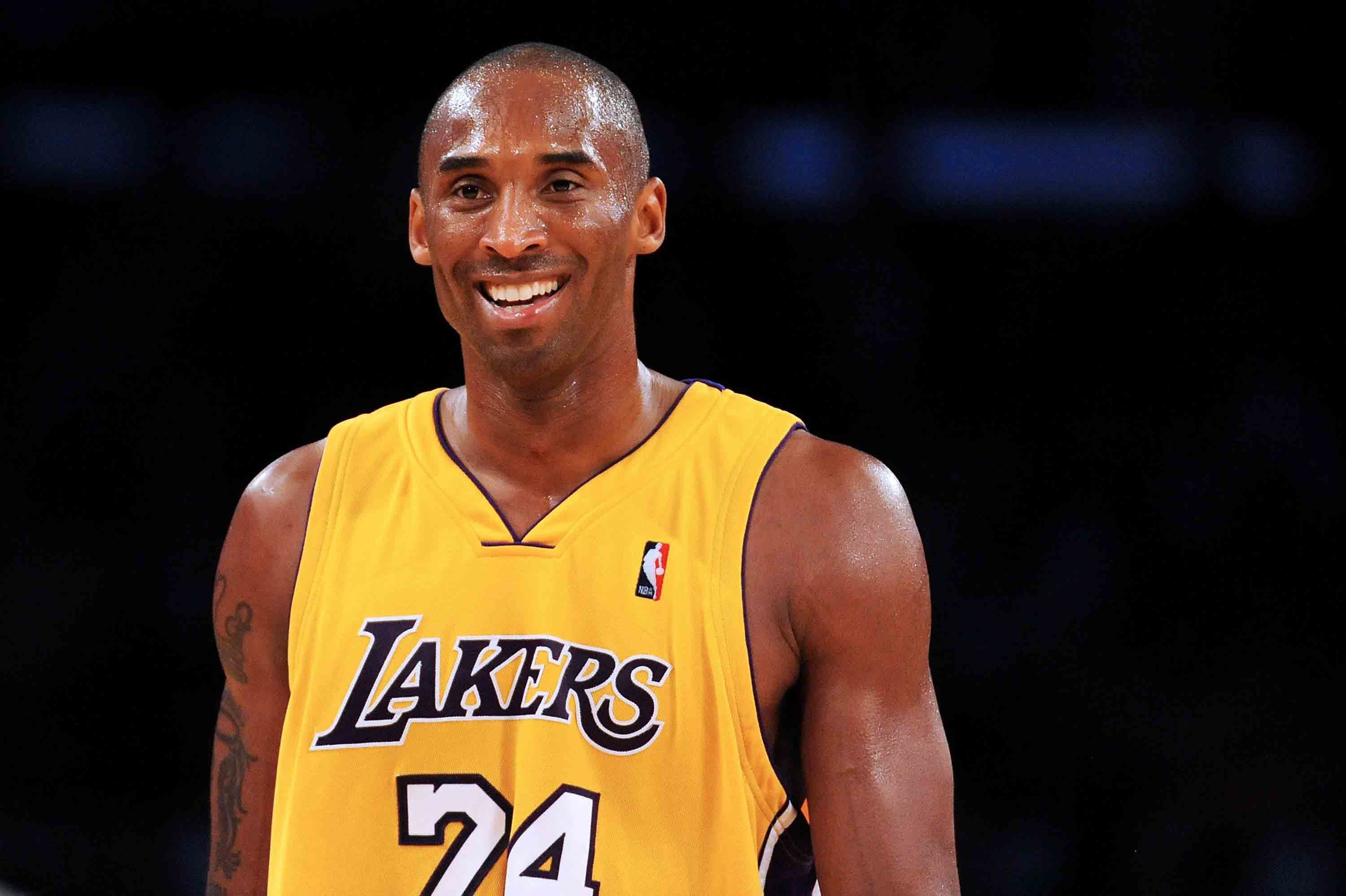 Our collective love of basketball shone through amid trying times as well. We tried our best to tune into the 2020 NBA Finals clash between the Los Angeles Lakers and Miami Heat by looking up "NBA scores" and "NBA Schedule." We also didn't miss the chance to pay our respects for the passing of the legendary Black Mamba, Kobe Bryant, last January.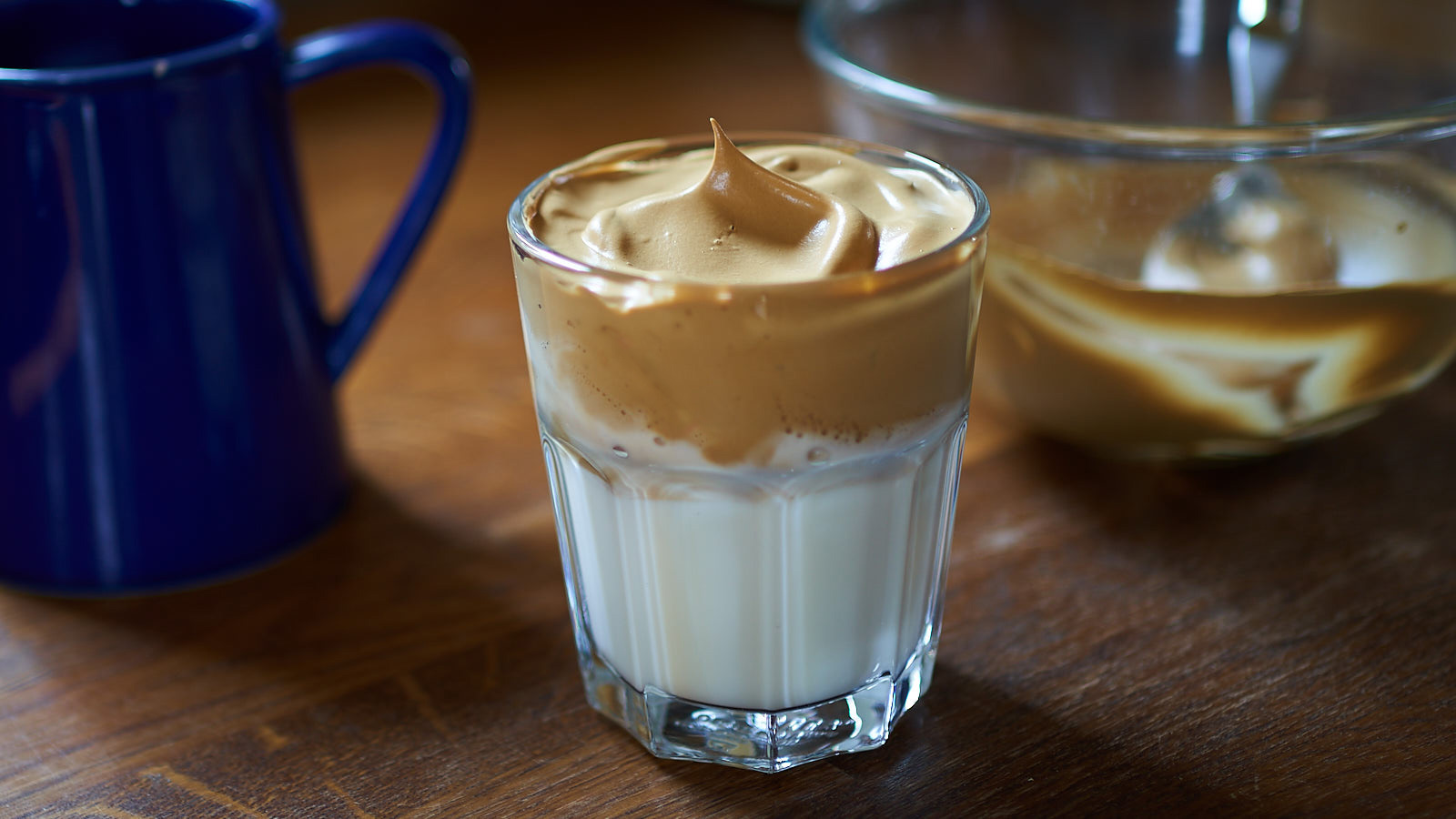 Whatever love Filipinos had for food before the pandemic only grew a thousand times, as searches for "how to make dalgona coffee?", "how to make pancake?", and "how to make leche flan?" soared while we were stuck in our kitchens.
Hold up… did our math questions just make it to our top trending Google searches? You bet it did; in fact, our desire to learn "how to solve quadratic equations" and "how to divide fractions" surpassed our need to know "how to prevent COVID-19". We have to assume that it's a part of our difficulties with distance learning (though if you looked these up as an adult, we totally understand too).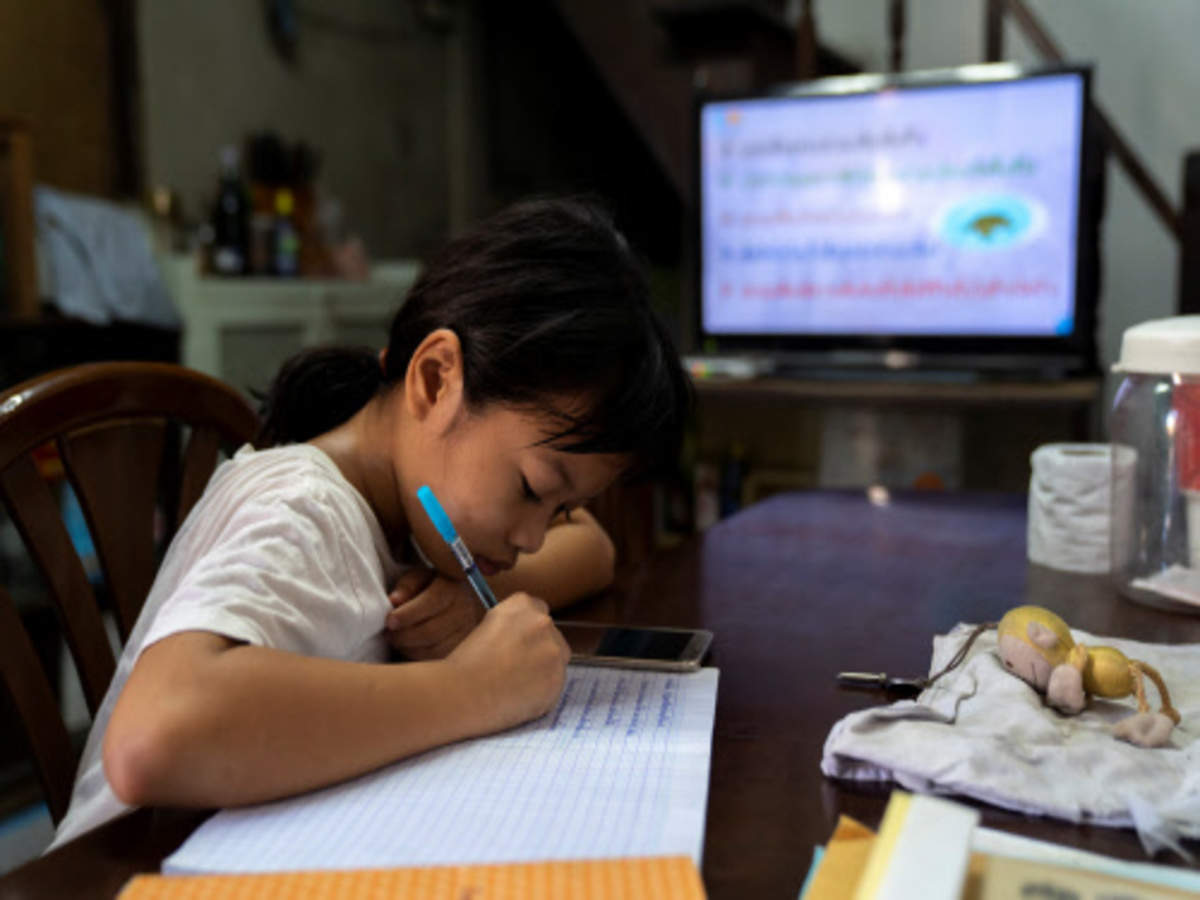 On a global scale, it's great to realize that, despite a depressing turn of events this year, themes of camaraderie, support, and unconditional love triumphed as Google's top trending searches.
On the other hand, we also recognize that it's been a ridiculous year, so we wouldn't take it against you for taking on equally ridiculous trends, or just looking up some pure, good vibes.
Indeed, 2020 has been a challenge to overcome. However, the fact that our collective inquisitiveness was inspired by compassion (and a splash of crazy for good measure) is a good sign to bear as we welcome the new year.
(all screenshots from Google Trends)