Sorry, fur babies, but it looks like you'll have to follow physical distancing rules too. This is due to a new study that showed cats can spread the coronavirus to other cats.
A recent study conducted by the University of Wisconsin School of Veterinary Medicine examined the possibility that the coronavirus, or SARS-CoV-2, can be transmitted from cat to cat. Led by Yoshihiro Kawaoka, the study took a coronavirus sample from a human and infected three cats, which was then placed in an enclosed area with another cat that is virus-free. After five days, all cats within the area had contracted the coronavirus.
Interestingly enough, all of the cats were asymptomatic all throughout, meaning none of them displayed any symptoms of sneezing, coughing, having a high body temperature, or looked particularly impaired. After six more days, all the cats tested negative for the virus.
"It's something for people to keep in mind. If they are quarantined in their house and are worried about passing COVID-19 to children and spouses, they should also worry about giving it to their animals." Peter Halfmann, a virus expert from the University of Wisconsin, said.
This is the first time that a laboratory study drew the conclusion, but it definitely isn't the first case of a cat in captivity catching coronavirus. In April, a female Malayan tiger in the Bronx Zoo tested positive, so did another tiger inside the Knoxville Zoo in Tennessee. The large cats, who showed signs of respiratory illnesses, seem to have caught the virus from infected zookeepers. Even dogs, such as a Pomeranian in Hong Kong, have been documented to contract the virus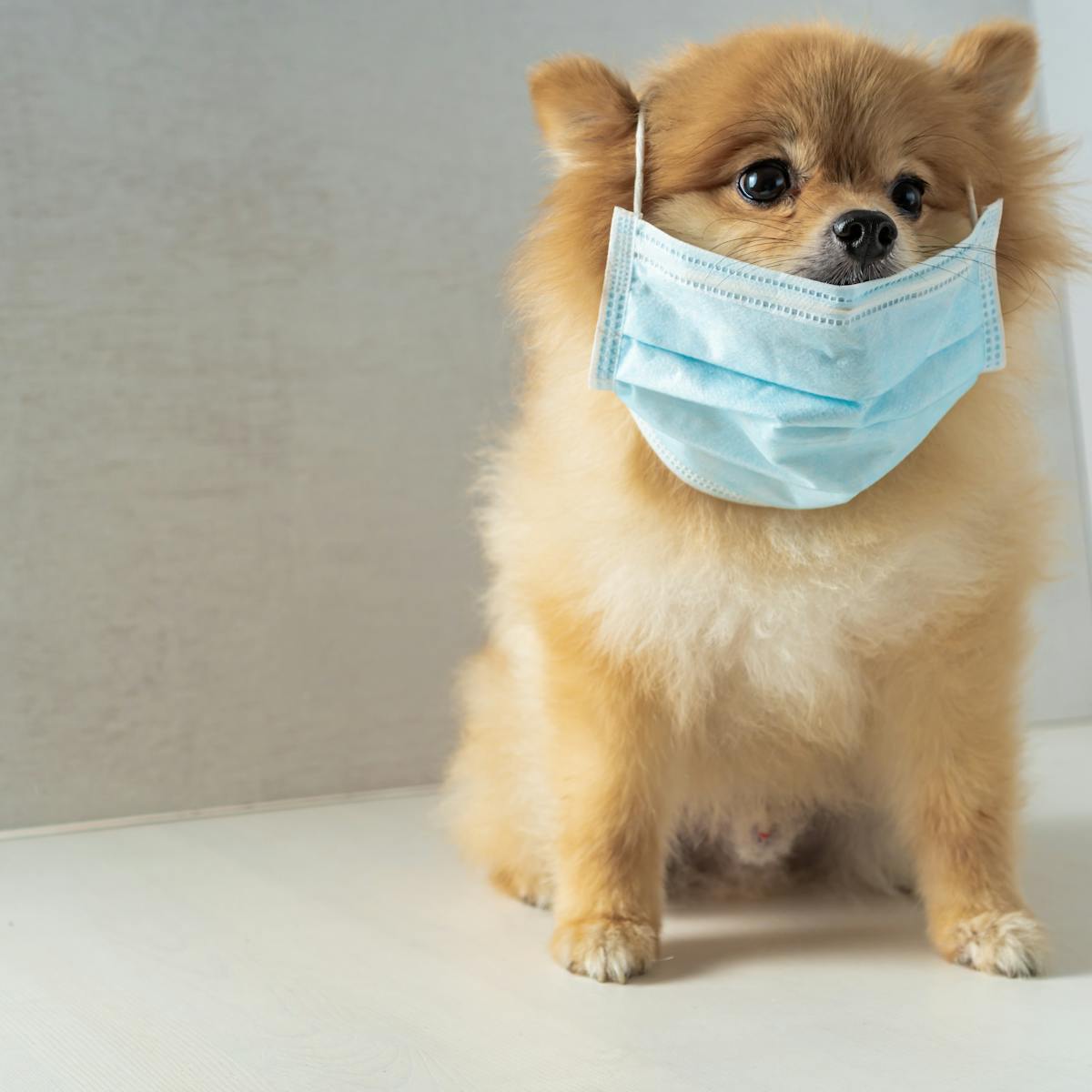 While the study does sound alarming, don't spiral into panic just yet — researchers have said that more studies have to be conducted to conclusively know whether pets can transmit the coronavirus to humans.
The US Center for Disease Control and Prevention also echoed our limited knowledge on the suggestion, and emphasized that the chances of the virus spreading from pet to owners are low.
But it's never zero, and human-to-animal transmission is still very much a possibility. Thus, health experts still encourage people to comply with minimum health protocols: wash your hands, wear a mask, and keep your pets at a good distance when they're out in the park.