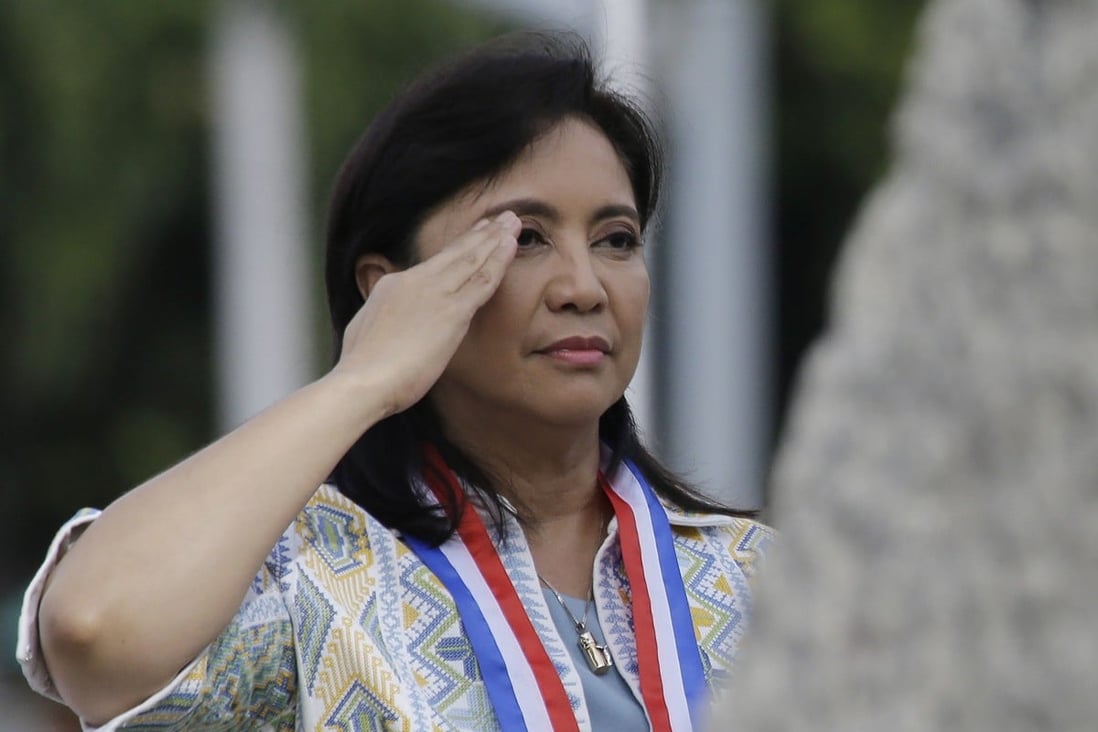 Opposition coalition 1Sambayan has chosen Vice President Leni Robredo to be its presidential pick for the 2022 national elections, the group announced during a media forum on Thursday, September 30.
However, Robredo remains mum on whether she will accept the nomination, who shares the coalition's belief that only a united opposition stands a chance to unseat the Duterte regime come 2022.
Responding to the coalition's announcement, Robredo said that the decision to pursue the presidential post should come from within. "Ang desisyon sa pagtakbo, hindi pwedeng nakabase sa ambisyon, o sa pag-udyok ng iba," said the Vice President. "Sa loob ito dapat manggaling, dala ng pagharap sa lahat ng konsiderasyon at malalim na pagsuri sa situwasyon."
"Sa mga susunod na araw, samahan ninyo akong magdasal pa that our decision will be what is best for our country."
Robredo, whose office's grassroots-oriented pandemic response thrived despite a limited budget, was selected for her "integrity, competence, track record, patriotism, vision for country, and winnability," said former Supreme Court Associate Justice and 1Sambayan co-convenor Antonio Carpio. The Vice President also received the highest number of votes in a coalition's internal survey, narrowly beating Manila mayor Isko Moreno.
"We therefore ask VP Leni to accept our endorsement to lead the Filipino people in this difficult times in our history," Carpio said. The former Associate Justice also said that the coalition is expected to meet with Robredo in Bicol to discuss the nomination.
"We hope that she will accept our challenge," Carpio said. "She is willing to save the country from plunder, from the dictatorship, she is willing to accept the challenge."
Even though it has already selected Robredo, 1Sambayan hopes to continue its unity talks with other presidentiables.
"Despite the announcement, we are pushing and hopeful for a united ticket," said 1Sambayan convenor Howard Calleja to Rappler. "All unity talks are still open and her choice is something that we did among the members. But communication lines are still open and unity talks are still possible."