Manila mayor Francisco "Isko Moreno" Domagoso announced that the city has opened its pre-registration for residents who will avail the COVID-19 vaccine.
Their website Manila COVID-19 vaccine says the first dose will be administered followed by the second dose after four weeks. It clarified that these vaccines will not cause COVID-19 but will develop symptoms such as fever and fatigue, which is usually normal when the body develops immunity.
Those who plan to sign up will be evaluated and will have to follow health protocols. Here's how you can register.
Step 1. Go to the website and click "Register" or "Reserve" button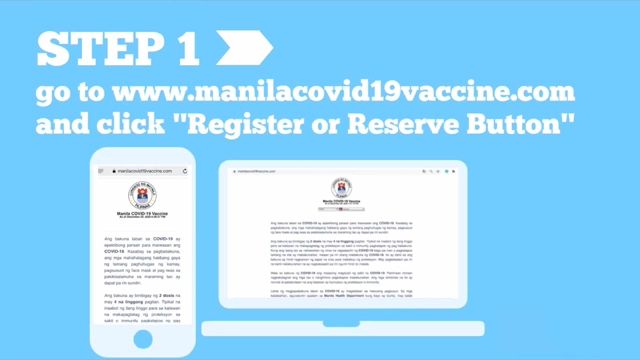 Step 2. Fill up the registration form and click "Validate."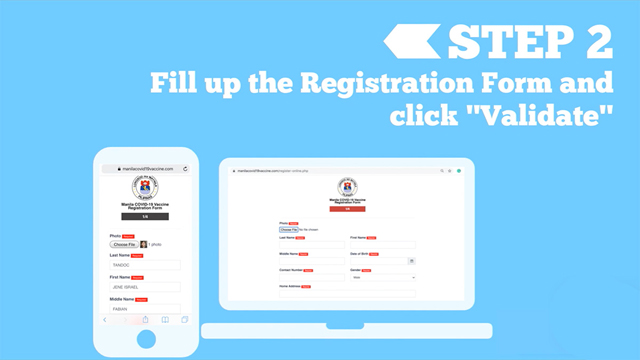 Step 3. Enter the OTP number that will be sent to you and click "Register."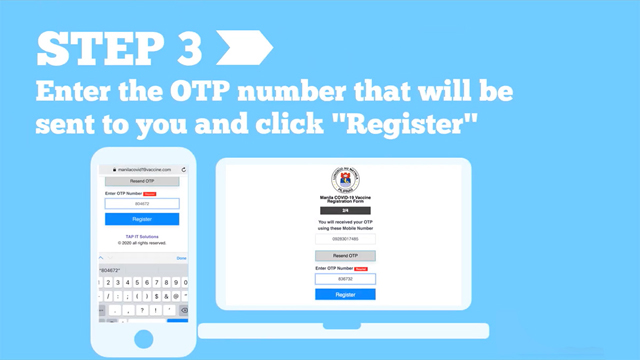 Step 4. Click the "I Agree" button on the waiver page and affix your signature.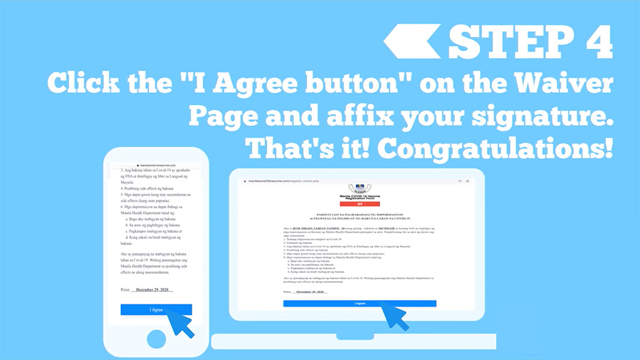 After following these steps, you're all set!
Banner image from Hakan Nural on Unsplash