"We want to make sure young people never start smoking," says New Zealand's associate health minister.
Across the world, there have been several efforts to pull back people from smoking, but none perhaps have been more ambitious than New Zealand's plan to totally ban tobacco sales in the future. The proposal was revealed on Thursday by the Pacific country's health ministry.
Specifically, New Zealand hopes to ban young people from purchasing cigarettes in their lifetime, arguing that other efforts to extinguish tobacco consumption were taking too long. By 2023, anyone under the age of 15 will no longer be allowed to buy cigarettes. That means that in 40 years, everyone aged 32 and below will be prohibited from buying, let alone smoking a stick of cigarette.
The "world-leading" proposal is expected to be signed into law early next year.
"We want to make sure young people never start smoking so we will make it an offence to sell or supply smoked tobacco products to new cohorts of youth," New Zealand Associate Minister of Health Ayesha Verrall said in a statement. "People aged 14 when the law comes into effect will never be able to legally purchase tobacco."
"It will help people quit or switch to less harmful products, and make it much less likely that young people get addicted to nicotine," said Professor Janet Hook from the New Zealand's University of Otago.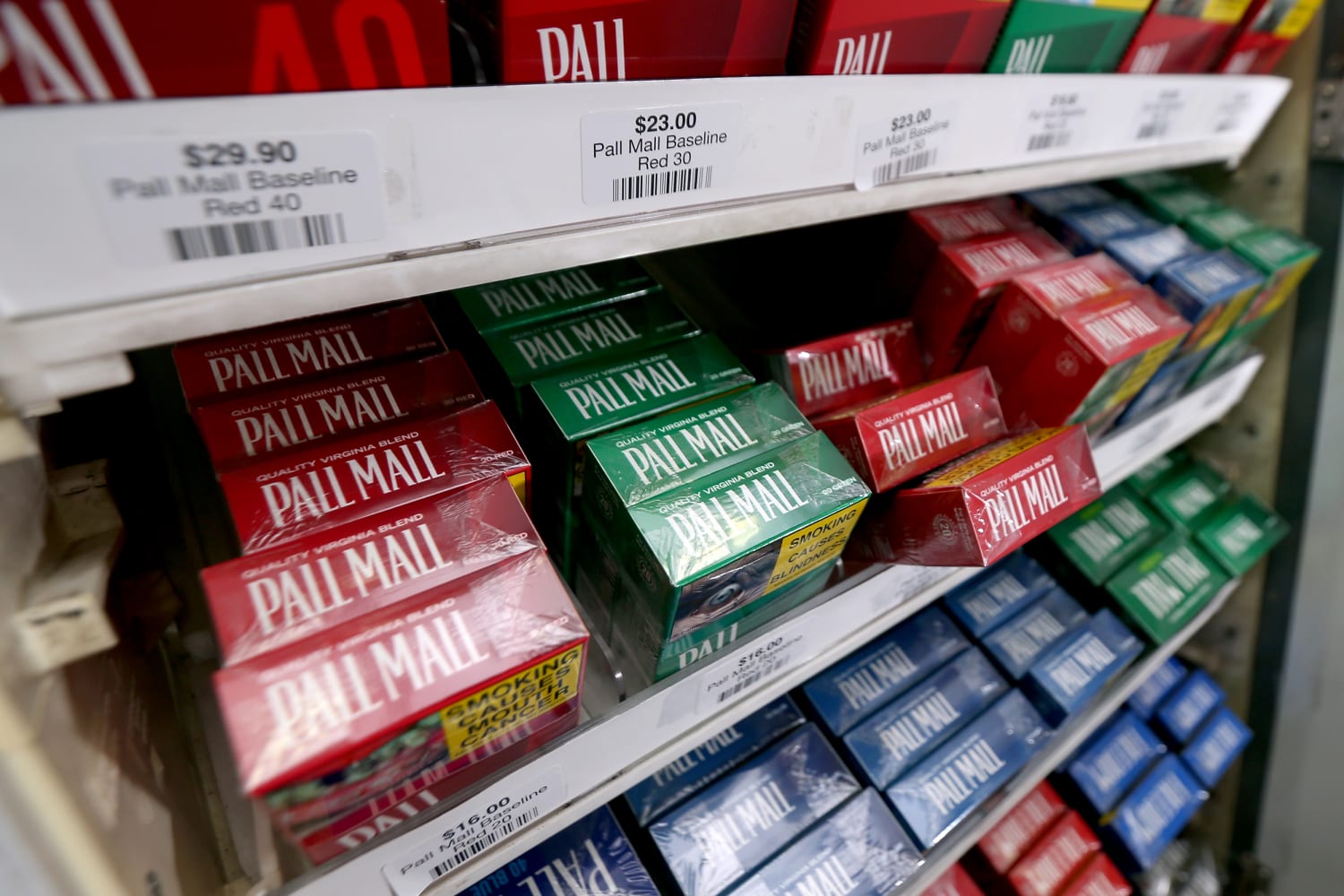 New Zealand first introduced this lofty goal back in 2011. Since then, it has gradually increased the price of cigarettes, with a pack now costing a little over $20 (about P1,000). Today, the average price of cigarettes in New Zealand comes second only to Australia.
That's just about the ceiling in terms of a price increase. "We've already seen the full impact of excise tax increases," said Dr. Verrall. "Going further will not help people quit. It will only further punish smokers who are struggling to kick the habit."
But that's not all — the proposal also plans to reduce the number of authorized retailers of tobacco by 2024, as well as the nicotine requirements in tobacco products by 2025. Come 2027, the plan would have taken full effect, creating a "smoke-free" generation and halving the country's smoking rates in as few as 10 years.
The flip side of it, however, involves the population's anxiety that a black market will fill the gap.
"This is all 100% theory and 0% substance," said Sunny Kaushal, chairman of the Dairy and Business Owners Group, a lobby group for local convenience stores, per BBC. "There's going to be a crime wave. Gangs and criminals will fill the gap."
Art Daniella Sison