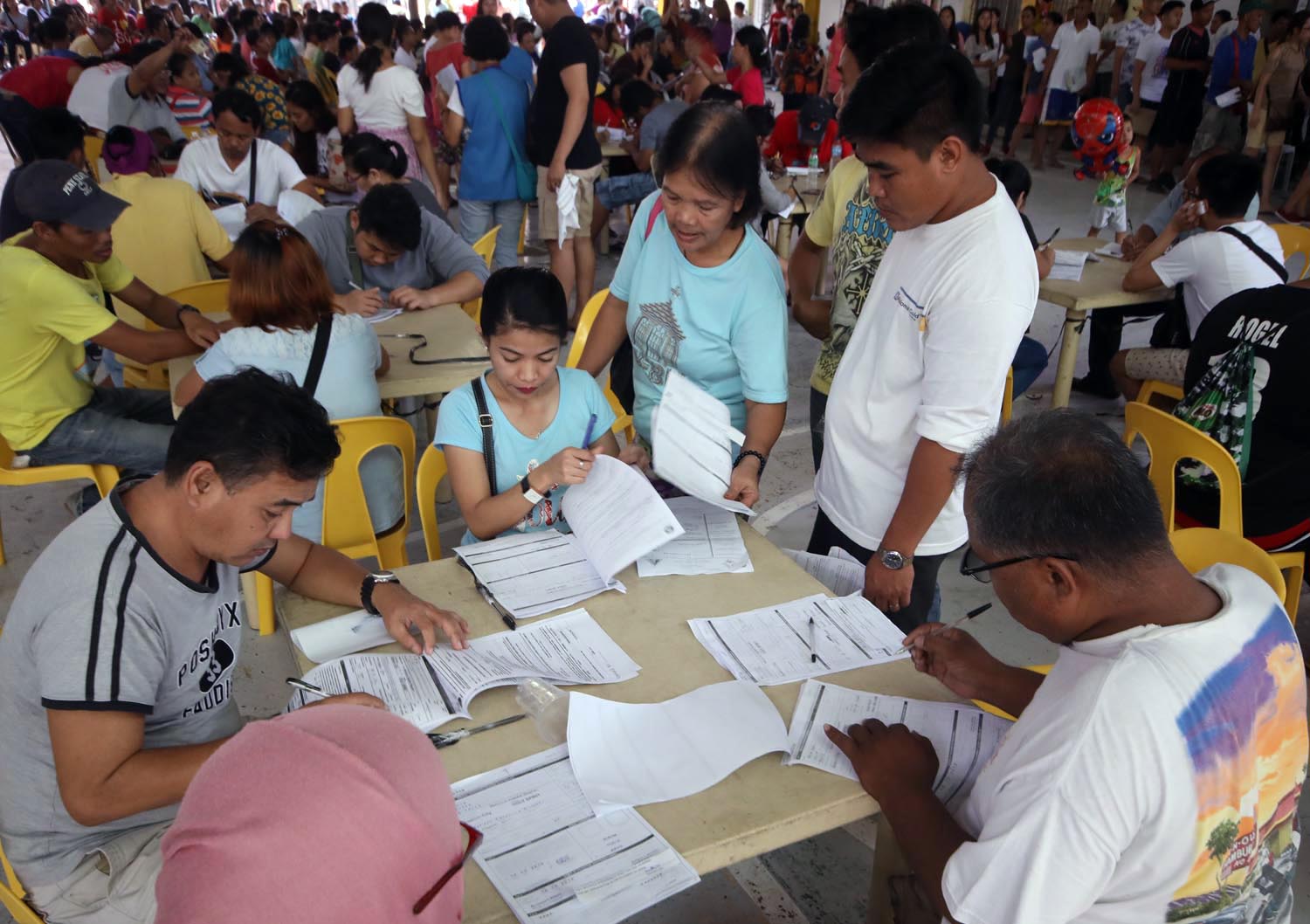 Are you tired of poor governance but you can't seem to find the time on weekdays to register as a voter? Now, you have one less problem to deal with.
As confirmed by Commission on Elections (COMELEC) Commissioner Rowena Guanzon through a tweet, voter registration for the upcoming 2022 elections is now extended to include Saturdays.
Guanzon specifically named those turning 18 years old by election date next year, as well as those whose work hours inhibit their schedules. COMELEC satellite offices shall adopt the same weekday schedule on Saturdays. The deadline for voter registration is at September 30, 2021.
A brief guide on voter registration
To register as a voter, you have to be a Filipino citizen, a Philippine resident for at least a year, and at least 18 years old on or before the election day on May 22, 2022.
To start the process, book an appointment at the COMELEC satellite office at your local city or municipality.
At home, print out and accomplish all necessary COMELEC forms which you can find here. You will also need to fill out a Coronavirus Self-Declaration Form which will be collected before you are attended to on your appointment date.
Then, furnish a photocopy of at least one of your valid IDs. The following are counted as a valid ID: Postal ID; Driver's license; Passport; NBI clearance; SSS/GSIS ID; Professional Regulatory Commission (PRC) license; Employee's identification card (ID) bearing the signature of the employer or authorized representative; Integrated Bar of the Philippine (IBP) ID; Senior Citizen's ID; PWD discount ID; Student's ID or library card, bearing the signature of the school authority; Certificate of Confirmation issued by the National Commission on Indigenous Peoples (NCIP) for members of ICCs or IPs; or any other valid ID.
With your duly accomplished forms, go to your local COMELEC office at your set appointment date and go through the registration process as instructed.
According to COMELEC Spokesperson James Jimenez, the commission has only tallied about 1.3 million voter registrations since it opened last August 2020. This is still far from their target of 4 million new voters come the 2022 elections.