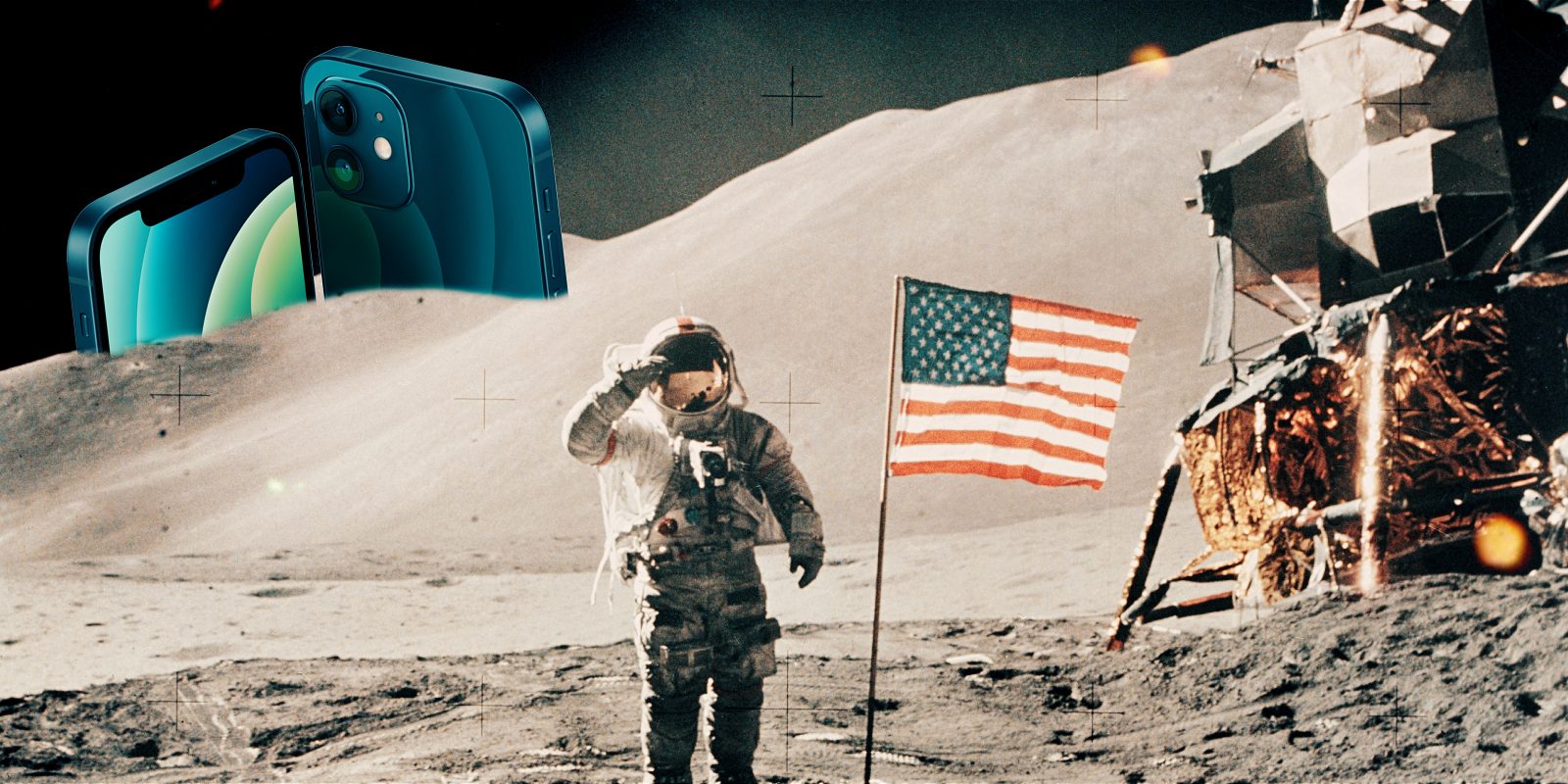 Move over, telco companies, Nokia is joining the 5G craze.
But the multinational IT and electronics company isn't just building a cell tower in any business district or sprawling city — they're building their 5G network on the moon. Just like that, your spotty home Internet became that much more frustrating.
Don't worry, people will get to use it up there.
That's because Nokia is providing the network for the people of NASA. The Tipping Point project, NASA's $14.1-million space exploration venture, contracted Nokia to build the network to support lunar surface communications at greater distances, increased speeds, and provide more reliability than current standards," according to a recent press release by NASA. The project is, in turn, part of NASA's plan to construct a lunar base that could sustain extended human presence on the moon by 2028.
Nokia's Bell Labs took to Twitter to break the news. The research and development arm will partner with Intuitive Machines to build the network on the moon.
Data transmission, piloting lunar rovers, high-definition video streaming, and real-time navigation of lunar geography are only some of the operations that the network hopes to enable and make efficient. So that's like using your phone's 4G data to access Dropbox, play VR games, join Zoom meetings, and use Google Maps. In the future, you bet there'd be a vlog shot in 4K on the moon itself.
Except they'd be able to do these much faster. That's because Bell Labs are initially planning to build a 4G network, which they will eventually upgrade to a 5G network. Plus, there will be less interference on the moon, and the hardware will be built to withstand extreme temperature, vibrational impact, radiation, and space's vacuum.