Former President of the Philippines Benigno Aquino III passed away on Thursday morning, June 24, after being hospitalized in Quezon City, sources said. He was 61 years old.
Aquino died due to renal disease secondary to diabetes at 6:30am. His family and close friends were also spotted at the Capitol Medical Center in Quezon City. According to sources, the former President had been enduring various illnesses since 2019, and had been undergoing dialysis for at least five months, and had recently undergone heart surgery.
The Aquino family has recently issued a statement confirming his passing and thanking those who supported him during his years of public service.
Fondly known as President Noynoy or "PNoy," Aquino served as the Philippines' 15th President, holding office from 2010 to 2016. His campaign anchored on the benevolent legacy of famed democracy icons: his father, the late Senator Benigno "Ninoy" Aquino Jr., and his mother, the former President Corazon Aquino. His term was characterized with a platform revolving around the vision of "Daang Matuwid" and "Walang Corrupt, Walang Mahirap," and was often touted for elevating the Philippine economy, earning the country the moniker of being "Asia's Rising Tiger."
Before acting as the chief executive of the land, Aquino plied his trade as an economist, working in their family's sugar business before moving on to politics in 1998. His political career first saw him serve three terms as Congressman, representing the 2nd District of Tarlac, before clinching a senatorial seat in 2007.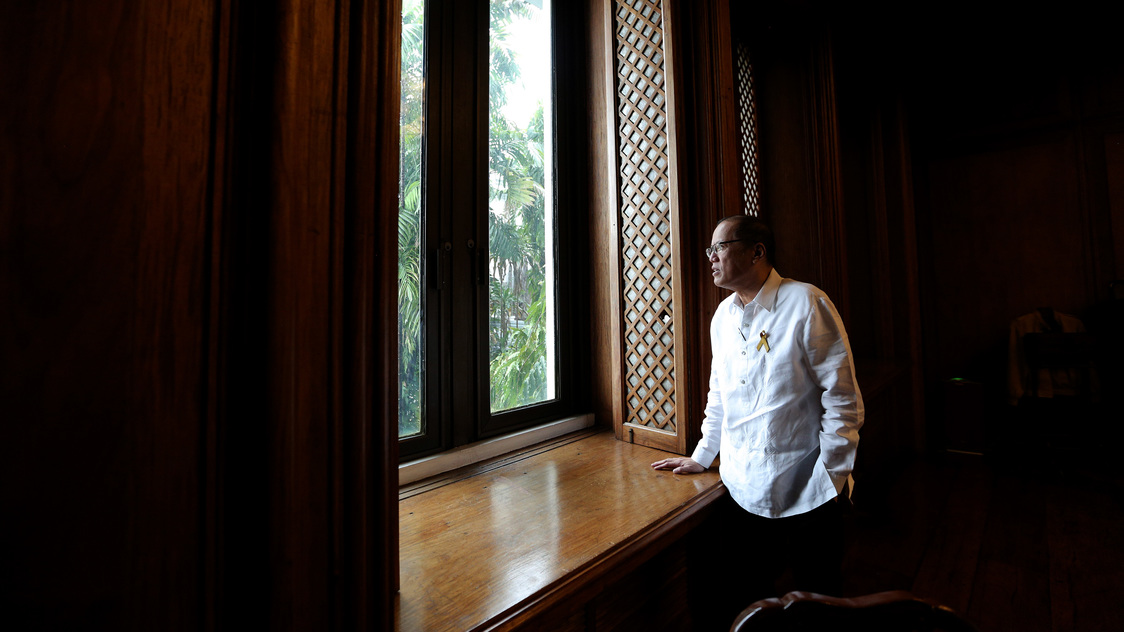 The Palace has earlier expressed its sympathies over Aquino's passing and thanked the former chief executive for "his contribution and services to the country."
However, during a press briefing on Thursday, when asked if Duterte would offer a state funeral for Aquino or would direct that flags be flown in half-mast in honor of the same, Presidential Spokesperson Harry Roque refused to comment prematurely: "Everything, I will know after this press briefing."
Ahead of the family's address on the former President's passing, Aquino's younger cousin, Paolo Benigno "Bam" Aquino IV took to social media to pay his tribute. Aquino's stalwarts in the Liberal Party also poured their heart out in honor of the late President, who consistently characterized the party's "Daang Matuwid" platform throughout his term.
Celebrities also extended their condolences for the late President, including personalities such as Vice Ganda, Liza Soberano, Janine Gutierrez, Alex Gonzaga, Richard Juan, Jake Ejercito, and Bianca Gonzalez.
Public servants who didn't necessarily share the late President's views or who were, at one point, on the erring side of the former President paid their respects, citing that joining the country in mourning need not be brandished with political colors.
Even members of the outspoken Makabayan bloc voiced their sympathies, enjoining staunch critics to reserve their valid analyses of Aquino's administration for the proper time and avenue.