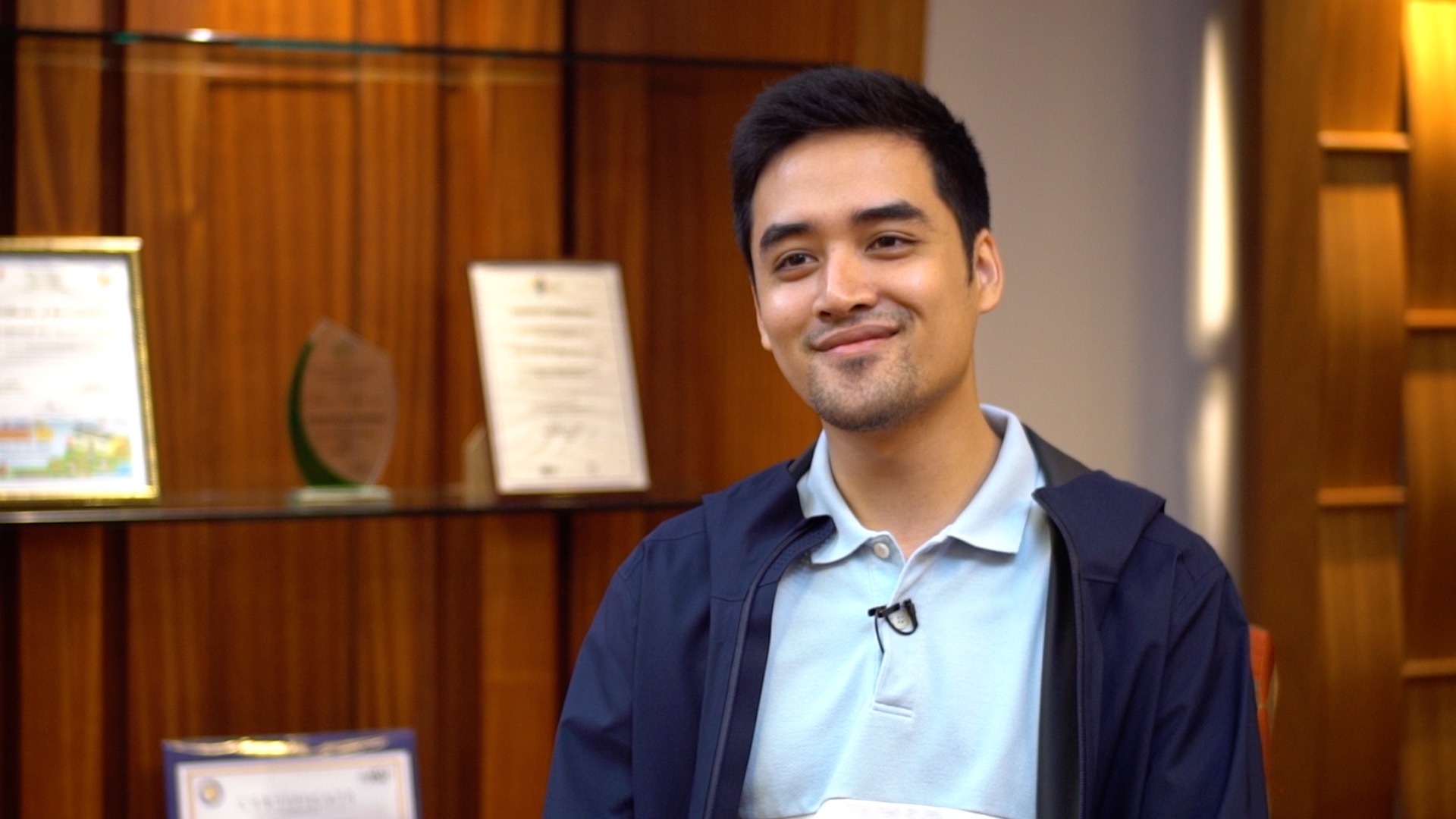 In light of Pasig Mayor Vico Sotto's recognition by the US Department of State as one of the world's "Anti-Corruption Champions," many lawmakers and politicians went ahead and congratulated the young leader, one of which was Senator Ramon "Bong" Revilla Jr.
During a plenary session on Monday, while he was pledging his support for Senate Resolutions No. 659 and 660, Revilla told the 31-year-old mayor to continue upholding his brand of leadership. The senator also said during his manifestation that Sotto's actions reminded him of the Philippines' national hero, Jose Rizal.
"You truly embody what our national hero, Dr. Jose Rizal has said: 'Ang kabataan ang pag-asa ng bayan.' Thank you for being such an inspiration," Revilla mentioned.
"I'm sure your father, Vic Sotto, si 'Enteng Kabisote', masayang-masaya 'yon at syempre ang iyong nanay Ate Coney [Reyes]. Of course, your Tito 'Tito', our Senate President na isa magandang ring ehemplo na katulad mo," he added.
Afterward, the Senate adopted both resolutions filed by Senate President Vicente "Tito" Sotto III and Senator Panfilo Lacson. Said resolutions extolled the young local chief executive for his "outstanding leadership" in Pasig City and for being named by the U.S. State Department as one of its 12 International Anti-Corruption Champions. The said office distinguished Sotto as a "standard-bearer for a new generation of Philippine politicians who prioritize anti-corruption and transparency initiatives in their election campaigns and in office."
Revilla, who faced plunder and multiple counts of graft in 2014 for allegedly funneling his pork barrel through fictitious non-governmental organizations, won a senator seat in 2018 despite being detained in jail. While the Sandiganbayan has already acquitted Revilla of plunder last 2018, the lawmaker still awaits the result of his pending graft cases, which are still undergoing trial.
"Again, Vico, congratulations. Keep up the good work. Nasa likuran mo kami." Revilla ensured the Pasig City mayor towards the end of his manifestation.