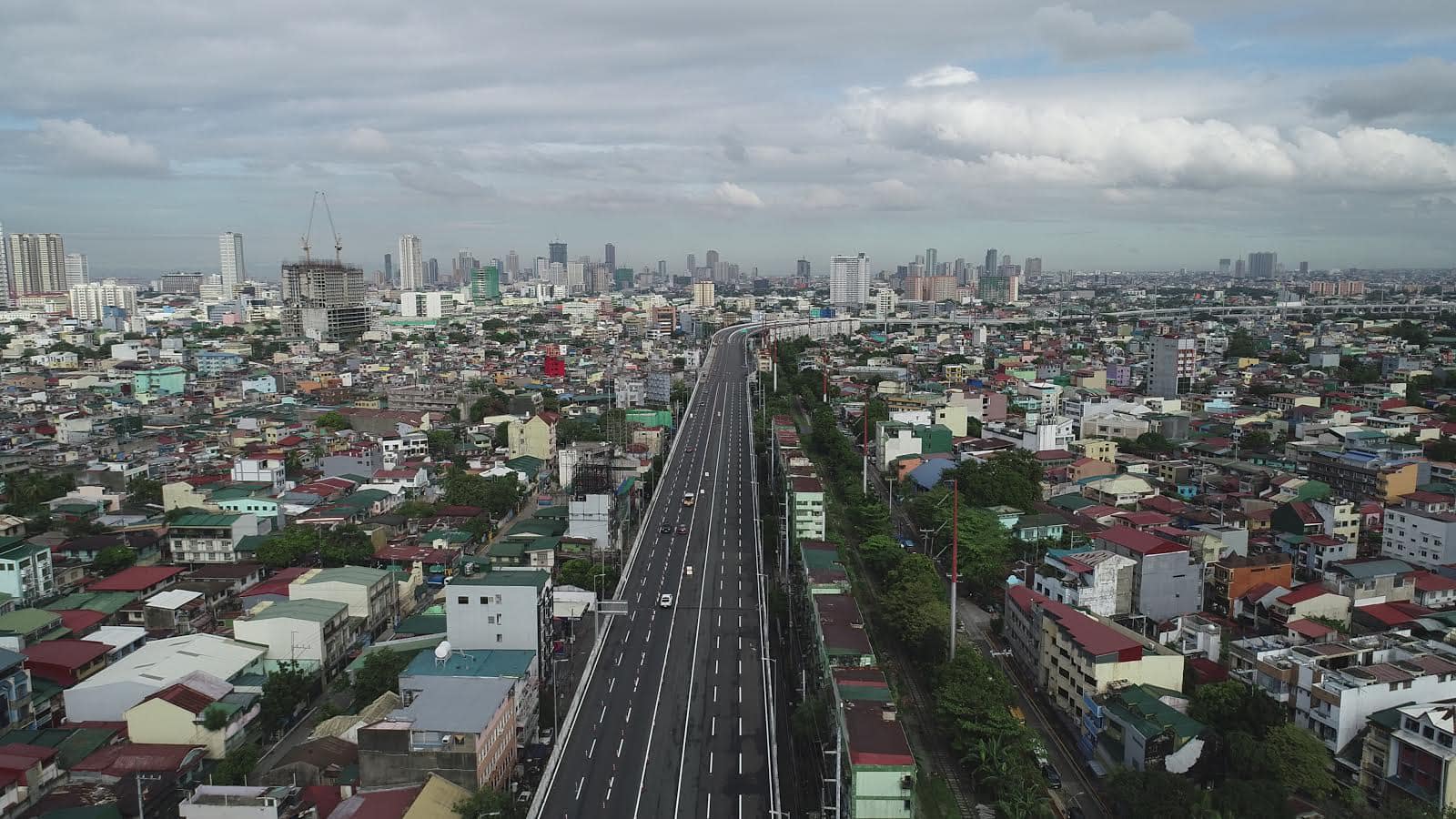 Looks like motorists are in for a treat, as their free passage through the new Skyway Stage 3 will likely be extended until the Toll Regulatory Board (TRB) passes its verdict on the proposed toll rates.
Read: Â So long, EDSA traffic: Skyway Stage 3 partially opens to motorists
Last Friday, TRB spokesperson Julius Corpuz said that the board has yet to decide on the final toll matrix for Skyway Stage 3. This means that the prior announcement made by San Miguel Corporation (SMC) that it will start collecting toll fees by February 1 cannot push through, as it needs the board's nod to do so.
The delay on the side of TRB comes after motorists voiced their disapproval over San Miguel Holdings Corporation's proposed toll matrix, which sees them paying as much as P274 for an end-to-end trip, or from Makati's Buendia to Quezon City's NLEX-Balintawak and vice-versa).
During an online program by the Daily Tribune, Department of Transportation Undersecretary Gary V. De Guzman shared that the toll rates, which drivers dub as too costly, will likely be lowered as the TRB reaches its final decision.
"If they charge a high toll fee, motorists might be discouraged from passing through it and that's not good for the operator's business," De Guzman said. Only once both sides have shaken on a "justifiable rate" can the board issue a Toll Operation Certificate and allow toll collection.
READ: SLEX to NLEX in 20 minutes? Possible, now that Skyway Stage 3 is finished
Moreover, De Guzman explained that the board will also require SMC to finish building all of Skyway Stage 3's proposed ramps first so the toll matrix can be more comprehensive.
Skyway Stage 3 opened to the public all of its seven lanes last January 14, waiving toll fees indefinitely. According to SMC President and Chief Operating Officer Ramon Ang, the new expressway can ease traffic off of the main EDSA thoroughfare by as much as 200,000 cars.