After dozens of construction delays, an impending pandemic, and a fire that razed down a section of the expressway last February, the Skyway Stage 3 project is finally finished, as announced by San Miguel Corporation (SMC) President Ramon Ang last Tuesday, October 13.
"I'm happy to announce that the whole structure of Skyway 3 is now complete. With this, Skyway 2 in Buendia is now officially extended all the way to North Luzon Expressway. After many challenges this project faced in previous years, the dream of connecting north and south and providing an alternative to Edsa is now a reality" Ang shared with the press.
And they did so way ahead of schedule too. The construction of the 17.93-kilometer expressway that links the Skyway 2 in Buendia all the way to the North Luzon Expressway, was finished more than two weeks ahead of its expected date of completion on October 31.
With its completion, travel time from the metro's northern and southern expressways is expected to be cut down to just 20 minutes. Driving to Balintawak from Magallanes, or Balintawak to NAIA, will now take a breezy 15 minutes from the previous average of two hours traversing EDSA traffic.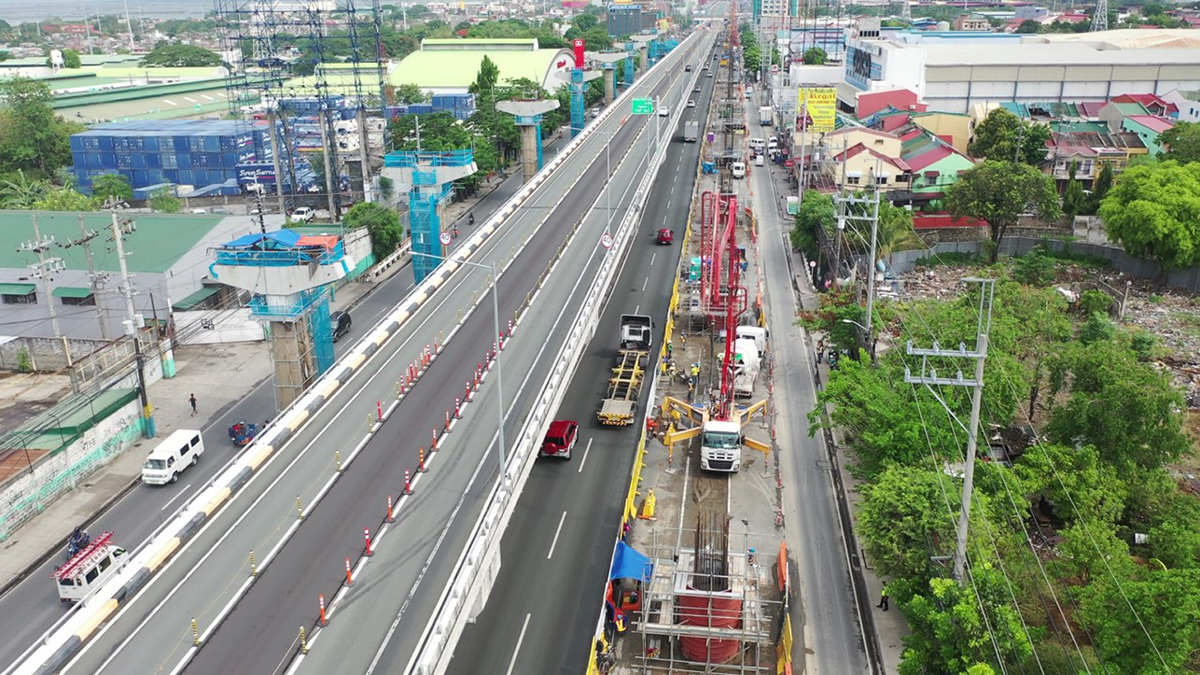 But not so fast — the newly-christened expressway isn't open to the public just yet. Ang said that it is still undergoing finishing works, particularly the proper curing of the asphalt, which cannot be finished until the weather lets up again.
Where do you plan to travel to once the new highway opens?