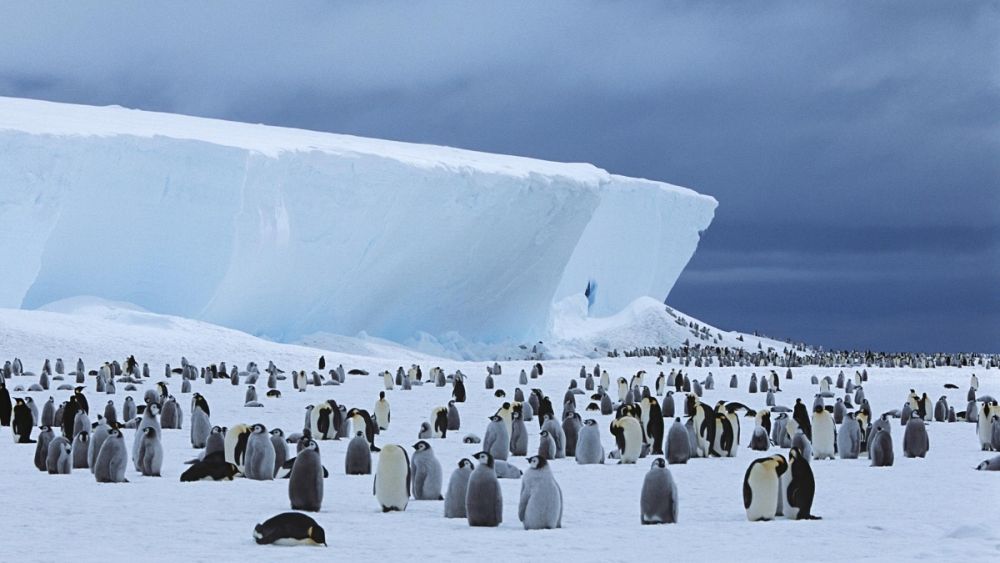 As if the world hasn't had the worst year yet, the coronavirus outdoes itself by literally going global and causing the first recorded case where we least expect it: in Antarctica.
That's right — according to Newsweek, Antarctica officially becomes the seventh continent to feel the brunt of COVID-19 as 36 new infections have been recorded among workers stationed at Chile's General Bernardo O'Higgins Riquelme research base in Antarctica. Among these 36, 26 were of the Chilean army while the rest were maintenance contractors.
According to Chile-based newspaper La Prensa Austral, government officials had been on top of the situation ever since people who provided logistical support started to show symptoms, which were later confirmed by PCR tests.
"Thanks to the timely preventive action … it was possible to relieve said personnel, who, after being subjected to a medical control and the administration of a PCR test … turned out to be positive for COVID-19," says a member of the Chilean army as per Newsweek's report.
Since the report, all 36 infected personnel have been evacuated to the city of Punta Arenas in Southern Chile, where they have been under isolation and guidance.
Currently, there are about 1,000 researchers and service contractors stationed among 40 bases all across the continent. While Antarctica has no recorded indigent residents, many groups of researchers come and go as part of scientific expeditions.