Most of the time, making sense of Twitter feuds is like deliberately asking for a migraine. Teas are constantly spilled left and right, and all around, shameless sh*tposters run amuck 24/7. Blink, and you'll most likely miss what niche meme everyone's laughing about, or why the entire Twitterverse is trash-talking a problematic person. #cancelledt
The word "bardagulan" aptly captures this. The term comes from the Filipino word "bardagol" which pertains to a huge person, presumably of the perfect size to bully people around. Yep, we're all just bullying each other online.
All of our bardagulan moments online have led us here: the first edition of Twitter's Bardagulan Awards, or the #BARDYs. And who better to document all of our best cyberbullying moments each other than Satan himself? Yep, @ITSYABOISATANAS on Twitter is responsible for starting the whole thing and even compiling the list of nominees in an Oscars-esque fashion.
Currently, there are almost 30 nominees across 13 categories of the #BARDYs. We're just going to let @ITSYABOISATANAS speak more about the categories and what each of them is for (we doubt we could do a better job than Satan anyway).
Let's give it up for the range of representation this award-giving body has! So who's nominated for each so far?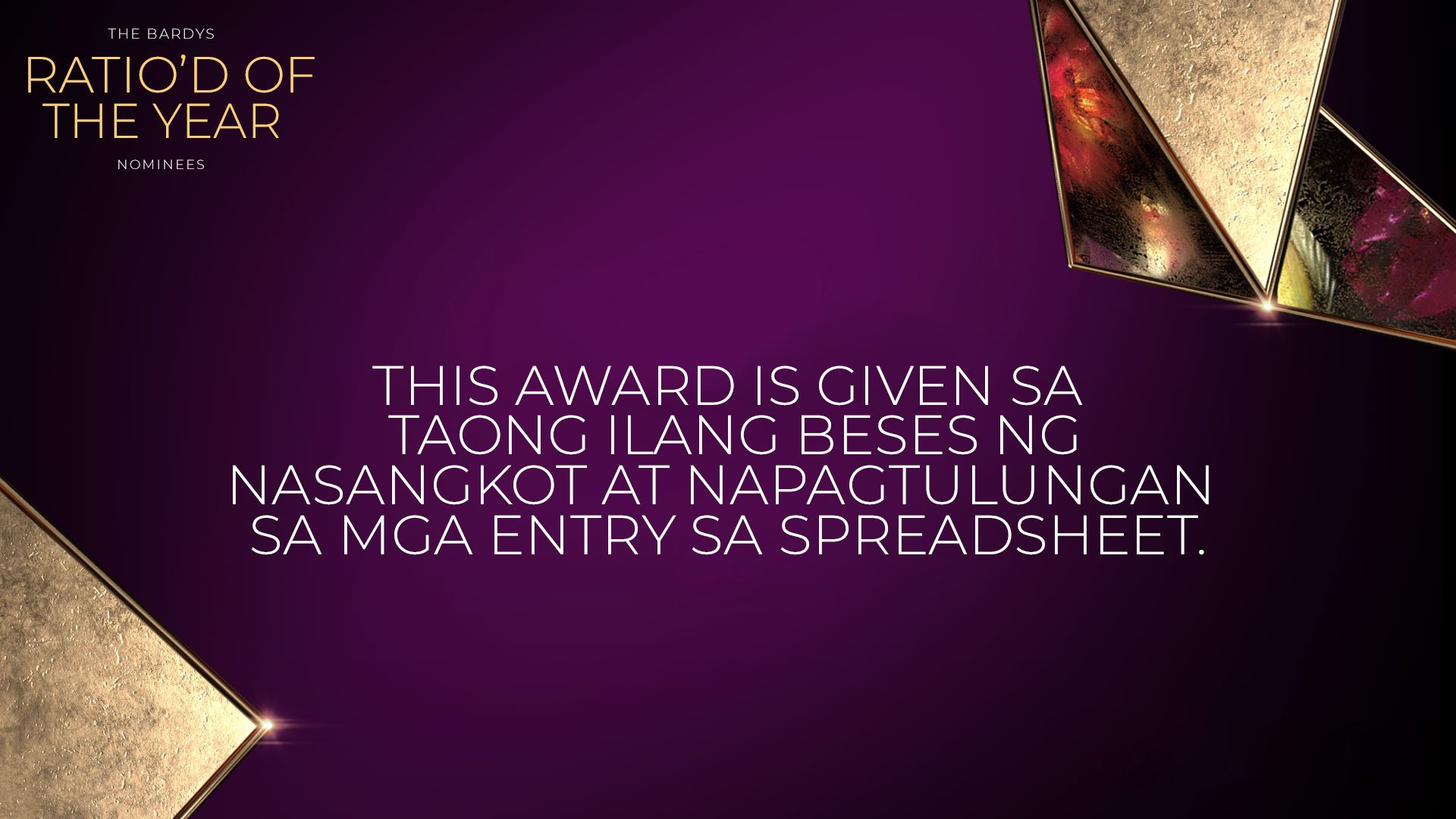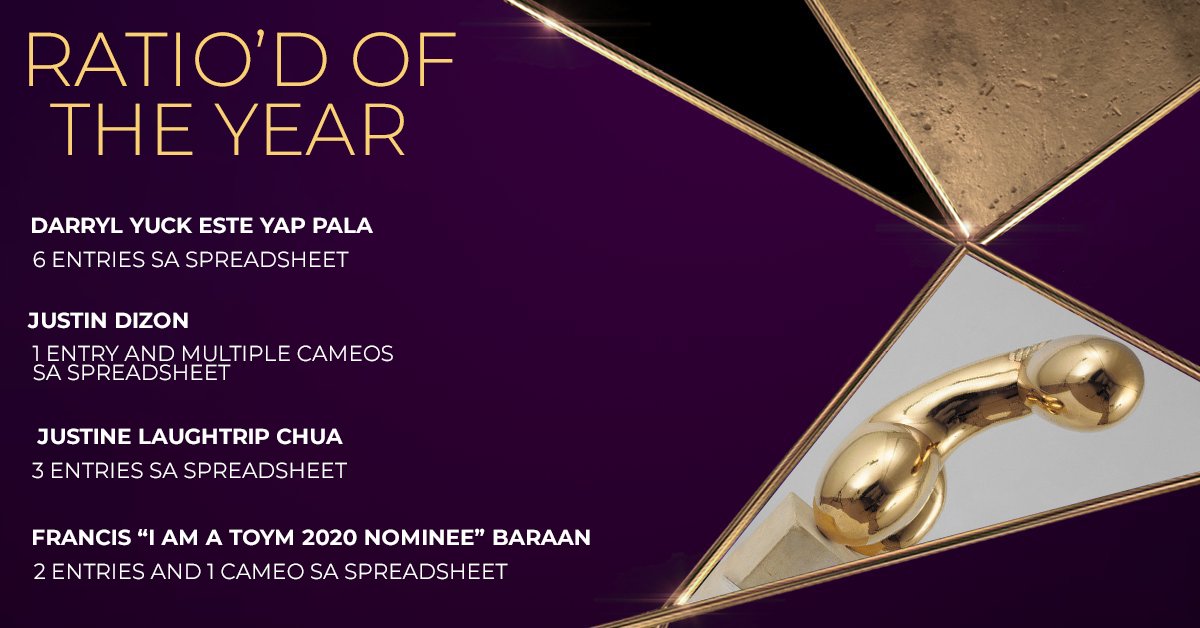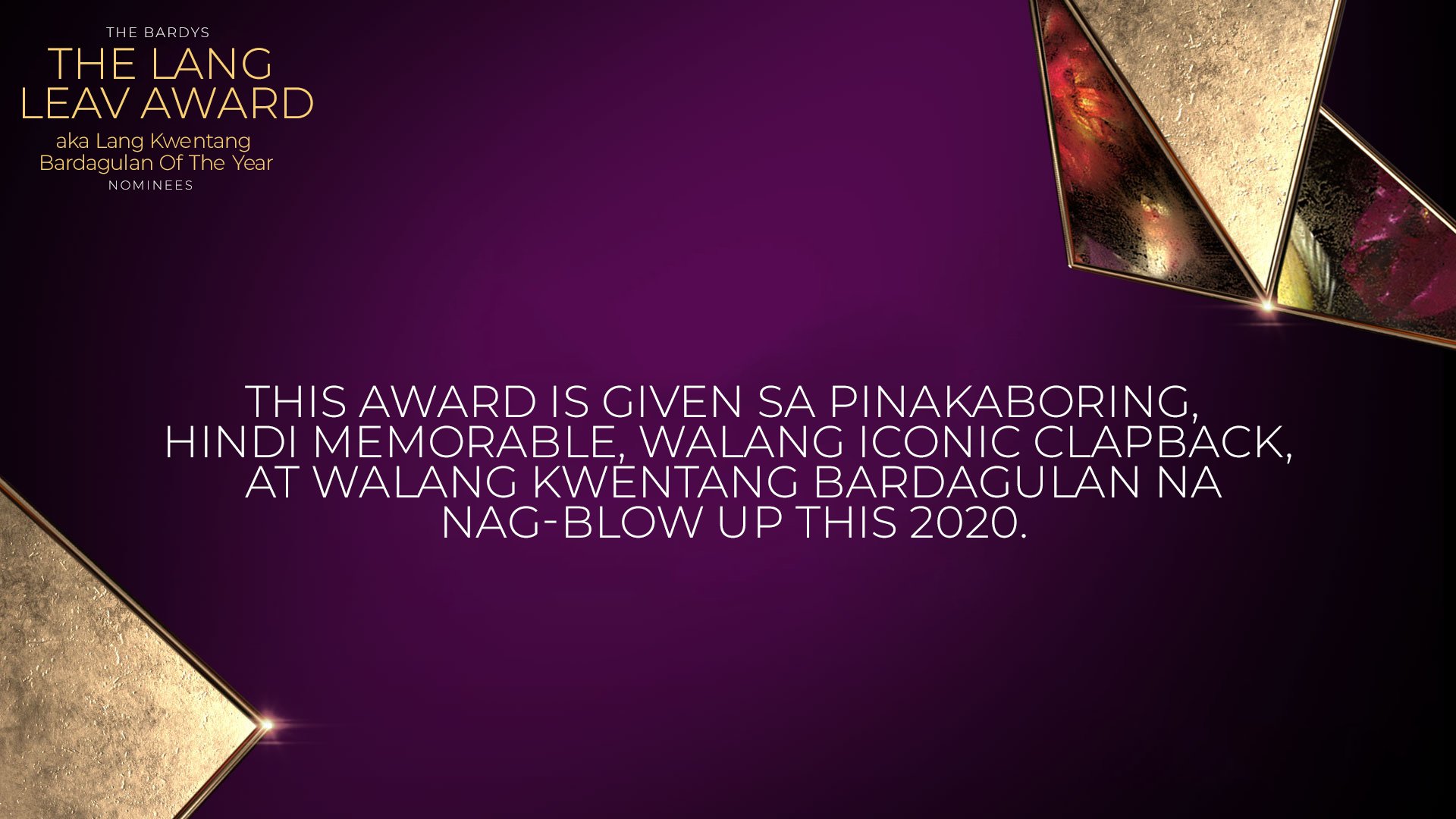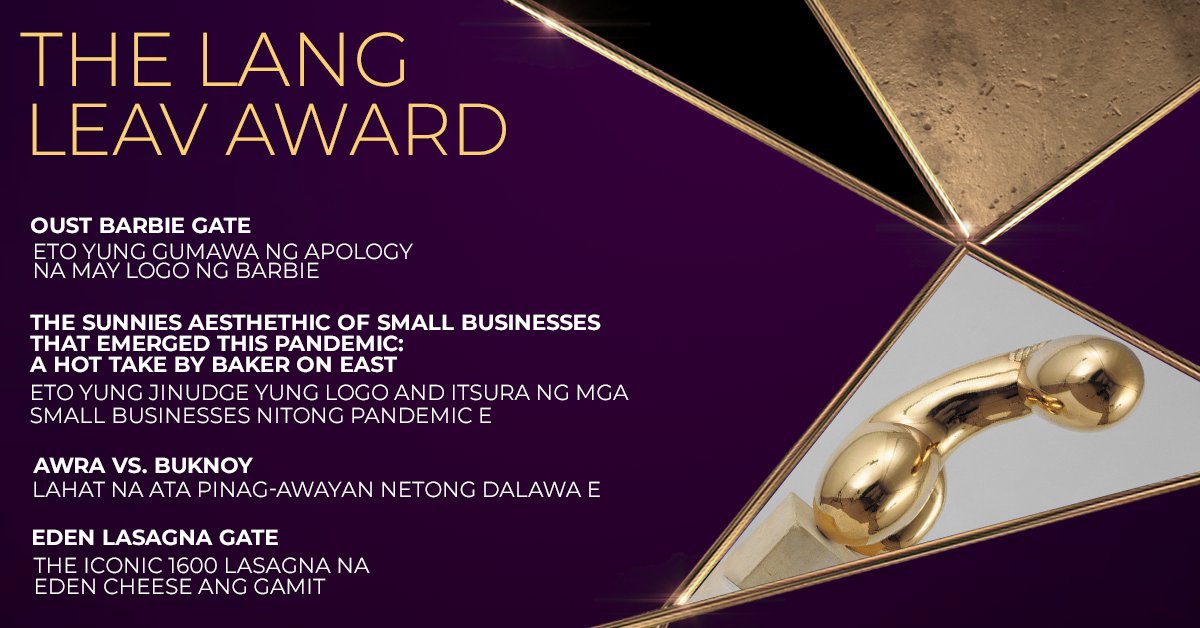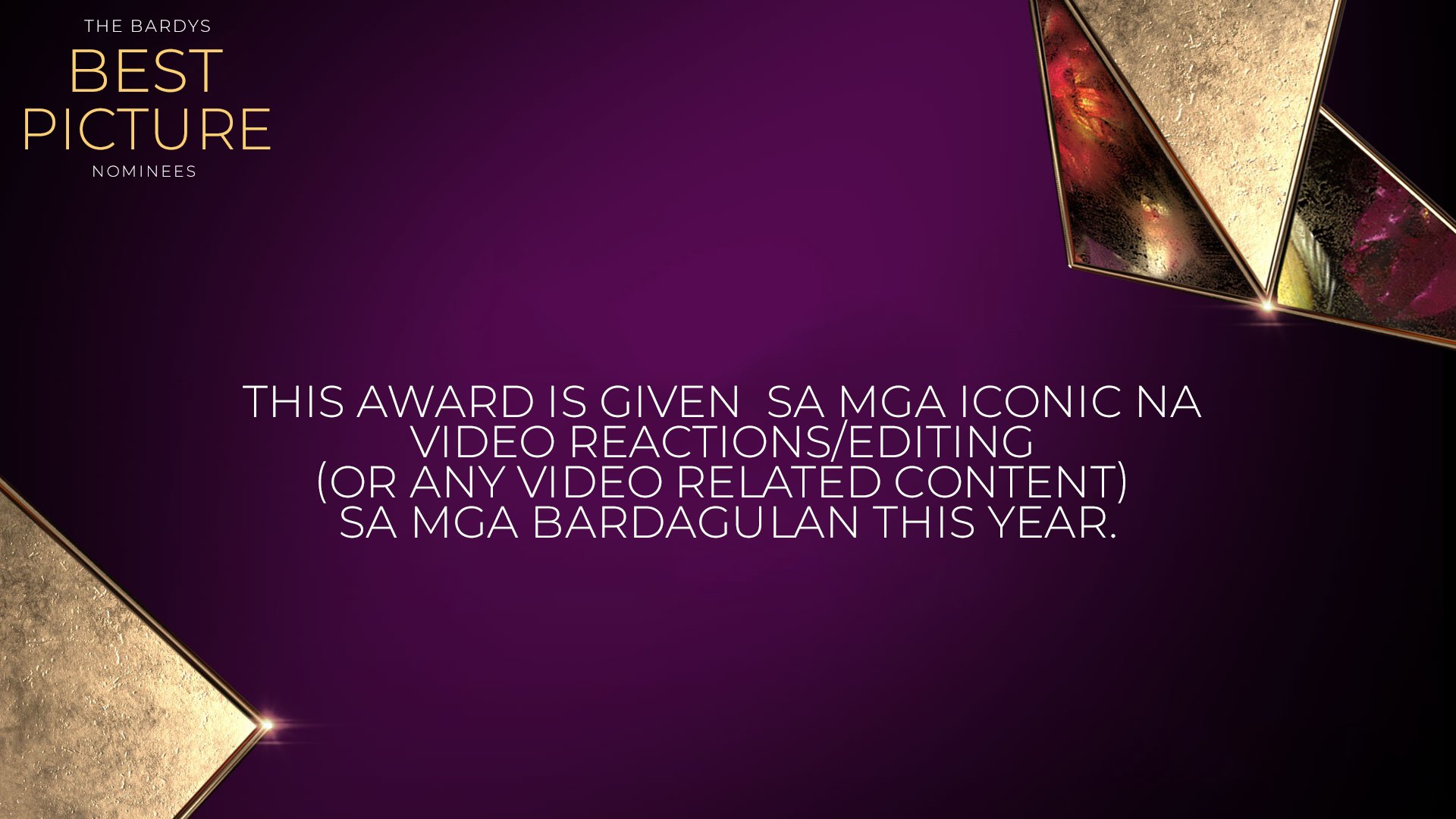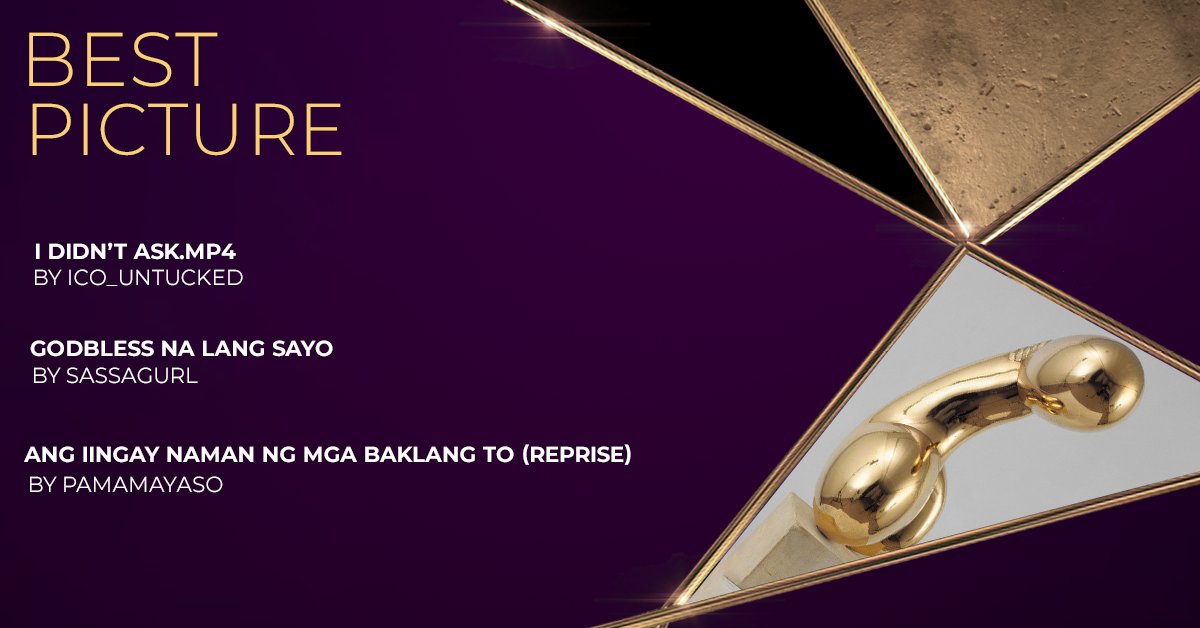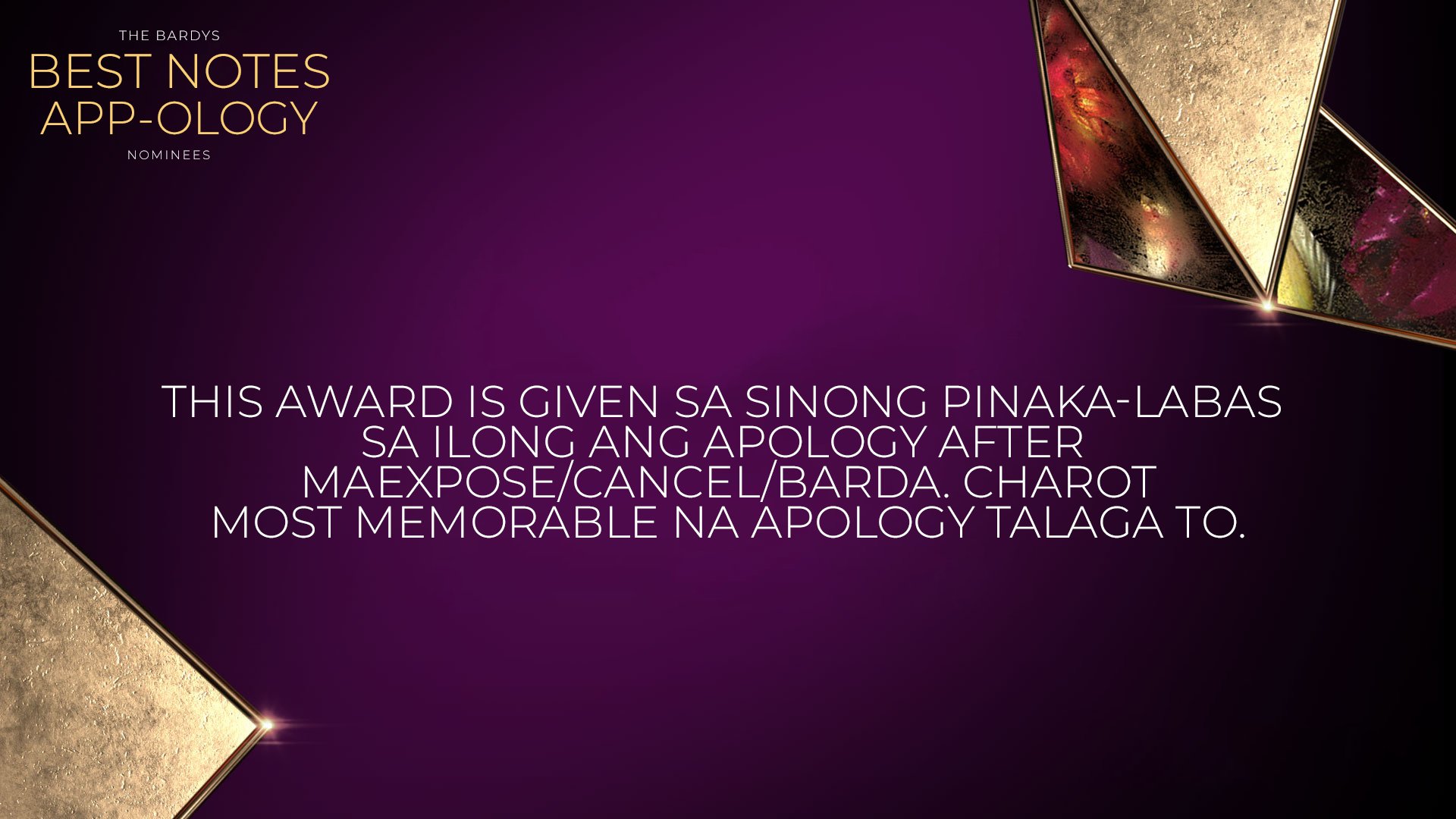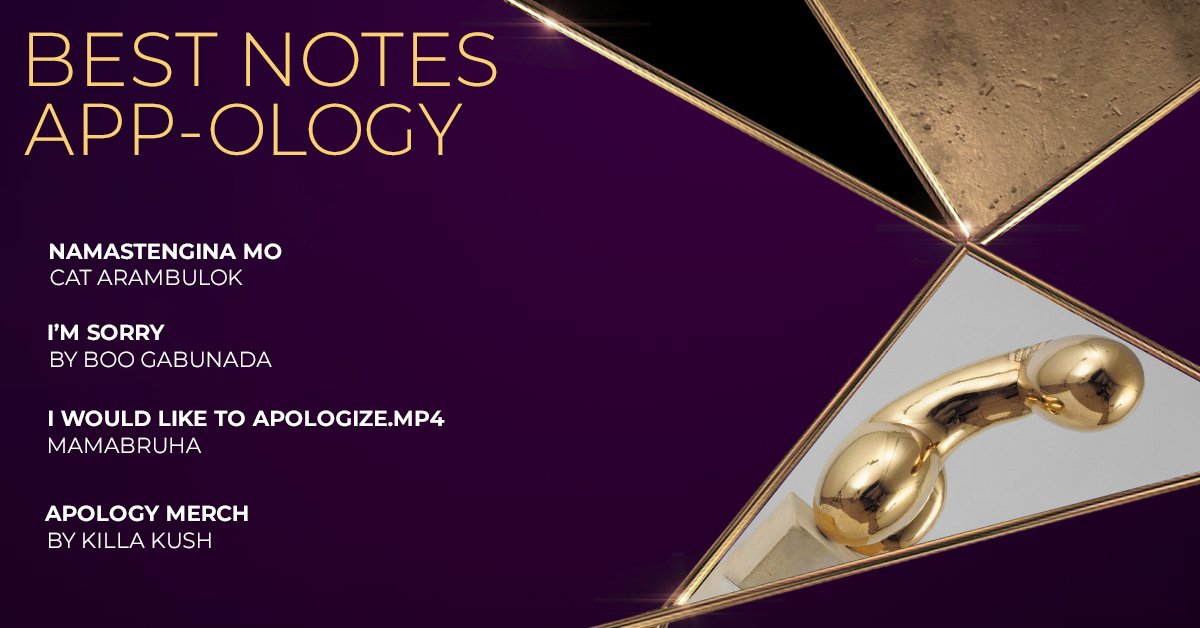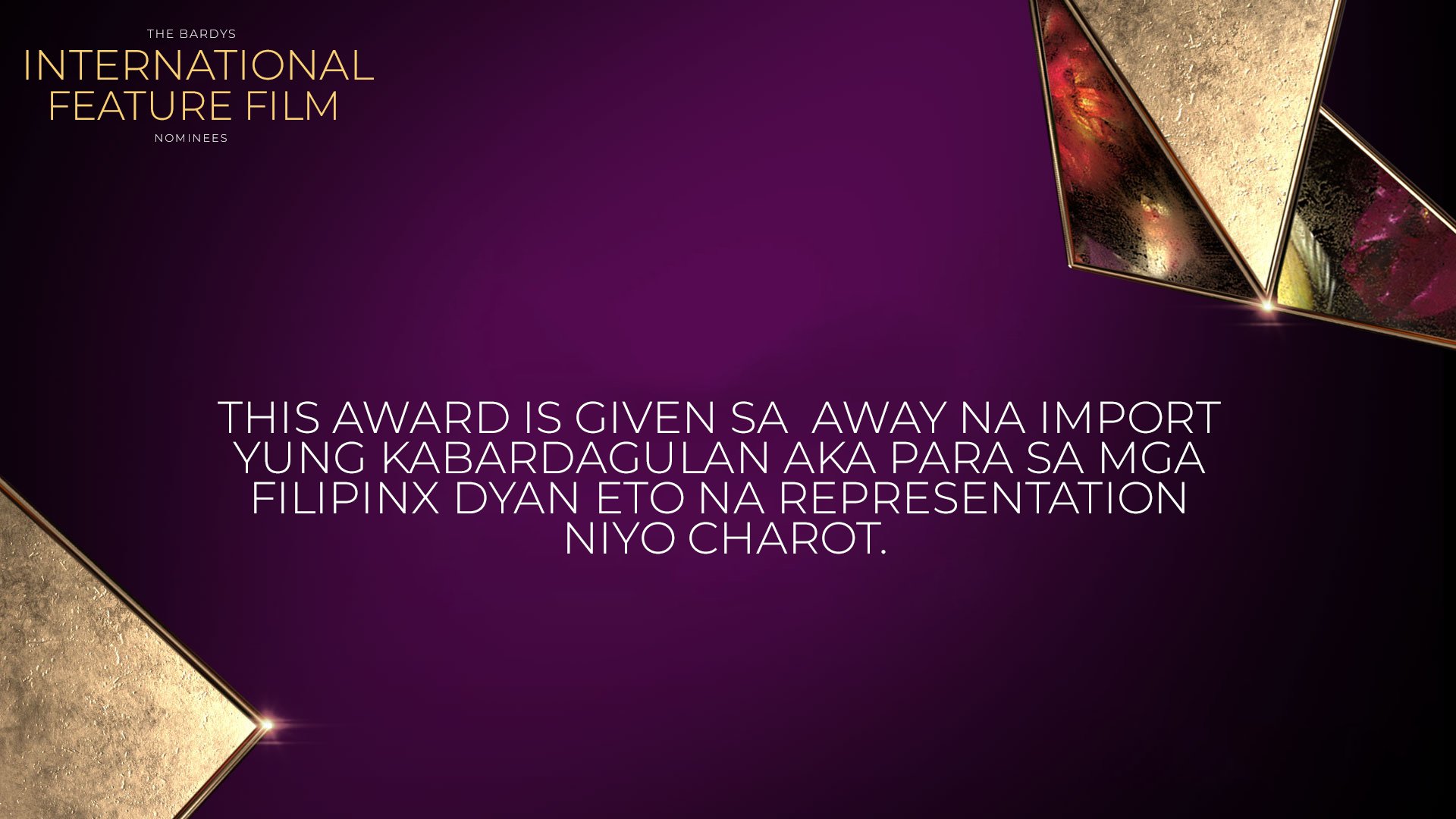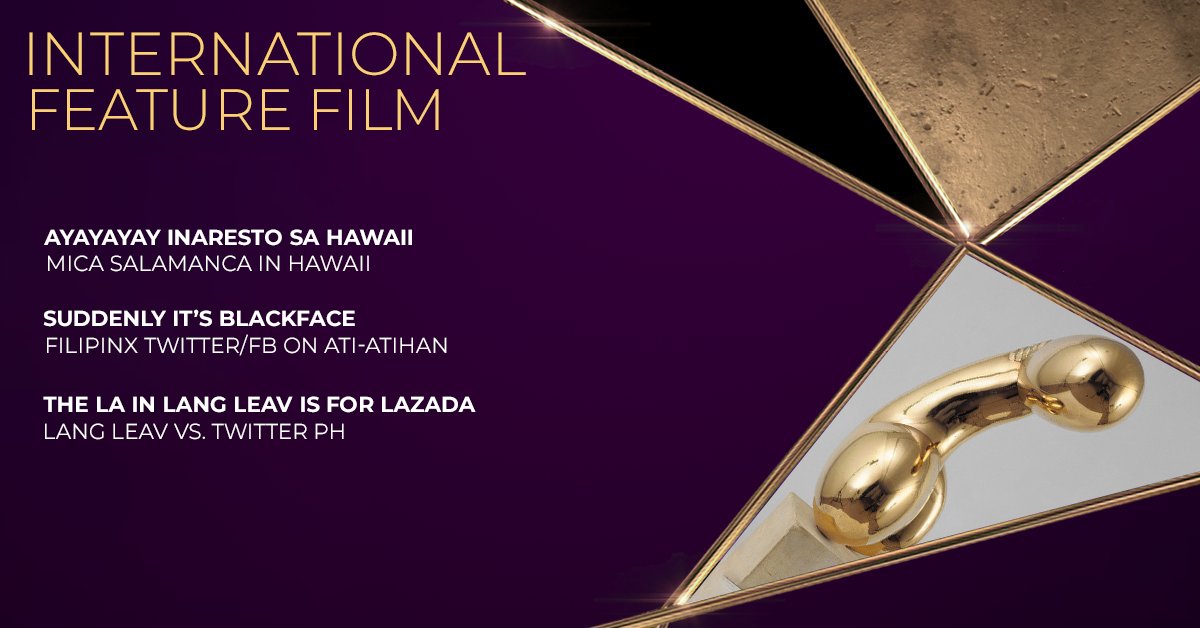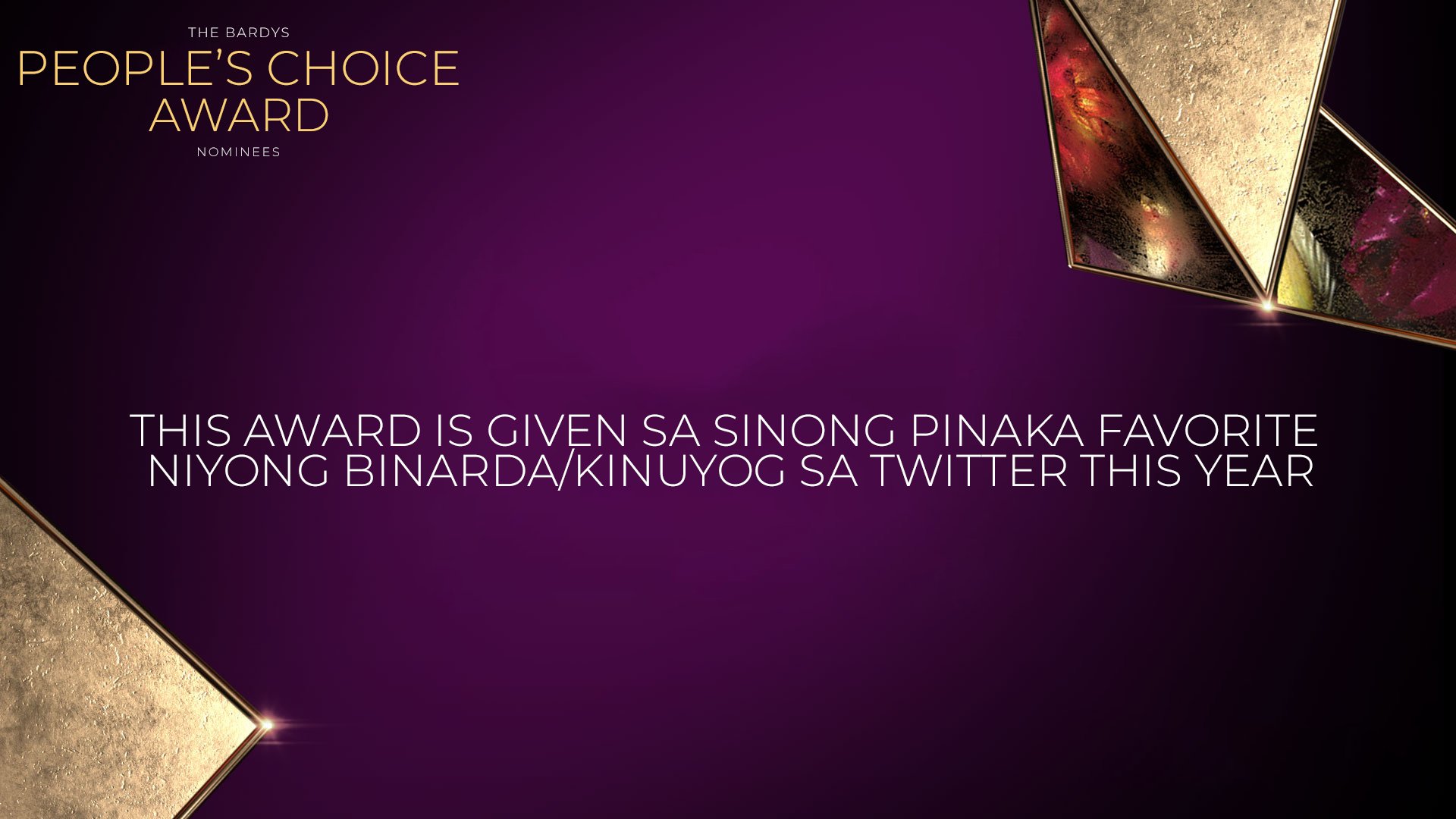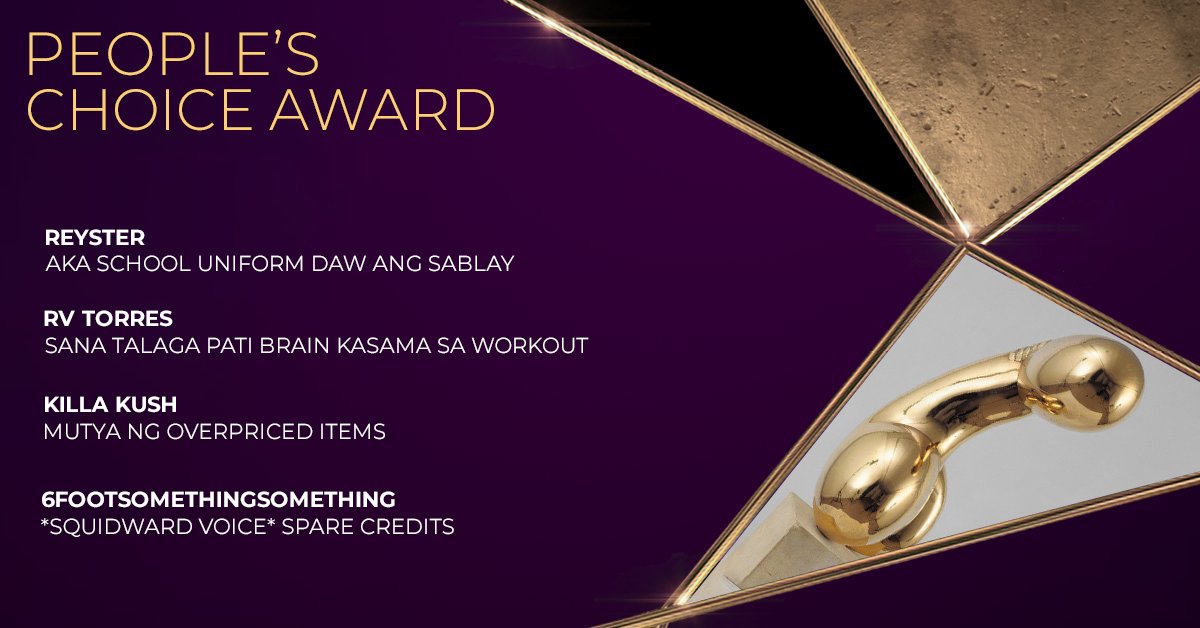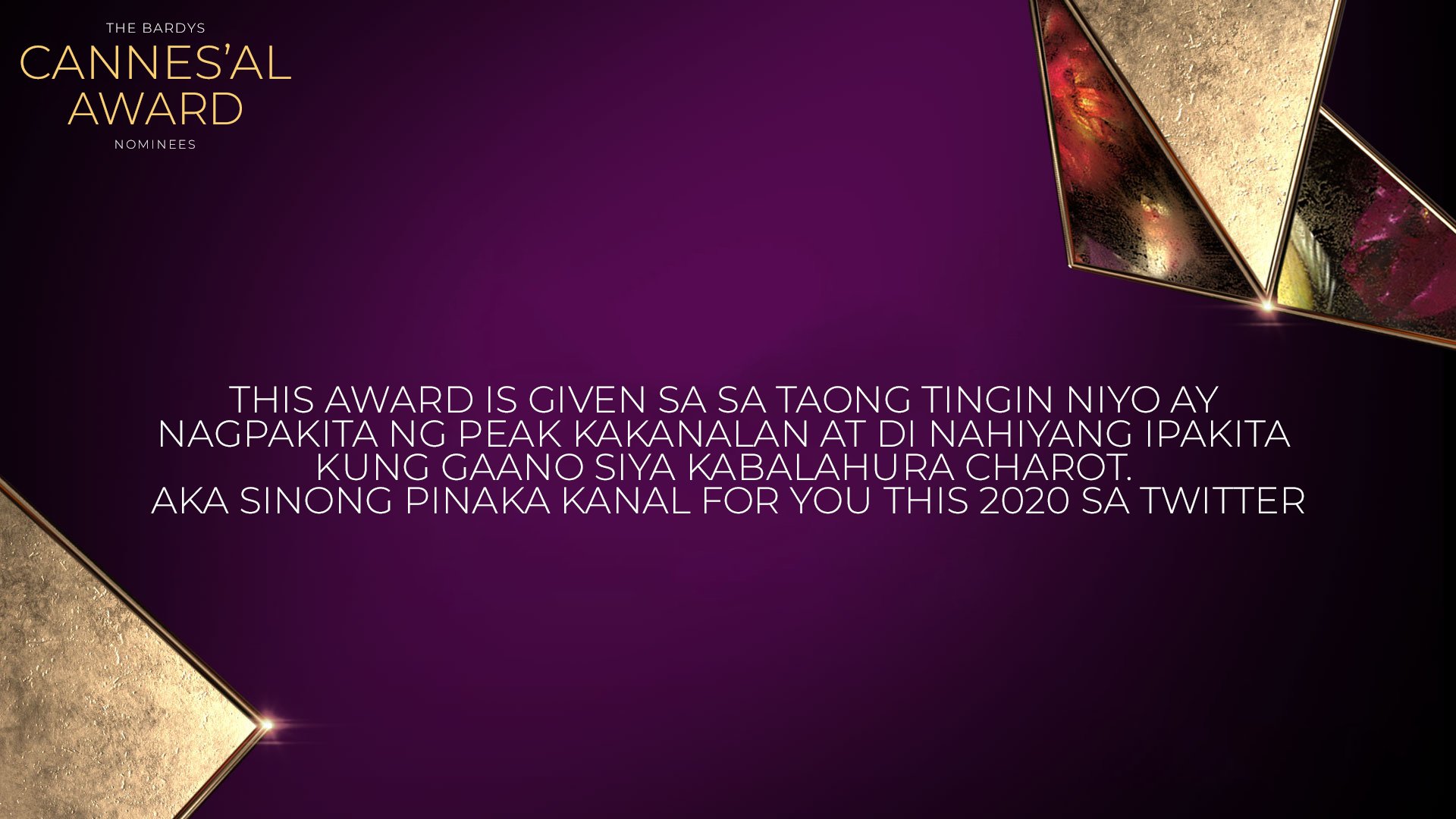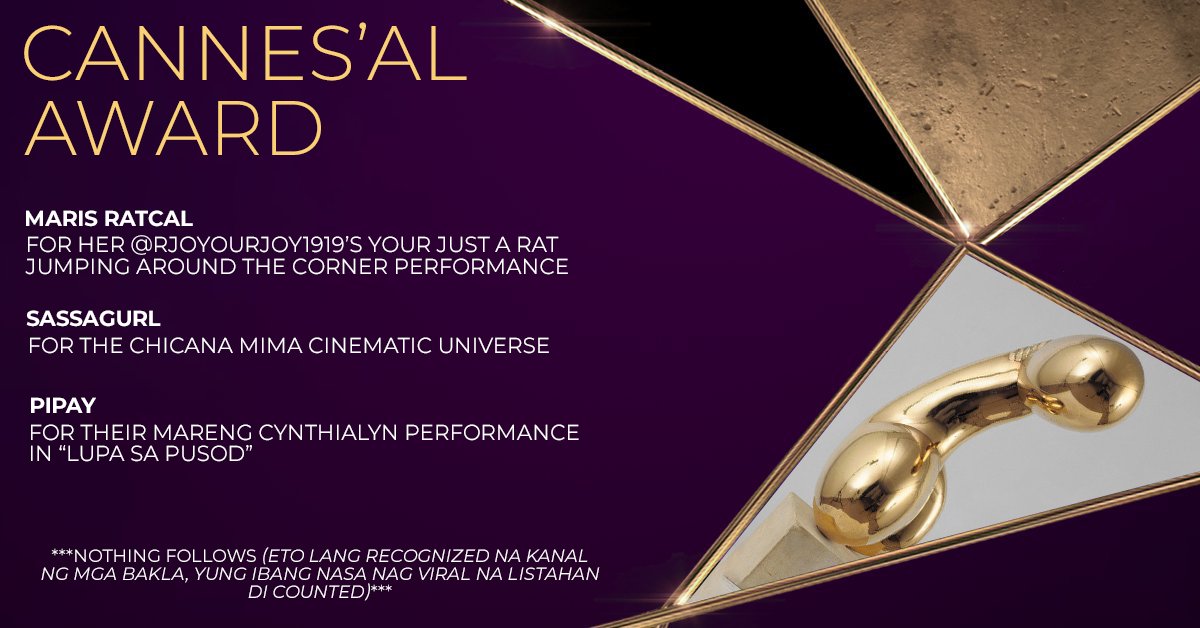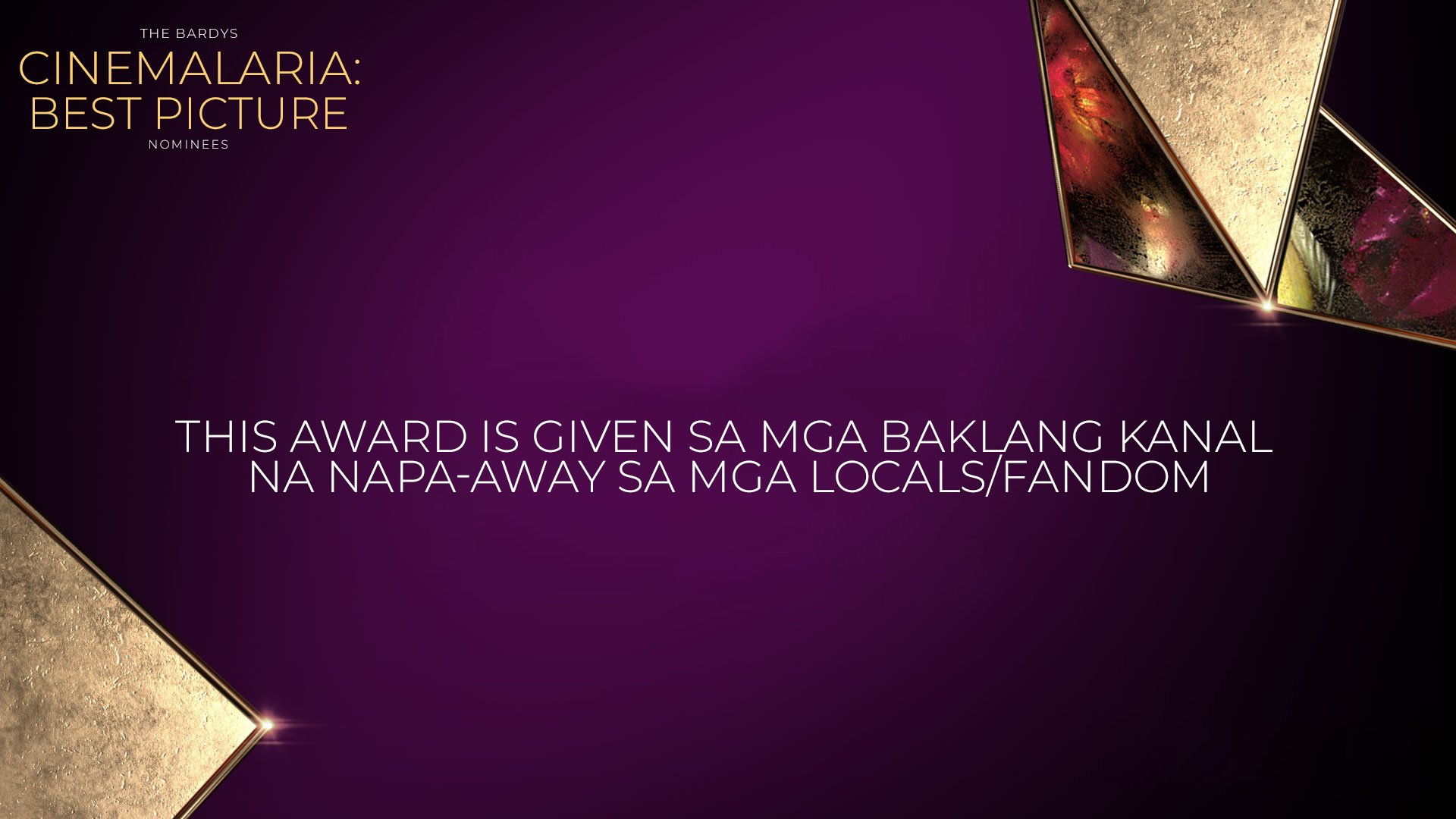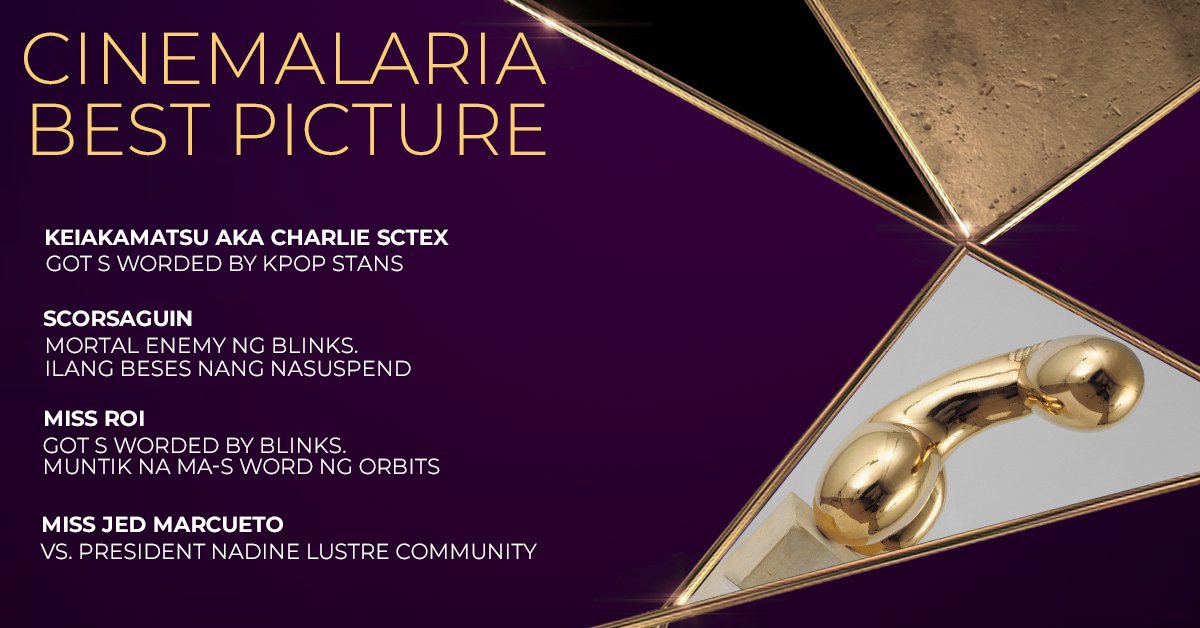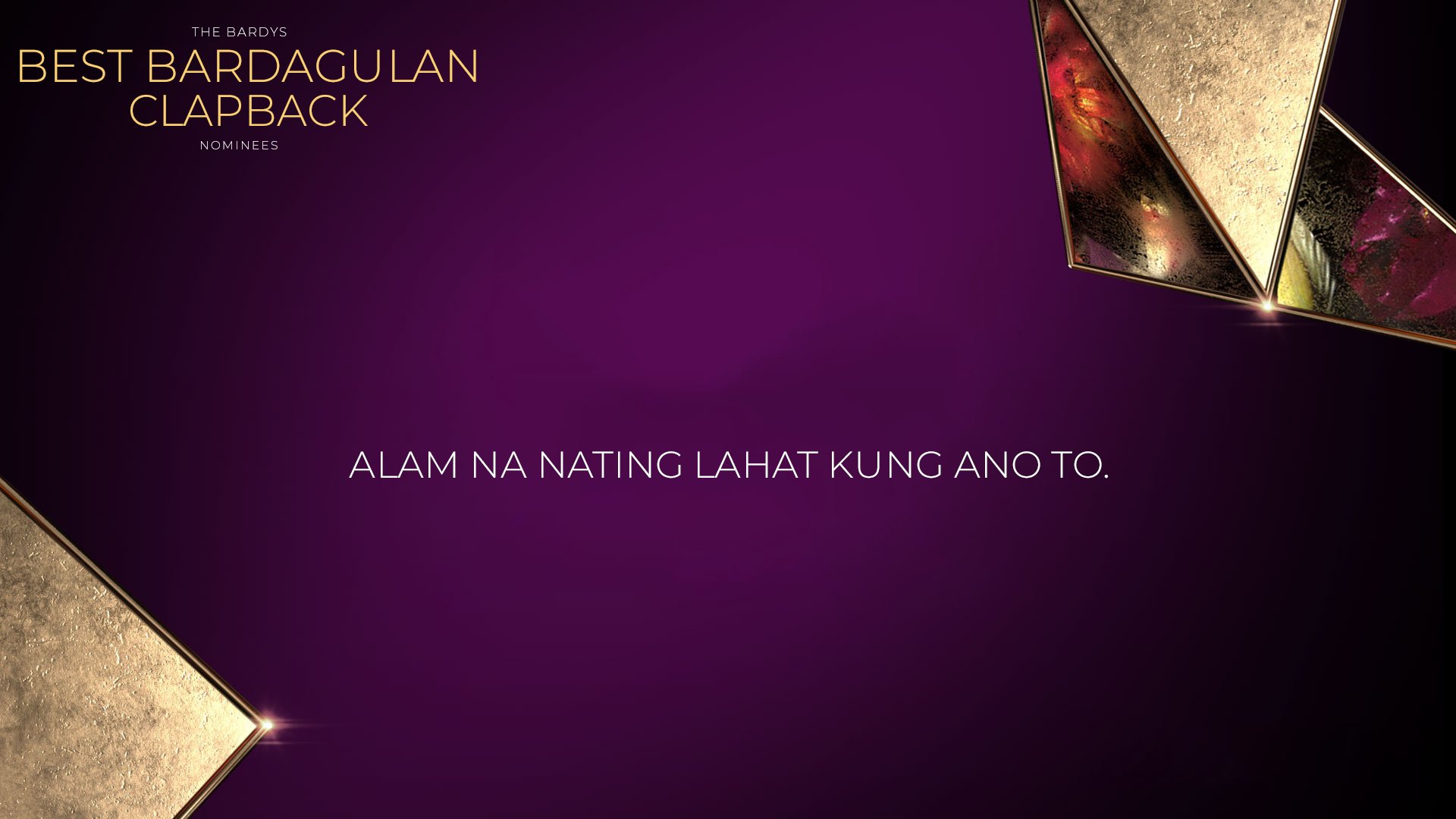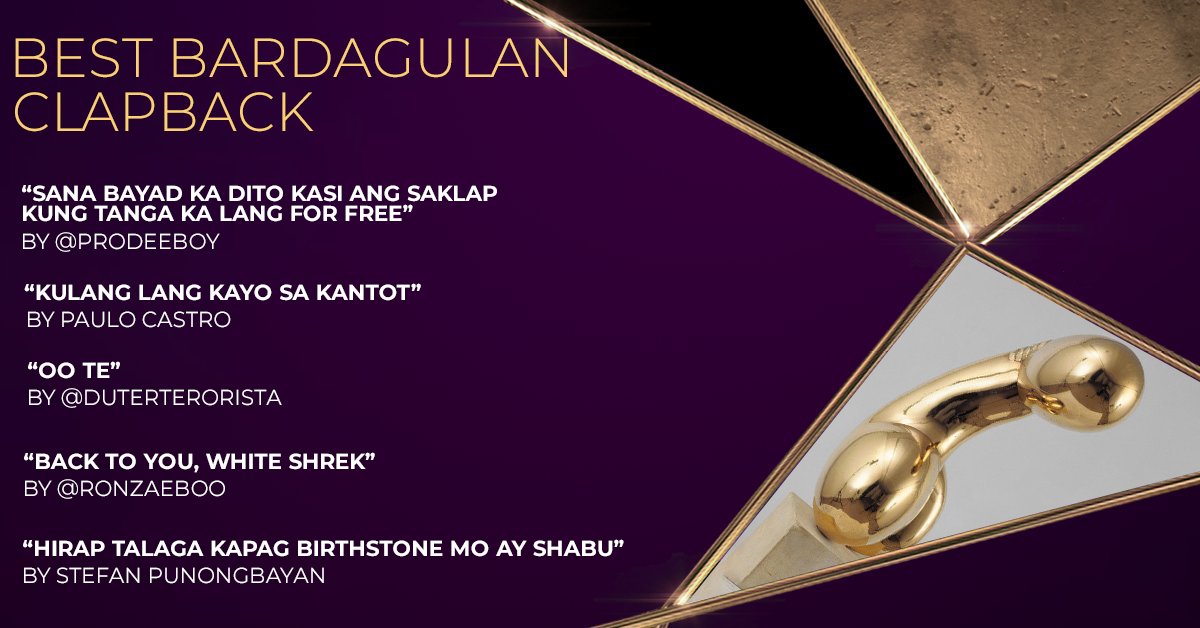 The #BARDYs are really out here giving us a hard time choosing who to vie for, but most importantly, keeping ourselves from having a major whiplash with all these past dramas — Twitter is a warzone with all these kalat.
We just have to say this, though: while these are all memorable feuds that are worth a laugh or two, we hope we're still all in agreement to keep cyberbullying off of an already-toxic Twitter landscape. Schadenfreude might be the thing that Twitter does best — this is Satan that's writing the nominees, after all — but it's only funny when it doesn't go too far. Deal? Deal.
While the #BARDYs are still lacking nominees in some key categories, we're just here already hoping that there would actually be an awards show and that winners get to take home those phallic trophies in the photos. You know, Twitter prestige and all.