More than a year into modular learning, Philippine students have undoubtedly struggled in coping with their academic workload. Such struggles bred the now-defunct Online Kopyahan group, which, despite its very visibly illicit nature, served as refuge to more than 700,000 students of online learning.
On Monday, Department of Education (DepEd) Secretary Leonor Briones decried the existence of the community in Facebook where students would share notes and answer keys to modules and online exams.
Briones, who admitted that cheating is a "lingering issue" even prior to the pandemic, has also sought the help of the Philippine National Police's (PNP) Anti-Cybercrime Group (ACG) in investigating the matter.
"'Yung question ng cheating in schools ay lingering issue 'yan. Hindi ko jina-justify. I'm saying it is there and we will not tolerate it, said the education minister during Monday's press briefing.
"We are now seeking the assistance of authorities in tracing kasi mayroon naman talagang, may questions kasi tayo diyan at may key answers tayo diyan. Kung na-leak ba 'yan o napunta sa estudyante o nagkopyahan, kailangan imbestigahan natin 'yan," she added.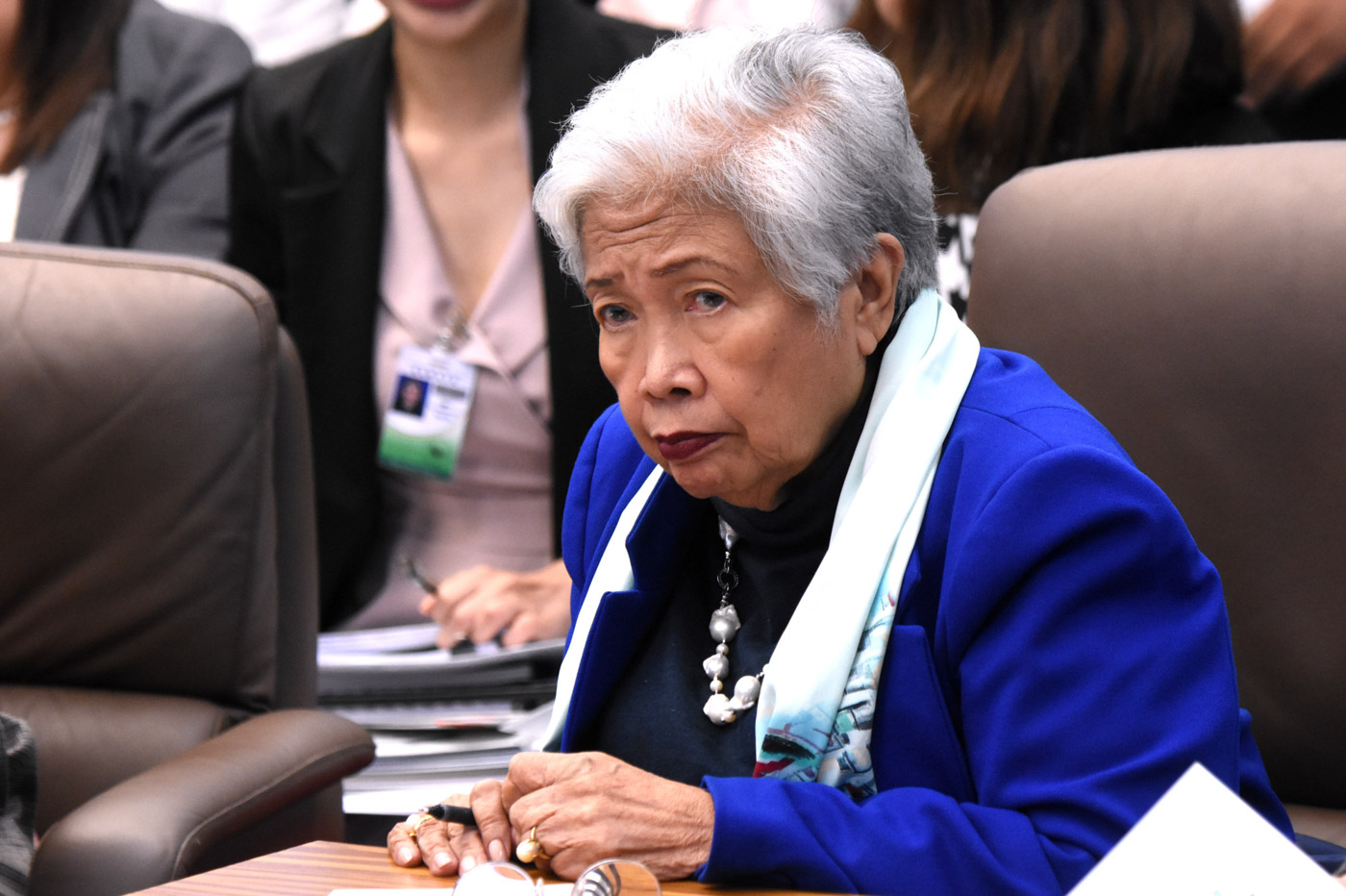 Meanwhile, Rizal 2nd District Representative Fidel Nograles addressed the existence of the student-run community, confronting the concern that such desperate measures "exposes the limits of the current education set-up."
"This is but a symptom of a bigger problem," said Nograles per Manila Bulletin. "Since last year, we have heard of the effects of online learning on the mental health of our students."
Since the pandemic started, students have had to adapt to learning their curriculum through a blend of printed and digital modules, video-based class discussions, and learning modules that they take in through television, radio, or the Internet.
Due to the lack of equipment needed to participate in such a set-up as well as the gaping absence of mental health support for those whose learning environment isn't suitable, students either quit school altogether or, as reported, lighten the load by taking cues from the Online Kopyahan group.
"As such, we need to be more understanding and solve this issue without being too punitive," the lawmaker added.
On Monday, President Rodrigo Duterte approved DepEd's trial run that will see 120 private and public schools return to face-to-face classes for two months. This comes after UNICEF reported that the Philippines and Venezuela are the only countries in the world that have yet to conduct in-person classes. 
Art Daniella Sison