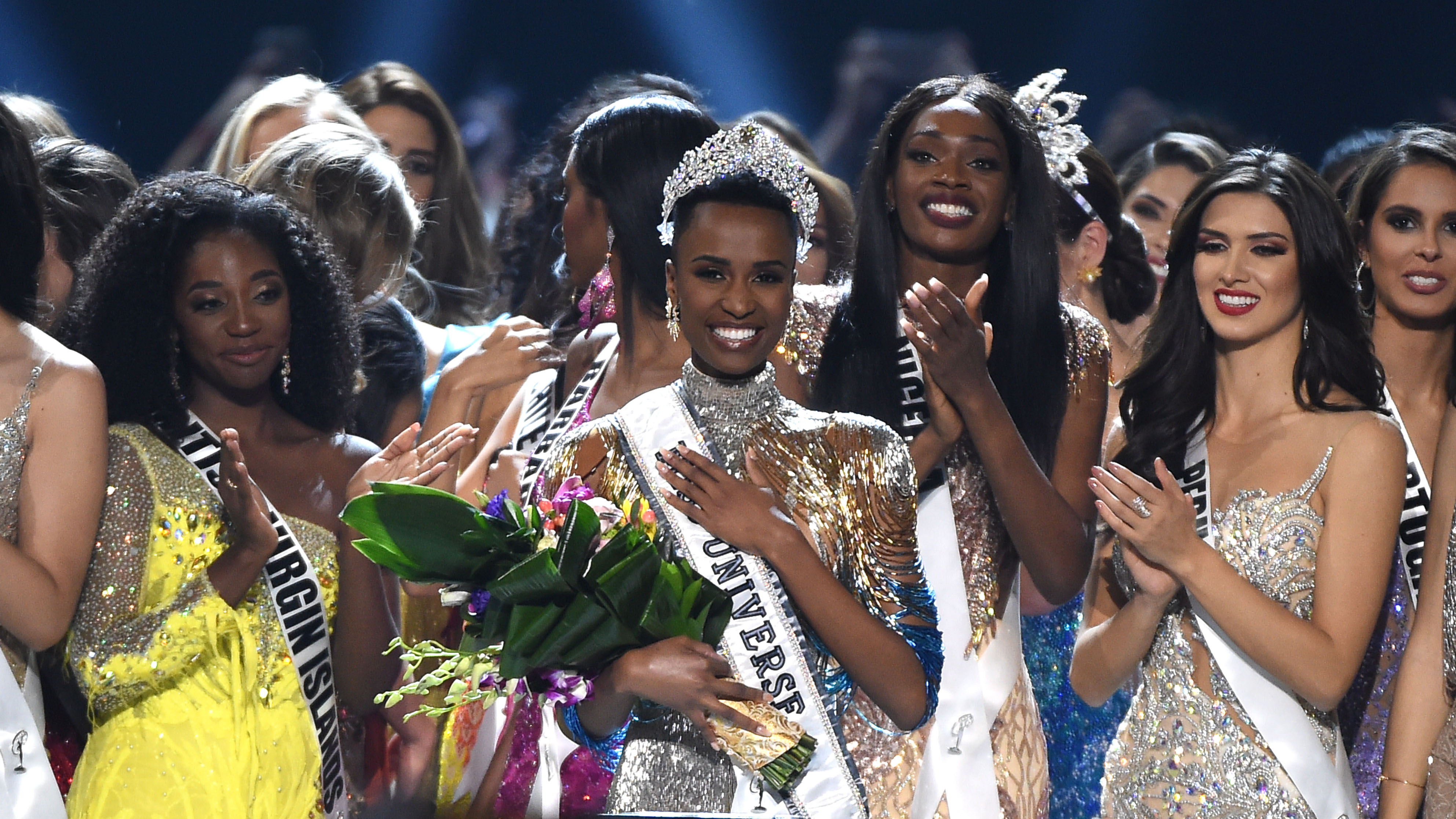 Just like that, Miss Universe-Philippines 2020 Rabiya Mateo's odds of winning just got a major boost.
The 69th edition of the Miss Universe will have 19 countries less competing for the crown after several contestants tap out due to travel restrictions caused by COVID-19.
The initial number of countries vying for the title is now down to just 74 after the representatives of Angola, Bangladesh, Egypt, Equatorial Guinea, Georgia, Germany, Guam, Kenya, Lithuania, Mongolia, Namibia, New Zealand, Nigeria, Saint Lucia, Sierra Leone, Sweden, Tanzania, Turkey, and U.S. Virgin Islands bow out of the contest.
Germany's withdrawal from the Miss Universe 2020 set to take place in Hollywood, Florida marks the first time it will not compete in the pageant since the inaugural Miss Universe 1952, almost 70 years ago.
Meanwhile, two contestants, Miss Universe Argentina 2020 Alina Luz Akselrad and Miss Universe India 2020 Adline Castelino both took to social media to announce that they have caught COVID-19 earlier this month. Castelino's case was recorded last April 12, while Akselrad's tested positive the following day. Both, however, have only developed minor symptoms and are set to finish their mandatory two-week quarantine well before their US flights.
The remaining countries, which are divided among the regions of Europe, the Americas, and Africa & Asia, are set to compete this May 16. Before heading to the pageant's venue at the Seminole Hard Rock Hotel & Casino in Florida, contestants will first have to make a stopover in another country to undergo a two-week quarantine before flying to the US.
This year's edition will see the debut of Cameroon, as well as the return to the pageant stage of Ghana and Russia since 2018. 30 countries have decided to handpick their delegates to the Miss Universe contest following the cancellation of national pageants due to COVID-19, while three countries — Belgium, France, and Poland — have all replaced their representatives due to schedule conflict, injury, and pandemic-related reasons.
The last winner of the prestigious pageant was South Africa's Zozibini Tunzi, who succeeded the reign of Miss Universe 2018 Catriona Gray.