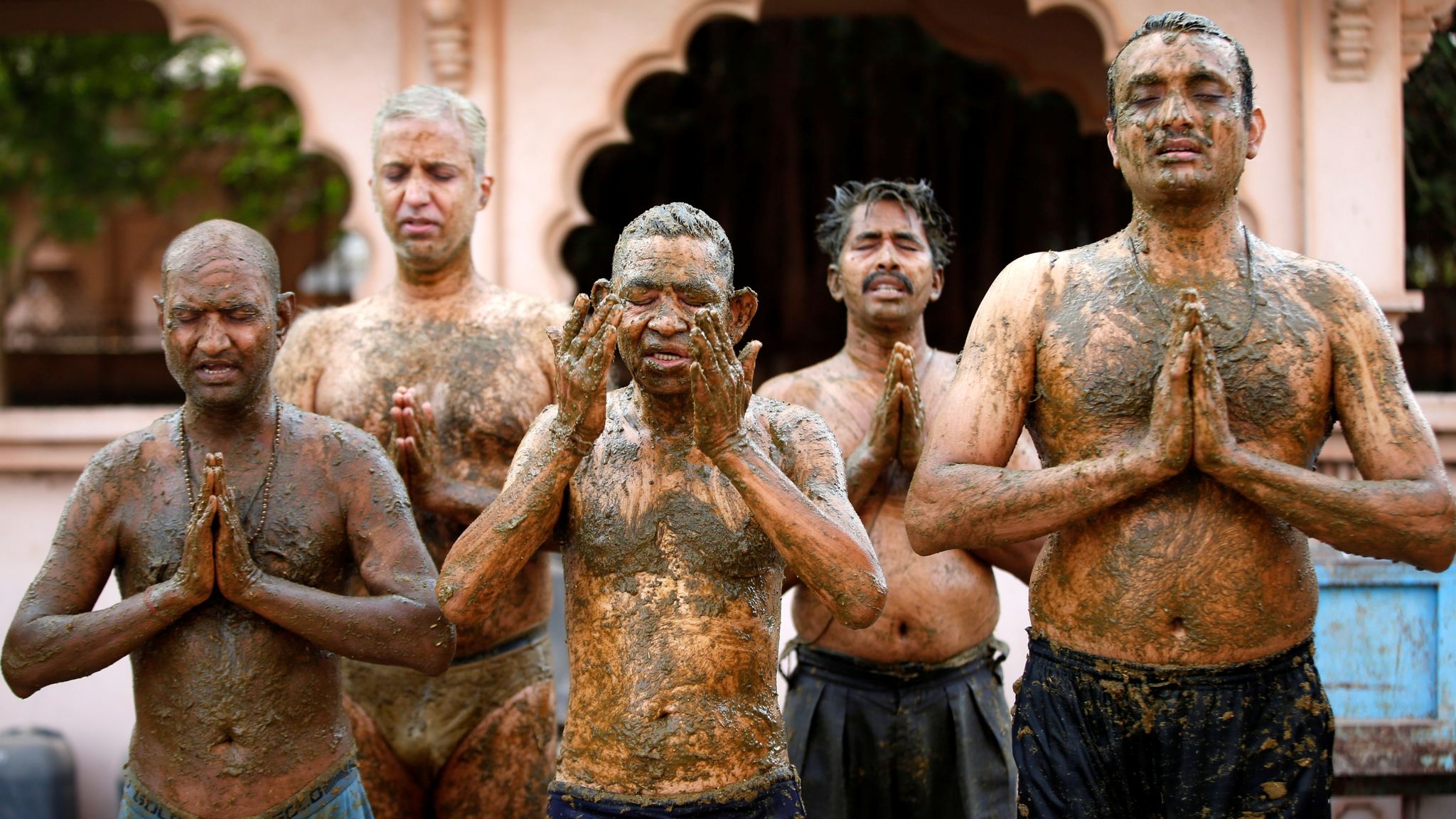 It may be outlandish for the rest of us, but for a nation that's had to deal with more than 300,000 COVID-19 deaths, the desperate is also drastic.
In Gujarat, India's fifth-largest state, people are coming to cow shelters once a week to seek protection from the coronavirus by way of covering themselves with cow dung and urine, Reuter reports.
This comes as the virus continues to wreak havoc across India, posting 27.4 million cases and leaving the country struggling to provide hospital beds, oxygen, or proper treatment. Not at all fortunate is the fact that this is just the reported figure, with the real one believed to be five to 10 times higher. The grim image of more than 4,000 bodies washing up on the banks of the Ganges River should be enough to paint a picture.
That's why it comes as no surprise that citizens have now sought out cow dung as a sort of COVID-19 therapy that's meant to boost their immunity. But where did they get the idea that cow dung equals medicine?
Apparently, in that equation, only the virus is the novelty, as Indians have used cow dung as a remedy for various ailments. In Hinduism, cows are seen as sacred deities, holy animals that cannot be harmed. Ayurveda, the ancient Indian science of life, dictates that everything a cow yields — yes, dung and urine apart from milk — can heal the body through its believed therapeutic and antiseptic properties.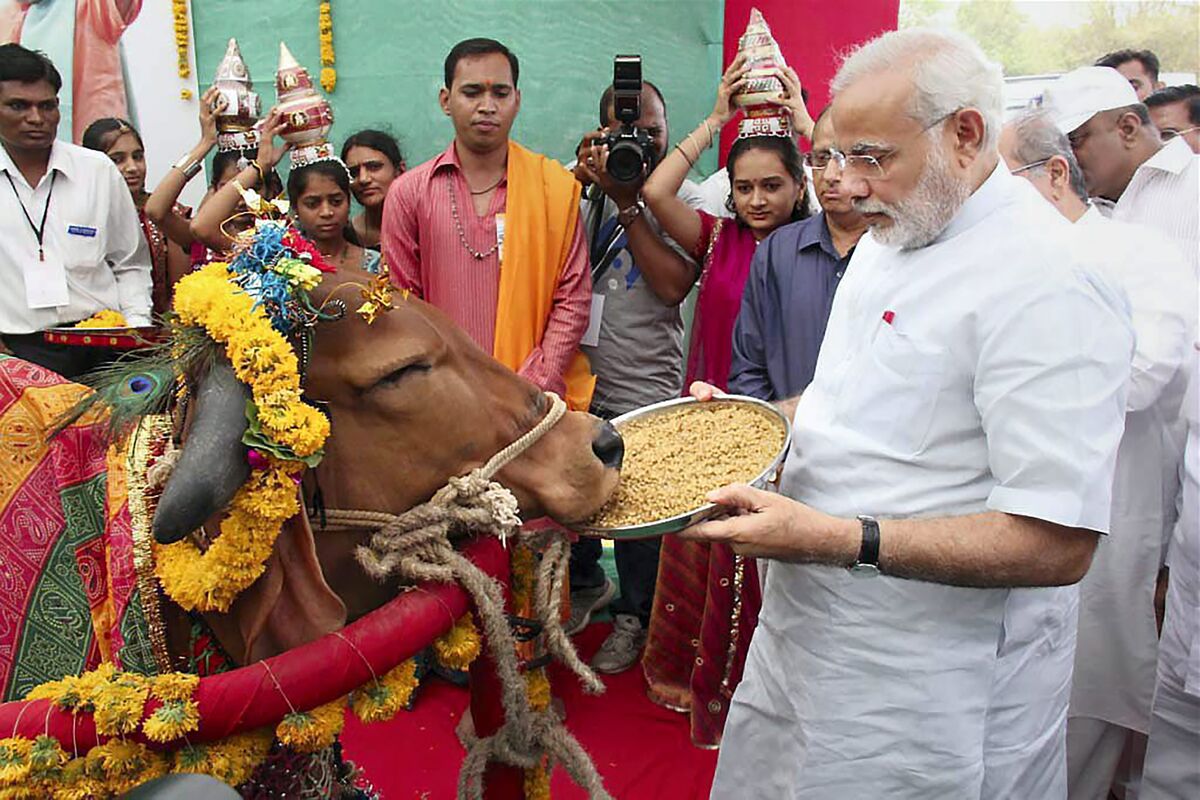 This "miracle" obviously baffles modern medicine, who have repeatedly reminded the global population that masks, social distancing, and sanitation is how we steer clear of the virus.
"There is no concrete scientific evidence that cow dung or urine work to boost immunity against COVID-19, it is based entirely on belief," said Dr. J.A. Jayalal, National President at the Indian Medical Association per Reuters.
"There are also health risks involved in smearing or consuming these products – other diseases can spread from the animal to humans." Jayalal added. Of course, aside from adverse effects on the body, the practice of gathering inside cow shelters could also contribute to the spread of the virus.
But is it just their blind and baseless convictions that lead them to cover themselves in cow dung? Not quite. Is it because of bad education that prevents these people from understanding science? If it was, then some doctors would not have participated, but Reuters reports otherwise.
What it looks like is a bad mix between the two: illiterate and impoverished people who hold Hindu's animal deities to such high regard fall victim to supposed medical experts and government officials who falsely conflate faith and facts — and for what? Just so India can claim some semblance of success in their fight against COVID-19.
And the act is both conscientious and compelling too. In a report by South China Morning Post, Pragya Thakur, a parliament member from the ruling Bharatiya Janata Party (BJP), claimed that drinking a glass of cow urine every day protected her from the virus. Harsh Vardhan, India's Federal Health Minister, endorsed an herbal remedy that claimed it can "completely cure" people of the coronavirus.
Last but certainly the worst, India's own Prime Minister Narendra Modi, who claimed he can cure COVID-19 in just 21 days during its onset, and who permitted Ayurvedic doctors to treat COVID-19 patients, also allowed the Kumbh Mela last April, a massive Hindu festival where millions of pilgrims took a dip in the Ganges River hoping it may serve as a holy guard against the virus.
And now India has become the world's epicenter of the virus, and the holy river is everything but.