Last weekend, Disney's live-action Mulan, debuted in select countries. Like many films scheduled to premiere in 2020, Mulan has been delayed several times because of the pandemic. As it finally releases on the small screen via Disney+, the movie got as much publicity as it could hope for considering the state of the industry. Although, it's not all good press as #BoycottMulan started to trend again.
Why the boycott?
The fact that this adaptation won't be a musical or that it won't be including fan favorites like Mushu or Li Shang isn't the reason for the boycott. Instead, it was sparked by the stance of Liu Yifei, the actress playing Mulan, on the Hong Kong protests.
The Hong Kong protests, which started in early 2019, were led by activists fighting against the extradition bill and other threats the government posed to their democracy. When the demonstrations escalated months later, including instances of the police using excessive force and harming protesters, Liu shared a post of a state-run Beijing paper saying, "I also support Hong Kong police. You can beat me up now" and added, "I also support the police."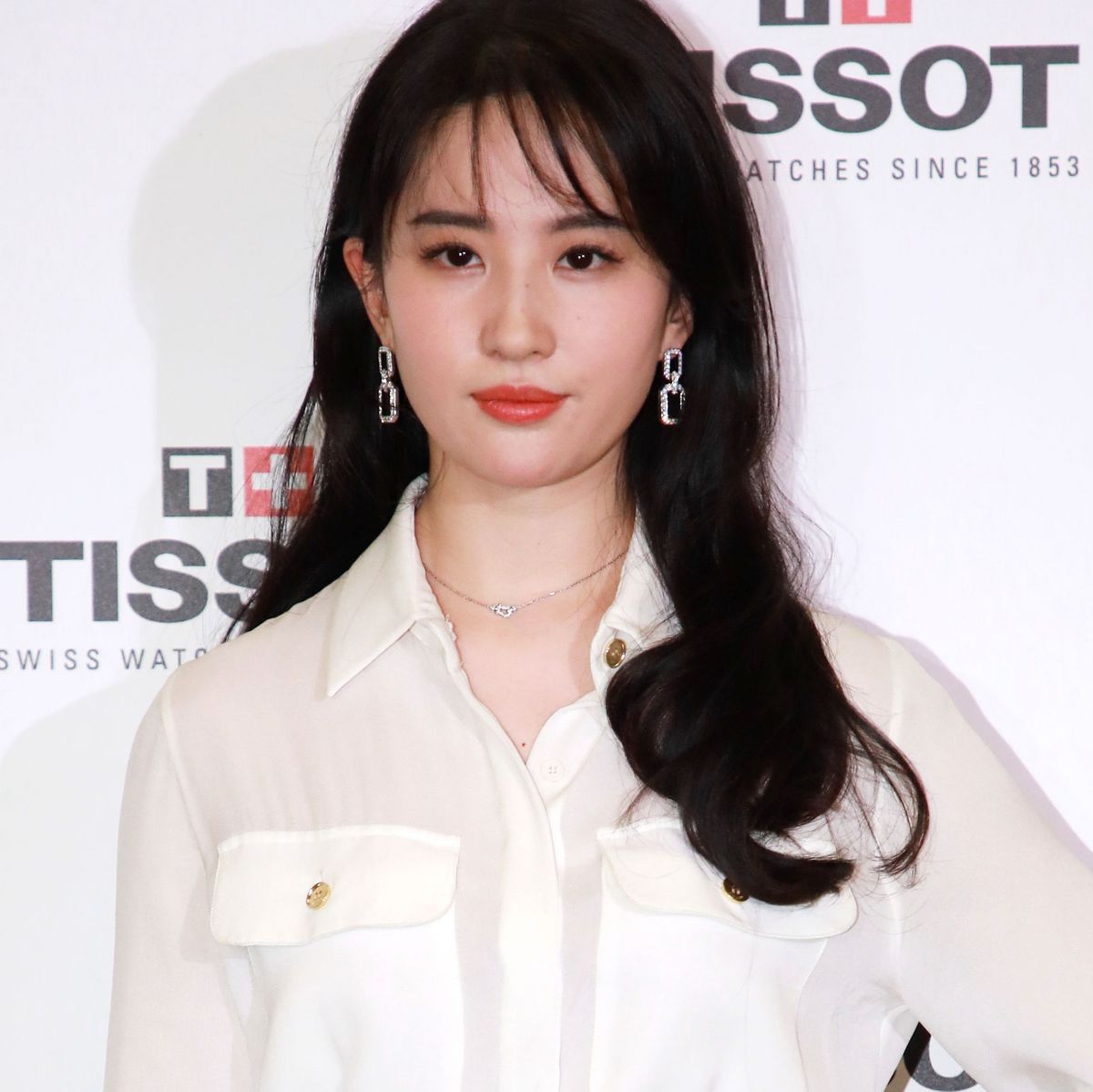 This triggered the first calls by pro-democracy activists and those who support the Hong Kong protesters to boycott the movie in August 2019. As the movie releases in parts of the world, #BoycottMulan started to gain traction again.
Among many calling for the boycott is Joshua Wong, a prominent Hong Kong activist. On the day of the release, he tweeted, "This film is released today. But because Disney kowtows to Beijing, and because Liu Yifei openly and proudly endorses police brutality in Hong Kong, I urge everyone who believes in human rights to #BoycottMulan."
Will this affect how well the movie does?
It's too early to say with the film only being out in a few countries so far. However, signs of the boycotts harming the earnings and overall reception of the movie are yet to be seen. Many still see Mulan as a big step towards diversity. It's also expected to do especially well when it premiers in China on September 11 because of how much more the script stays true to the ancient Chinese legend that inspired it compared to the westernized animated 1998 version.
With that being said, the movement to boycott Mulan is still doing a lot in urging the public to be aware of the power and influence working behind the scenes. If anything, it shows how making films with diverse faces and strong ties to non-western cultures isn't the end-all-be-all of inclusive art. The controversy is one of the many reminders to consumers to be attentive to not just what's on-screen, but also the real-world factors that inform and benefit from it.