It feels like more and more superhero movies are being announced every day, and one of the latest additions is another feature about the face of DC: Superman. Last week, it was confirmed that a Superman reboot is currently in the works.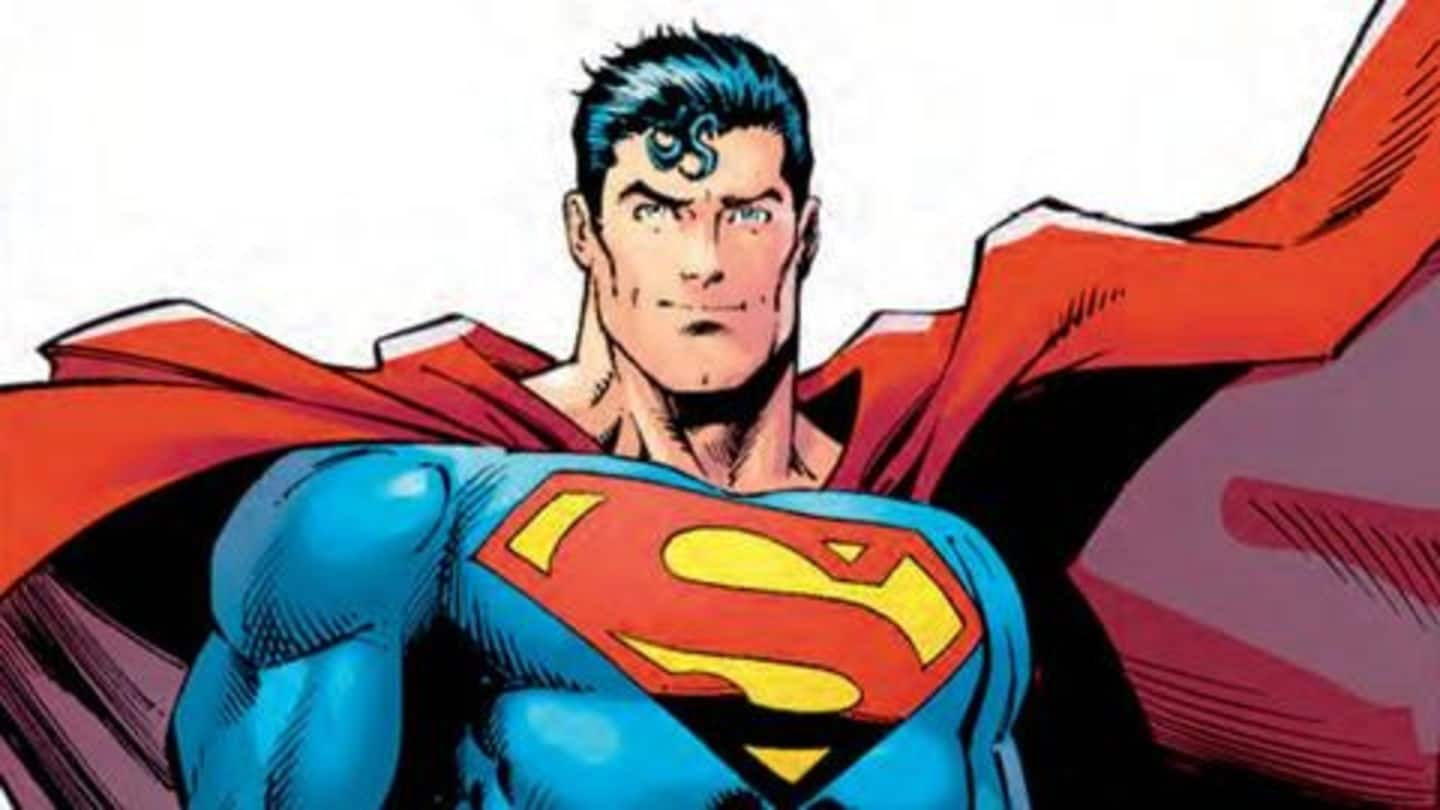 Since then, there has still been no casting news or any clarifications of how it plays into the other narrative arcs already introduced in the DCEU. However, we do know about a couple of the key people were tapped to work on the film.
Writing the script is Ta-Nehisi Coates, an acclaimed novelist and essayist who is mostly known for his works regarding the African-American experience. In a statement to Shadow and Act, Coates said, "To be invited into the DC Extended Universe by Warner Bros., DC Films and Bad Robot is an honor. I look forward to meaningfully adding to the legacy of America's most iconic mythic hero."
Coates has also written for comic books before, including Black Panther, Captain America, and Avengers issues.
Meanwhile, J.J. Abrams, the filmmaker behind some of the biggest blockbusters, such as his Star Wars movies and Star Trek, will be producing the film under his company, Bad Robot. "There is a new, powerful and moving Superman story yet to be told. We couldn't be more thrilled to be working with the brilliant Mr. Coates to help bring that story to the big screen, and we're beyond thankful to the team at Warner Bros. for the opportunity," he told S&A.
In 2019, WarnerMedia landed an expansive deal with Bad Robot, and this Superman reboot is the first known project in development under that deal.
ALSO READ: 4 Ways Zack Snyder's Version of Justice League is Gonna Be Different from the 2017 Film