Time to put your pinky rings up to the moon!
Filipino fans of Bruno Mars, the Grammy Award-winning artist, are in for a treat as he is set to perform in Manila on June 24, 2023. The highly anticipated concert will take place at the Philippine Arena, with tickets going on sale soon.
Live Nation Philippines has announced that the presale for the concert, exclusively for LNPH members, will start on April 27 from 10 AM to 11:59 PM. General ticket sales will begin on April 28, 2023, from 12 PM onwards. Those who want to take their concert experience to the next level can upgrade to VIP status when they buy a floor ticket.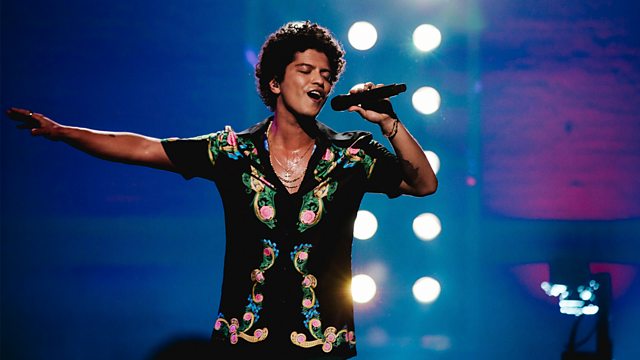 Bruno Mars is one of the most sought-after performers in the music industry. He sold over 200 million records worldwide and won many awards, including 11 Grammy Awards. Some of his greatest hits include "Just the Way You Are," "Grenade," and "24K Magic," his last solo music.
Mars' last Asian tour was in 2018 as part of his 24K Magic World Tour. He performed in the Philippines, Japan, Taiwan, China, Macau, Thailand, Singapore, Malaysia, and Hong Kong. In 2021, he released his debut album with Anderson .Paak as "Silk Sonic" titled "An Evening with Silk Sonic."
For those planning to attend his Manila concert, we got you covered on the price list.
Floor – P18,750
LBA Premium – P17,750
LBA Regular – P6,000
LBB Premium – P13,750
LBB Regular – P11,250
UBA – P7,250
UBB – P5,550
UBC – P2,750
The hype around the upcoming concert is huge, so expect it to sell out fast. Grab your tickets as soon as possible. With Mars' incredible talent and energy on stage, this is definitely a show not to be missed.
Banner Image Paulo Correa