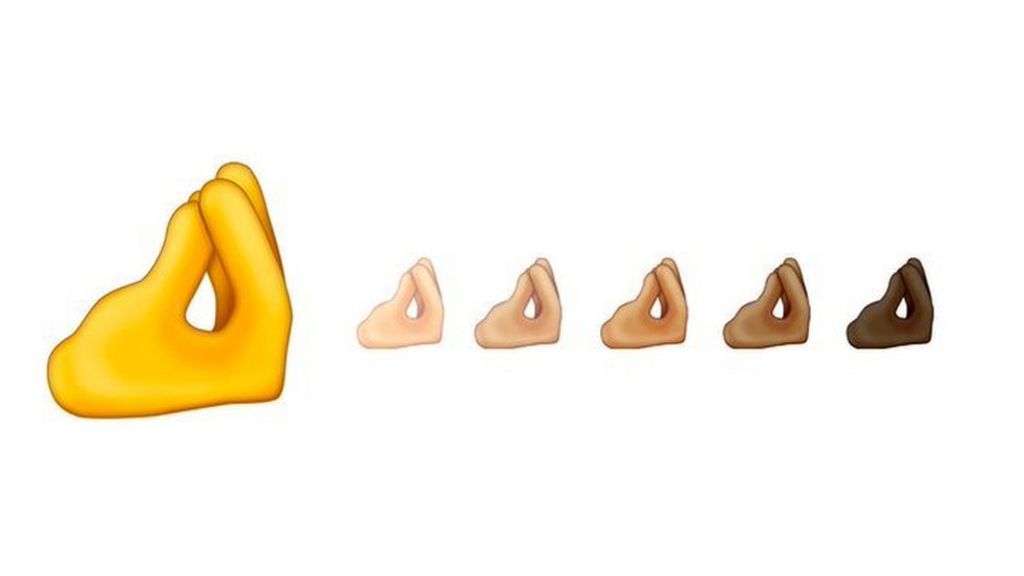 Earlier this year, we saw a preview of an emoji that might have encapsulated everyone's feelings towards what was happening: the crying smiling emoji.
With the looming launch of the iOS14 worldwide, Apple doubles down on the effort and gives Apple users not one, but a whole set of new emojis that perfectly capture our sorrows six months into the pandemic.
To be completely fair, though, these are just a handful from the 117 new confirmed emojis we're set to get once the new iOS has ironed out the kinks. We're now set to see more relevant and progressive emojis like the transgender flag, transgender symbol, a man with veil, bearded woman, two men kissing, and as we get closer to Christmas, a gender-neutral Santa Claus. Oh, and have you ever wanted to show your milk tea craving in emoji form? Once this bubble tea lands in the next update, you'll get to use it non-stop.
The iOS14 has been released on September 16, but as common in every novel iOS, Apple will take its time to smooth it out, so experts are suggesting to wait until a stable version comes out.