After six episodes, The Falcon and The Winter Soldier has just concluded with Sam Wilson taking up the Captain America mantle. However, that doesn't mean it's the last Cap-centered story we're getting from the Marvel Cinematic Universe.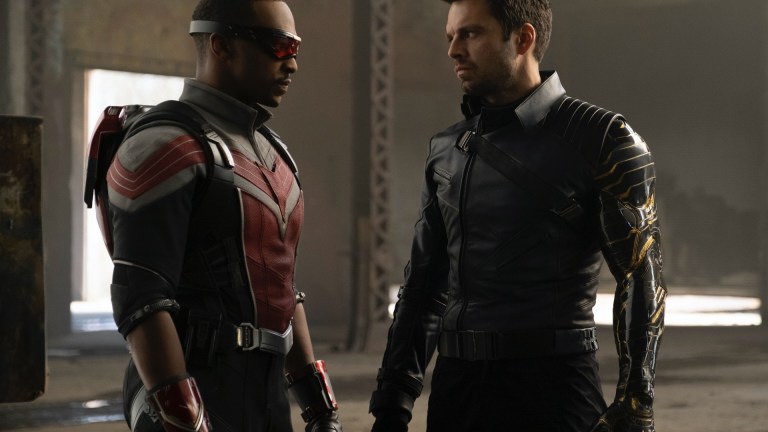 The Falcon and The Winter Soldier may just have ended, but the showrunner, Malcolm Spellman, is reportedly already busy with a new addition to MCU's Captain America series. Spellman will be writing Captain America 4 along with Dalan Musson, who was a staff writer on the show.
While there have been rumors that Chris Evans will be returning to the MCU as Steve Rogers and Captain America sometime in the future, it is unclear if it will be for Captain America 4. This is especially true now with Spellman attached to the project.
With Marvel tapping Spellman to work on Cap 4, it makes more sense that the decision was made so that he could continue Sam Wilson's story. One of the Disney+ series' focuses was Sam's journey towards accepting and taking on the role that Steve had passed on to him in Endgame. Now, with Sam fully donning his own Cap suit and carrying the name, there's so much more to be explored about his adventures as the new Captain America.
Disney+ also reported that The Falcon and The Winter Soldier was the biggest show premiere that the streaming platform has had. So, it's no surprise that they'd want to follow through on that success by expanding on Sam's story, which gives a whole new dimension to what it means to carry the shield.