While Hollywood is getting more progressive, we still don't see enough happy movies about queer romance. Too many LGBT movies are dark and end in tragedy, so if you're looking for one that's full of romance and has a happy ending this Valentine's season, here are a few that you can start with:
Saving Face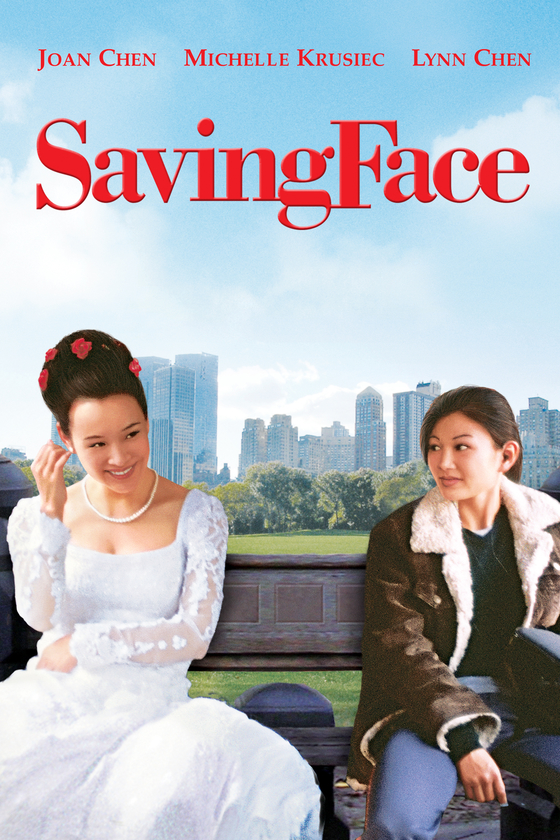 Wil is a doctor who hides the fact that she's a lesbian from her family and their circle of friends. Then, comes Vivian, her boss' daughter who she falls for. This movie tackles Wil and Vivian's romance alongside the various issues that come up in her traditional Chinese-American family and is a charming and lighthearted exploration of the relationship between queer romance, family, and culture.
Imagine Me & You
Rachel thinks that she's gotten her happy ending when she marries her long-time boyfriend, but things take a turn when she realizes that her feelings for her wedding's florist, Luce, are more than platonic. All the rom-com tropes you love are in this swoon-worthy movie, and it'll definitely have you squealing as you watch Rachel and Luce fall in love.
The Way He Looks
This film is about a blind boy, Leo, who just wants to be independent and experience life like a normal teenager. When the new kid, Gabriel, arrives, he makes Leo see the world differently as they slowly fall in love. There isn't a big, overarching plot in this film, but the resonant characters and the poignant exploration of the hesitant and tender nature of young queer love will have you captivated anyway.
Love, Simon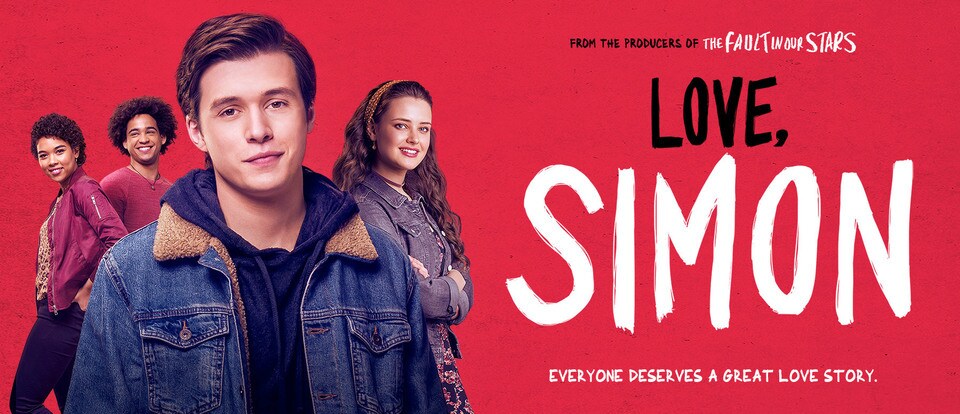 When someone threatens to release the emails exchanged between Simon and a boy (who uses the pseudonym "Blue") he's falling for, he's forced to confront his relationship with his sexual orientation while trying to find out who Blue is. Simon's journey to self-acceptance and discovering what it means to be brave when you have no other choice, coupled with his desire to connect with "Blue," is one that'll definitely pull on your heartstrings.
The Prom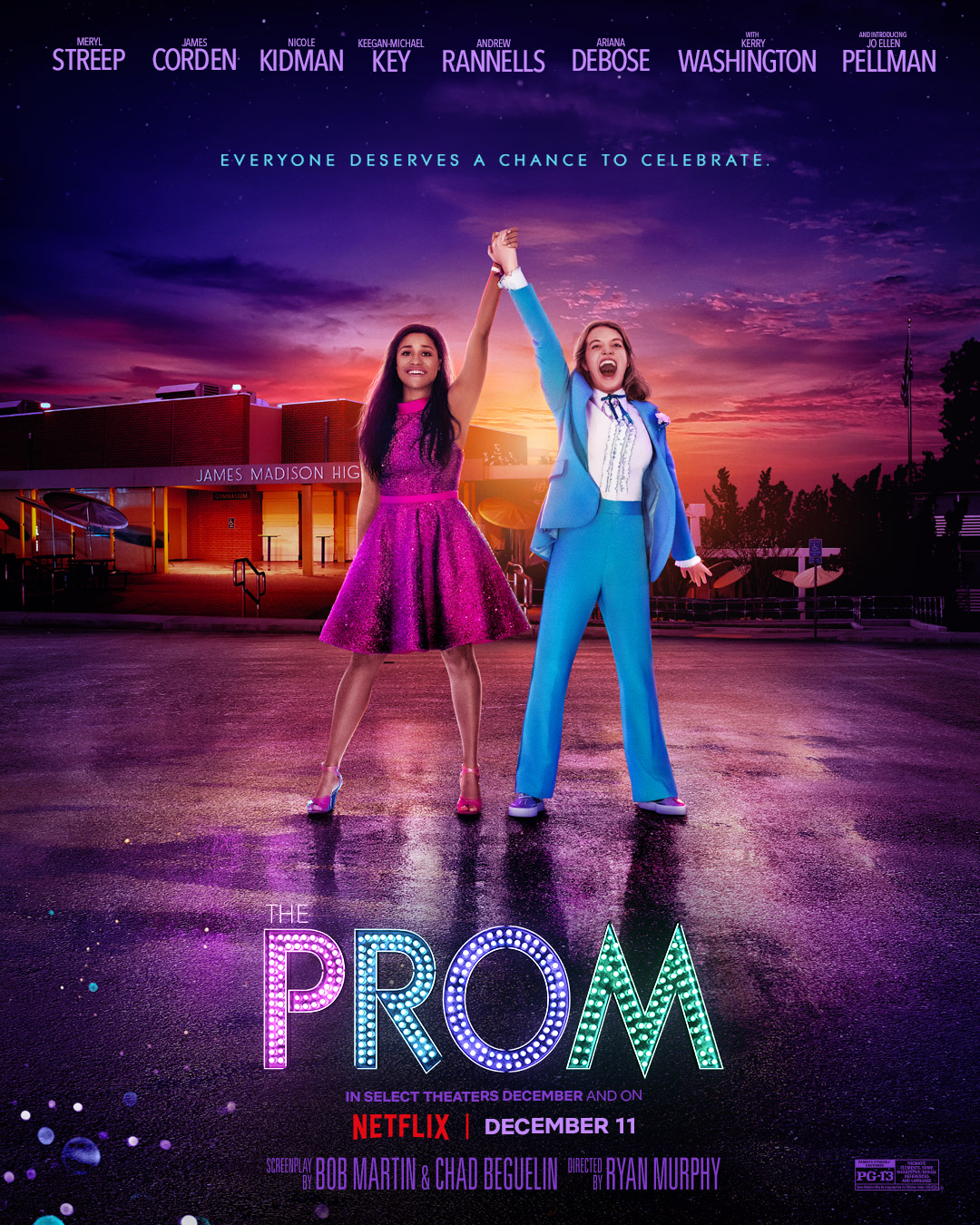 This movie is about a girl, Emma, who just wants to take her girlfriend to prom despite the school's rule that you can only take a date of the opposite gender. A group of struggling Broadway stars who are struggling with their careers and need a cause hear about her story on Twitter and drive to Indiana to help her out. The Prom's story is one that is ultimately about love, fighting for what you believe in, and acceptance.
San Junipero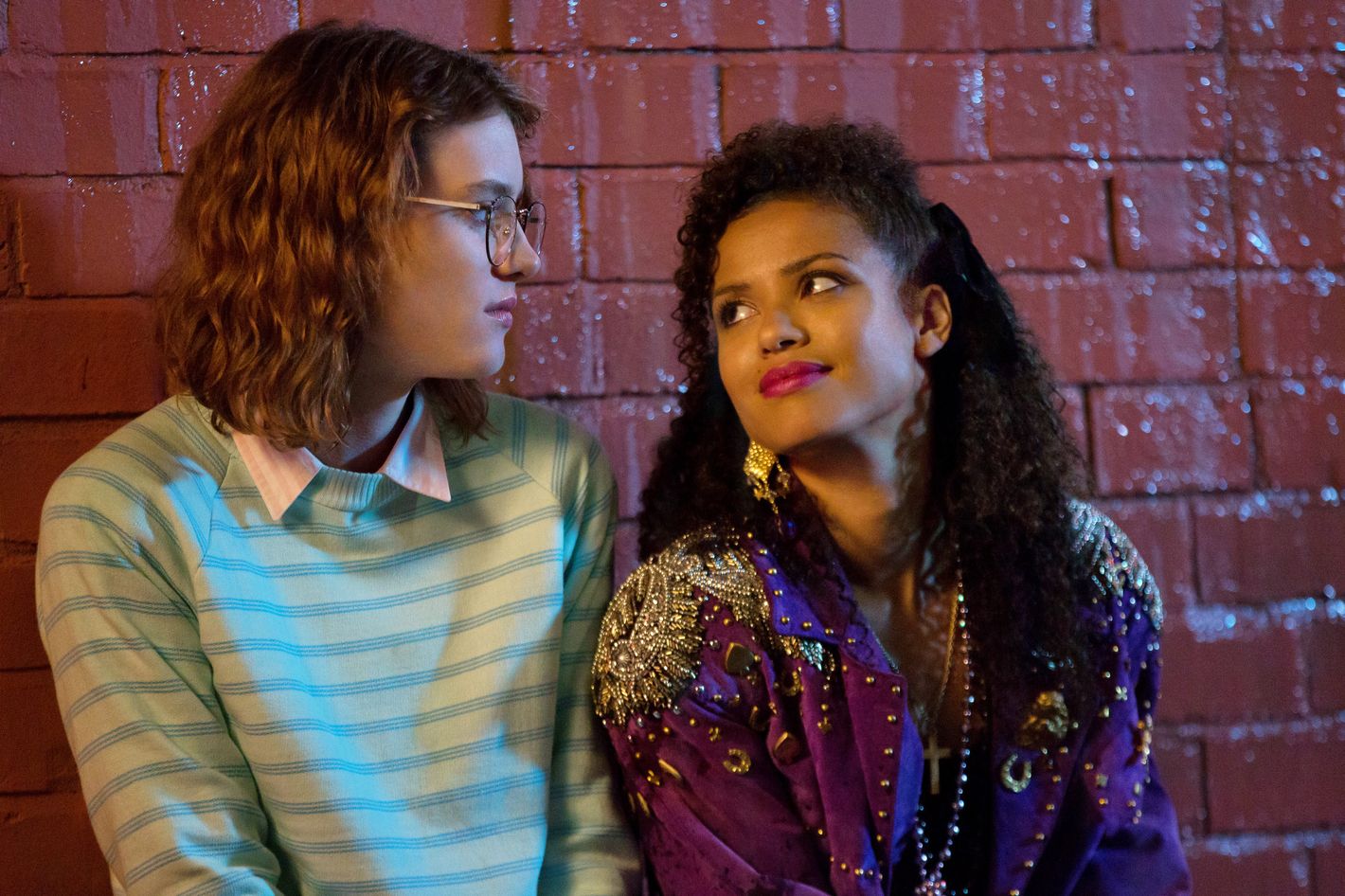 When Yorkie goes into a simulated reality called San Junipero – which is where your consciousness can be transferred to once you've passed away – and meets Kelly, the two fall in love. Soon, they realize they have to face what the difference in their situations outside San Junipero means for their future together. While this isn't technically a film, this Emmy-winning Black Mirror episode is long enough and compelling enough to feel like a romance movie you would buy tickets to see.