Mother's Day is coming up, so get ready to spend some quality time with the beloved mother figures in your life. There are tons of ways to celebrate special occasions safely at home this year, and having a laidback movie marathon with your loved ones is a classic go-to that doesn't get old.
There are tons of great dramas about motherhood out there, but if you're looking for something light-hearted and can get a good laugh out of you and your mom, then this is the right lineup to turn to. So, prepare the snacks, get comfy, and queue up these feel-good movies that are perfect for the special day.
Mother's Day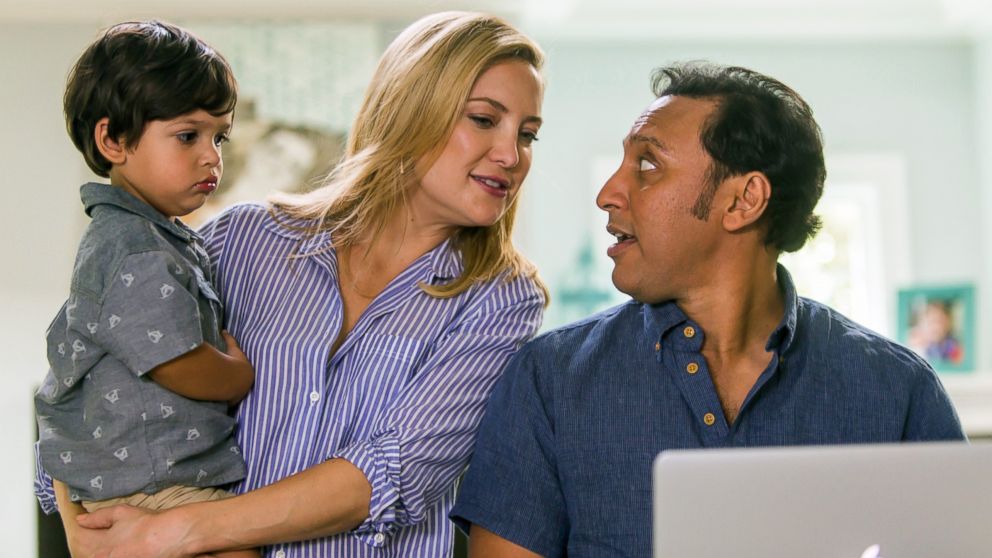 The title says it all! This movie is about different characters with interconnected stories leading up to Mother's Day. Each character has their own unique hurdle when it comes to motherhood, from a frustrated single mom to a pair of sisters who have a strained bond with their mother because they know she wouldn't approve of the relationships they're in.
Otherhood
Three best friends are feeling neglected by their adult sons, so they decide to drive up to Manhattan to reconnect with their kids. In the process, they realize that they don't only need to strengthen their relationships with their sons, but also remember their value and nurture their own lives beyond being a mother.
Freaky Friday
Mother and daughter Tess and Anna never get along. Every day there's always a new fight to be fought – from petty quarrels to furious claims that one doesn't understand the other. Then, one day, they wake up in each other's bodies. Suddenly, they are forced to experience life as the other person and truly understand the daily hurdles the other faces on a deeper level. If your mom prefers older movies, you can watch the original Freaky Friday instead!
Four Sisters and a Wedding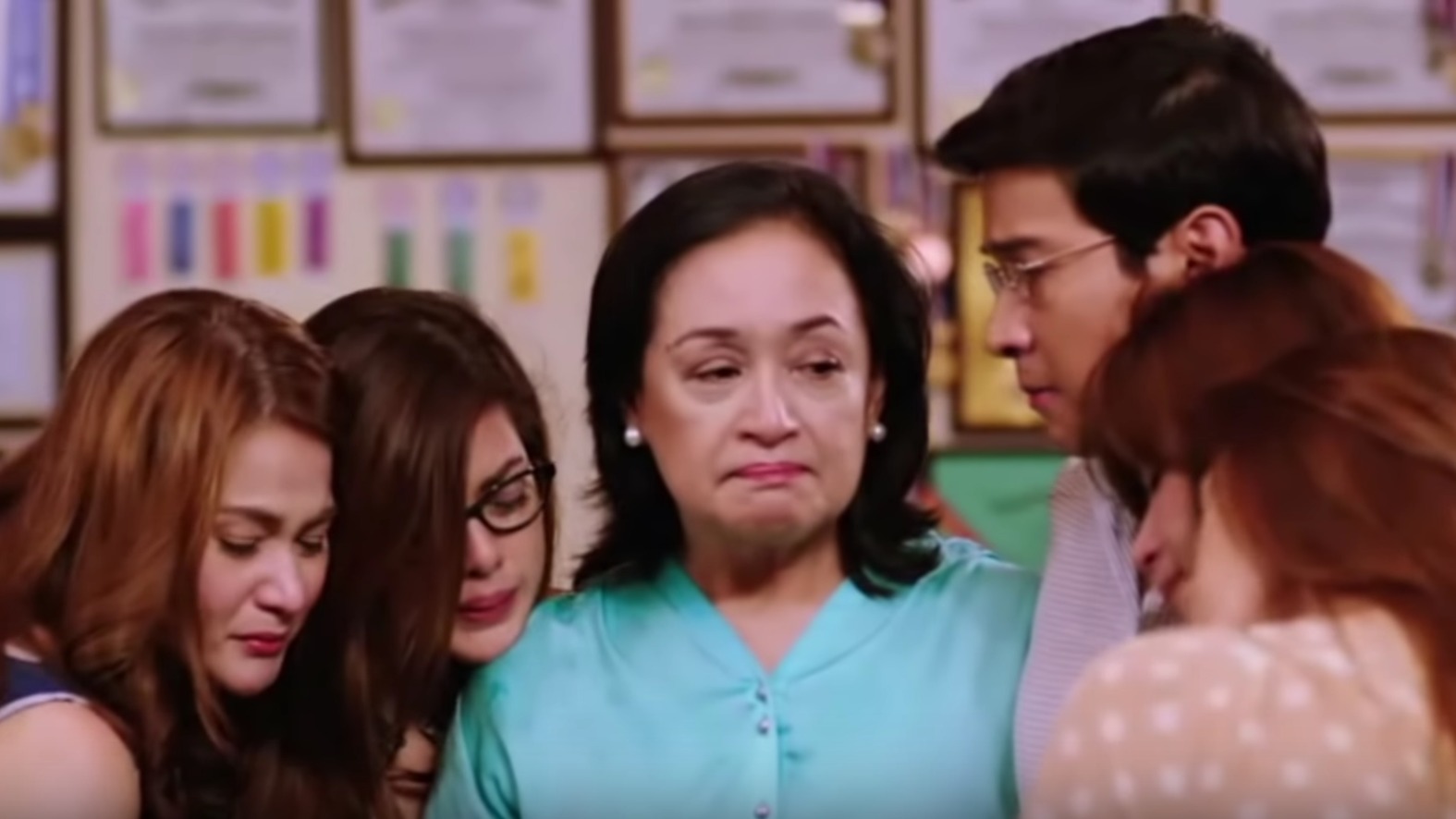 While the main focus of the story is obviously the relationship between the Salazar sisters, their dynamic with their mother is a huge driving force in the plot. Their bond is ultimately affected by how their mother raised them and how they understood each other's relationship with her. So, how they resolve the baggage they carry when it comes to their mother ultimately becomes a significant part of mending their sisterly connections.
Mamma Mia 1 and 2
When Sophie invites three men who could potentially be her father to her wedding, her single mother, Donna, finds herself having to face her past romances while getting ready to marry off her daughter. The misunderstandings pave the way not only for silly antics but also for a chance for Sophie and Donna to cherish their bond and be there for each other as they figure out what they really want for their future. Meanwhile, the sequel, Mamma Mia! Here We Go Again, dives deep into how Sophie remembers her mom in a time of new beginnings and into the parallels between the two women's journeys.
Life as We Know It
When Holly and Eric find out that their best friends died in a car crash and that they now have custody of Sophie, their friends' baby daughter, their lives are changed. Suddenly, Holly has to co-parent with a man she doesn't initially get along with and learn the ropes of raising a child all while figuring out what it means to take her best friend's place as Sophie's mom.