"Are you not entertained?"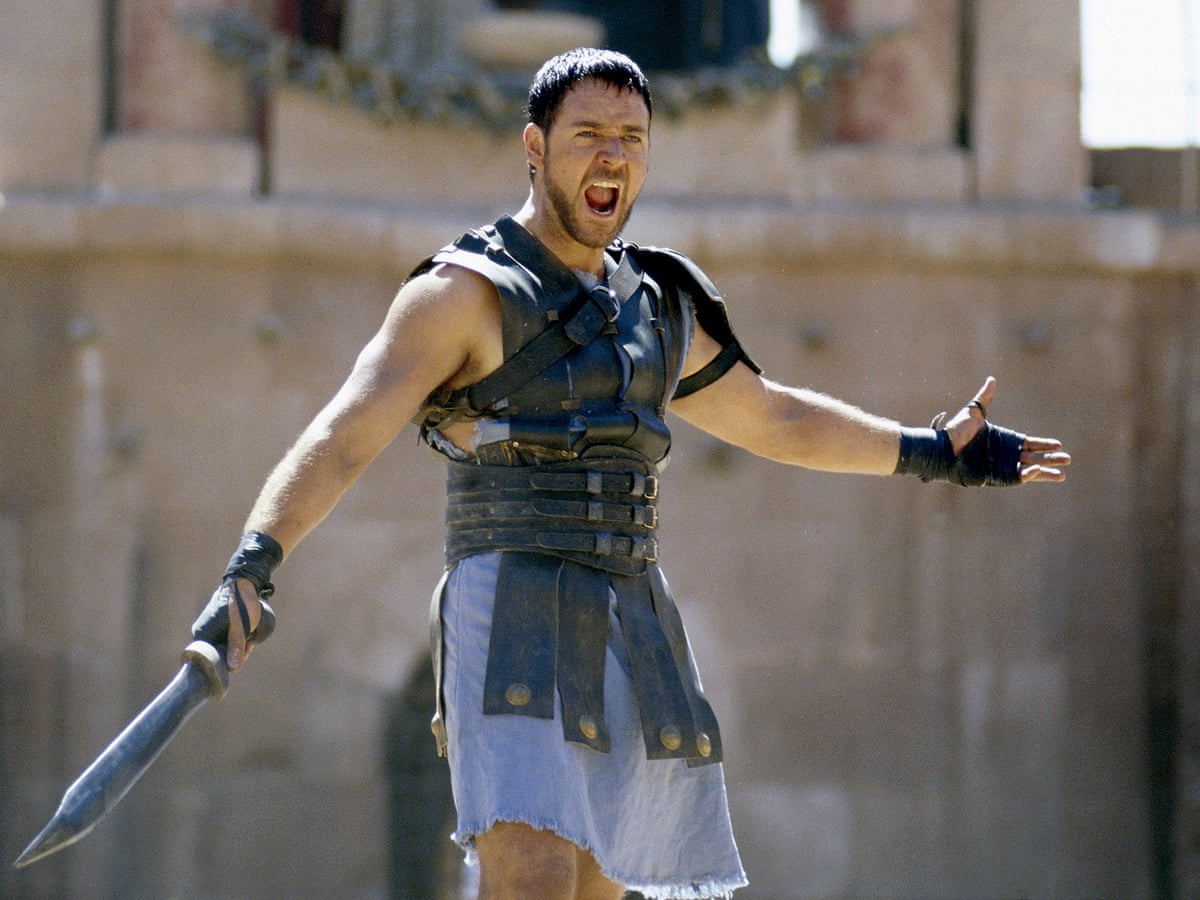 More than 20 years after the first film, a sequel to the Oscar-winning Gladiator has entered the pipelines at Paramount, and renowned filmmaker Ridley Scott is set to return to the director's chair.
Scott, who was nominated for Best Director at the 2001 Academy Awards for the epic historical drama, told Empire that the script for the sequel is being "written now" and that he will shift his focus to the Gladiator follow-up once he's done with another historical film, Kitbag, which follows Napoleon's rise to power.
The sequel was first announced way back in November 2018 when Deadline reported that Ridley's Gladiator would be getting a sophomore film penned by Top Gun: Maverick and The Batman screenwriter Peter Craig. According to Deadline, the second film will pick up around 25 years after the events of the first, and will follow Lucius, the son of Connie Nielsen's Lucilla and nephew of nephew of Joaquin Phoenix's despotic Commodus, and who is greatly influenced by Russel Crowe's Maximus.
Before he even begins working on Kitbag, Scott still has to see two other films through this fall. These are The Last Duel, which sees the director reunite with both Jodie Comer and Joaquin Phoenix alongside Ben Affleck and Matt Damon, and House of Gucci, the biographical drama led by Lady Gaga and Adam Driver, and stars Jared Leto, Jeremy Irons, Salma Hayek and Al Pacino. Both films are slated for an October and November release, respectively.
Neither a name or a release date has been attached to Gladiator 2 as of the moment.
Art Daniella Sison