One of the most-loved Studio Ghibli movies is being brought to the world of theater! Spirited Away, one of Hayao Miyazaki's best movies, is being adapted into a stage play.
The stage adaptation is set to premiere in Tokyo in 2022 with the theater company Toho Co., Ltd behind the production. John Caird has also been chosen to direct the play. Caird is an acclaimed British theater director that has worked on several productions, including Les Miserables and Nicholas Nickleby, for which he won Tony Awards.
Kanna Hashimoto and Mone Kamishiraishi will be playing the iconic protagonist, Chihiro, in the stage play.
The production is preparing for an initial run staged at Tokyo's Imperial Theater from February-March 2022. It will then be followed by a Japan tour, performing in other cities such as Osaka (April 2022), Fukuoka (May 2022), Sapporo (June 2022), and Nagoya (June and July).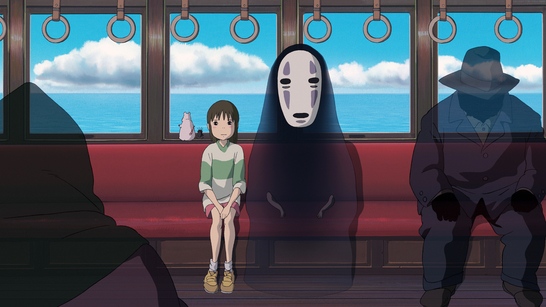 Spirited Away is a cinematic classic. Not only is it a favorite among Ghibli fans but also among critics and award-giving bodies. It is even the first and only hand-drawn and non-English movie to ever be awarded an Oscar for Best Animated Feature, which they won at the 75th Academy Awards back in 2003. So, with a reputation like that, it's not a surprise that people want to bring Chihiro's adventure to the stage.
ALSO READ: Your favorite anime films by Makoto Shinkai are now on Netflix!