The 'League of Legends' series from Riot Games reportedly did it in just three days.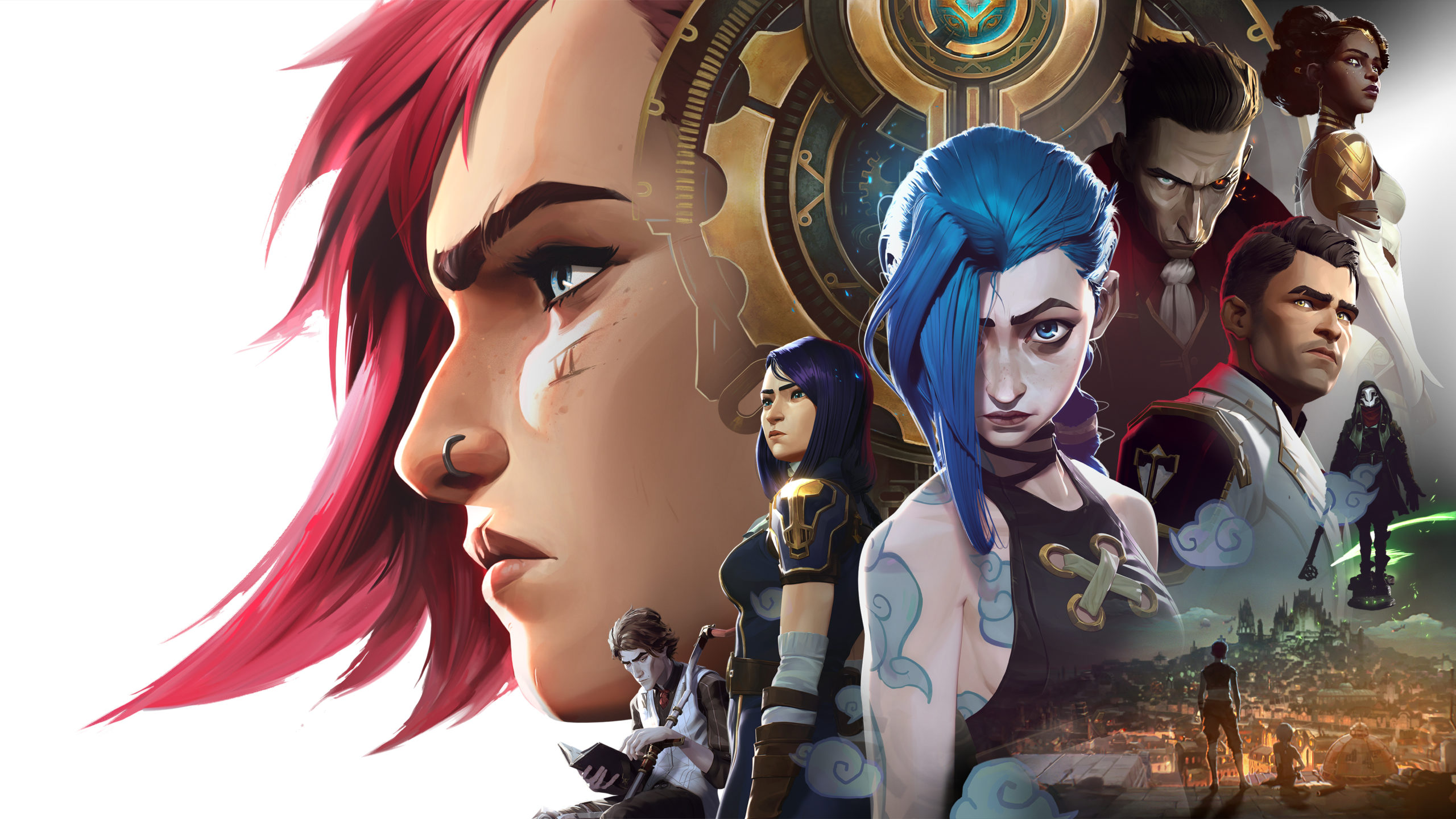 After seven long weeks, the landscape of Netflix's most-watched list has finally changed: Riot Games' Arcane is now ruling the chart after dethroning South Korea's Squid Game, a feat it achieved in just three days within its debut.
Arcane premiered on the streaming platform last November 6 and has quickly become Netflix's most-watched series, posting 654 global points on November 9 as seen on video-on-demand ratings aggregating site FlixPatrol and outdoing the 641 points garnered by Squid Game. Arcane also ruled the charts on week 46, which is a first since Squid Game premiered last September 17.
Outside of Netflix, the animated show has also become a blockbuster in China, where the streaming platform isn't available. According to Bloomberg, Arcane has raked in over 130 million views in the East Asian country and has become the most-searched topic on a streaming platform owned by Tencent, which owns League Of Legends maker Riot Games.
The video game-based series isn't dominating like the deadly South Korean show did, though. Arcane apparently lagged in North America where it fell into the eighth spot behind shows like Maid, Narcos, and Squid Game, who still holds the title of Netflix's biggest show ever after reaching 111 million users.
Regardless, Arcane coming out on top is still a pretty big deal considering the unique hype it has generated across parts of the globe.
Set in the world of Runeterra, Arcane focuses on events taking part in the city of Piltover and its undercity district, Zaun, and explores the origins of two iconic League champions and the power that will tear them apart. Leading the voice cast is Hailee Steinfeld as Vi, one of the video game's most popular characters. She is joined by Ella Purnell as Jinx, Katie Leung as Caitlyn, Kevin Alejandro as Jayce, Jason Spisak as Silco, JB Blanc as Vander, and Harry Lloyd as Viktor, all of which are renowned champions within LoL.
Produced by Riot Games in conjunction with League of Legends' 10th anniversary, Arcane came out on the final day of the 2021 League of Legends World Championship. Riot Games has also incorporated the series into its biggest games, including a crossover with Fortnite and PUBG Mobile, and in-game rewards in LoL.
The first six episodes of Arcane are now on Netflix, with the last three episodes of the first season hitting the platform on November 20th.