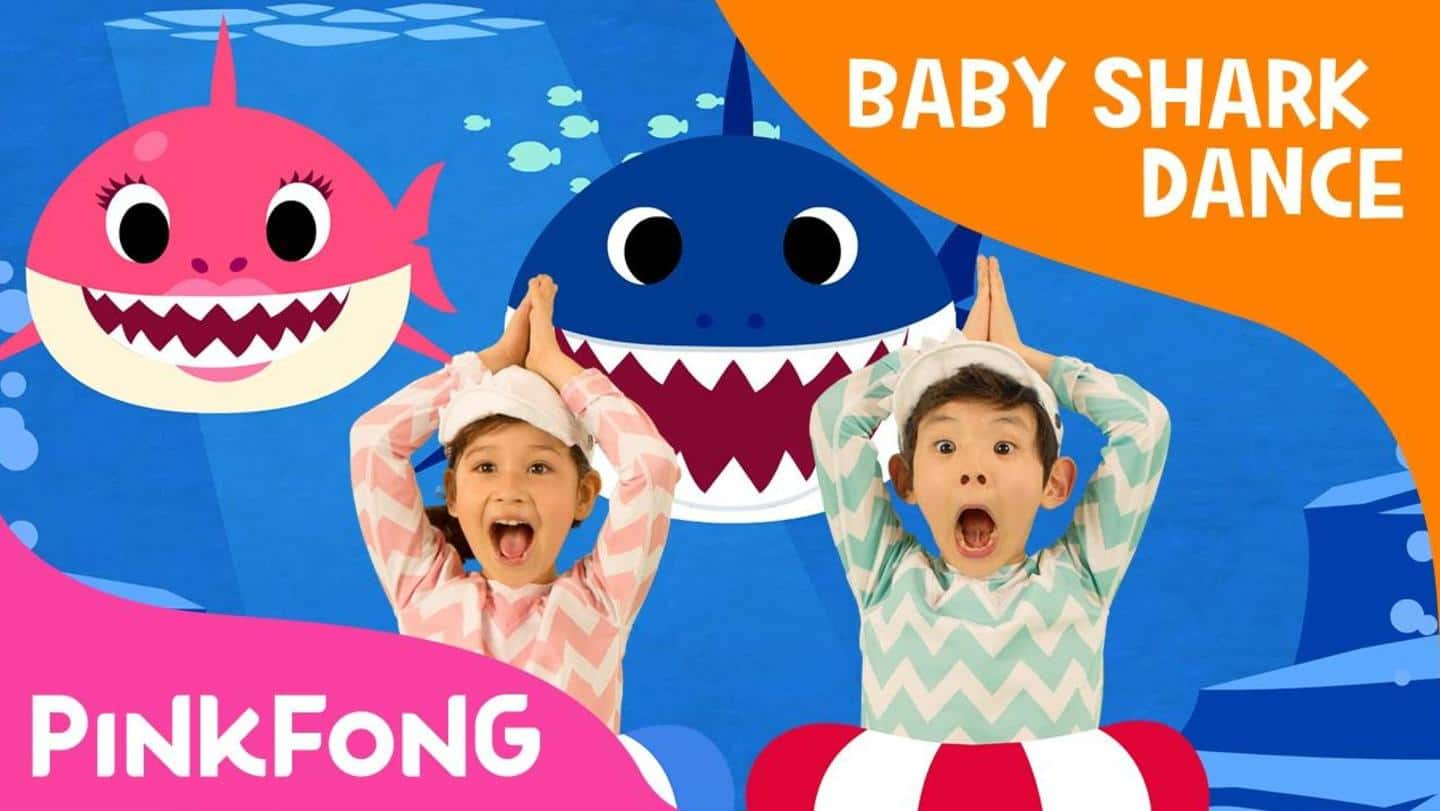 Whether you heard it first from your niece or nephew's birthday party, from the social media challenge that even Ellen DeGeneres joined in on, or from your young cousin watching on their mom's iPad, you can't deny it: Baby Shark has dominated your eardrums for a brief yet miserable period of your life.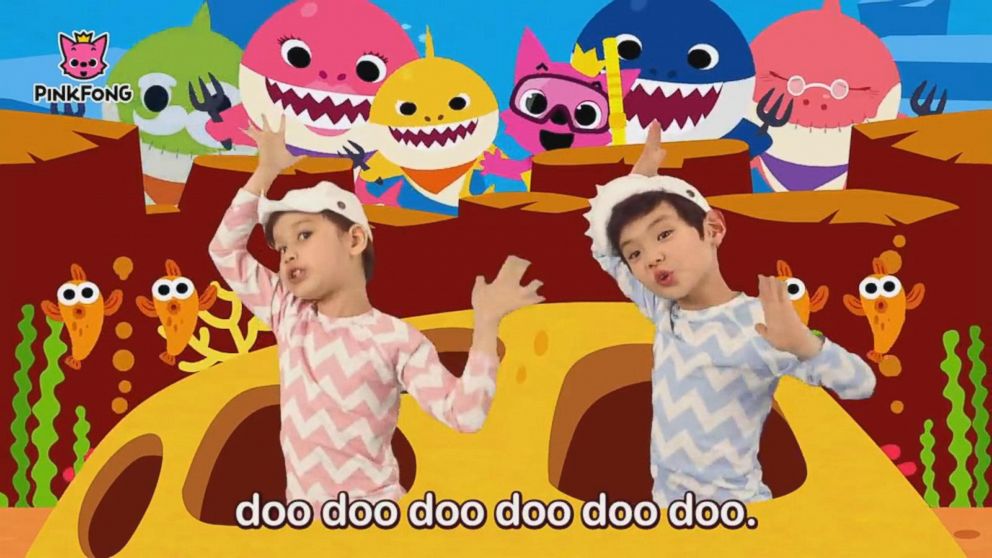 Now, the catchy kids' song has the record to show it: Baby Shark, originally uploaded by South Korean children's brand Pinkfong in June 2016, is now the most-watched video on YouTube with over 7 billion views. Despacito, the Spanish hit sung by Luis Fonsi and rapper Daddy Yankee slides down to second after holding the record since August 2017.
We can chalk up Baby Shark's triumph to many factors. First, there was the annoying yet appealing Baby Shark challenge that took the US by storm in late 2018 where high-profile celebrities like Ellen DeGeneres and James Corden bought into the bandwagon. Even K-Pop group Red Velvet jumped into the craze. Let's not forget that the album in which the song is listed — yep, there's an album, The Best of Baby Shark) even broke grounds in the Billboard Hot 100 in January 2019, landing at #32. It has since inspired a Nickelodeon show, a stage musical, an abdominal routine, and a Baby Shark cereal.
It may be bothersome, but it's also wholesome, enough so to put all markets — from the 4-and-under (to which it was originally marketed) up to the parents — in a perpetual state of LSS. Besides, with about 7.8 billion people in the world, you'd have to wonder who else hasn't listened (deliberately or not) to the catchy song.
Congrats, Baby Shark. We doubt any video could out-doo doo doo do doo do doo you in a long time.
(photos from Baby Shark YouTube video/PinkFong)