It seems the struggle now is finding out who's not in the film.
We say this because, as of right now, most of the names that have made the Sony-era Spider-Man films remarkable are making their returns to the big screen, deep-diving together with Tom Holland's Spider-Man into the MCU's massive multi-verse setting.
Here is everyone who's confirmed to join Tom Holland's Spider-Man so far.
Electro (Jamie Foxx)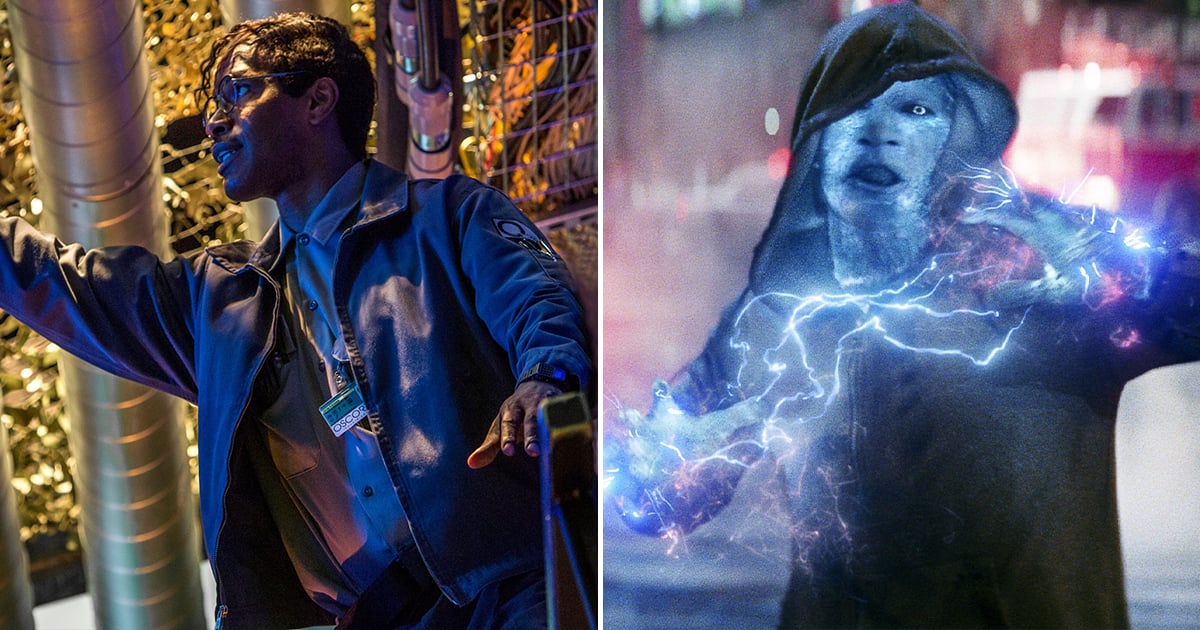 The first to be announced for this multi-verse mayhem is The Amazing Spider-Man 2's main antagonist, Electro, played by Jamie Foxx.
In the second installment of Andrew Garfield's Spider-Man, the voltage villain was last seen getting pulverized by his own powers when he overloaded with electricity. Granted, his death was just as perplexing as his transformation, so maybe he's still actually alive and ready to return for another bout with Spider-Man.
Doctor Otto Octavius (Alfred Molina)
Another bad guy from another sophomore Spider-Man movie is set to return to the franchise: Doctor Octopus, played by Alfred Molina, has also been confirmed for the forthcoming Spider-Man 3.
While introduced as a villain, Doctor Octavius capped off Tobey Maguire's second Spider-Man film as sort of a good guy, sacrificing himself to drown his lair before the nuclear reaction swallows Brooklyn. Thus, similar to Electro, how Marvel will bring back the nuclear scientist is still anyone's guess.
Tobey Maguire and Andrew Garfield's Spider-Men
Fulfilling everyone's fantasy team, the announcement that previous Spider-Men Tobey Maguire and Andrew Garfield has finally signed on for the third film sent shockwaves through the MCU fan base.
So the real question now is: how will the film feature three Spider-Men simultaneously… or will it? We're yet to know the roles both actor will play, or if they're donning the Spidey suit at all, so we're going to have to wait a little longer
Gwen Stacy (Emma Stone)
We all saw — and probably cried — when Gwen Stacy's neck snapped at the ending of the second The Amazing Spider-Man movie, so how she will return is still up in the air at the moment.
At this point, fans are more concerned if Emma Stone's pregnancy will even let her play death-defying damsel-in-distress spots like in her last Spiderman film.
Mary Jane Watson (Kirsten Dunst)
Another romantic partner of Spider-Man is set to return in the form of Kirsten Dunst's Mary Jane Watson.
She's pretty much alive and breathing as per Tobey Maguire's last Spider-Man film, so that's good. The obvious concern in her case, however, is how the MCU plans to bounce between their two Mary Janes in one film since Zendaya is cast in the same name too.
Willem Dafoe and Dane DeHaan's Green Goblins?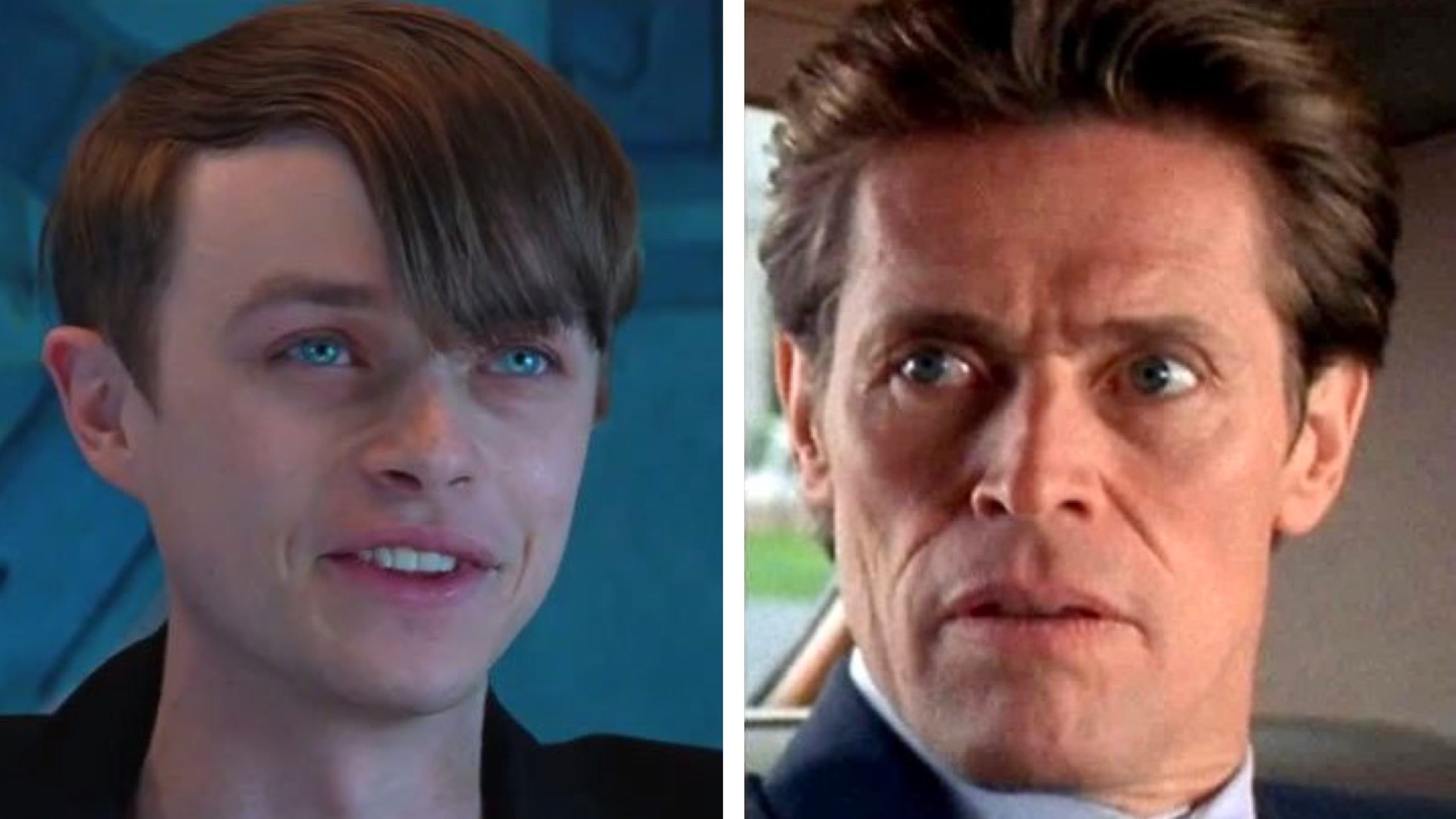 Perhaps the latest rumor to come out of Hollywood's mills, the news that Willem Dafoe and Dane DeHaan is reprising their respective Green Goblin roles is next in line to be confirmed by Marvel.
It's rather suspicious that MCU's Spider-Man films haven't introduced the ever-omnipresent OsCorp, so maybe the presence of the two insidious industrialists, contracts permitting, will do just that.
Aside from these big names, other past Spider-Man characters are also in talks of revisiting their roles, including Thomas Haden Church's Sandman from Maguire's Spider-Man 3, and even Jake Gyllenhaal's Mysterio from the last MCU Spider-Man film. Should Marvel confirm these, they will join Zendaya's Mary Jane, Marisa Tomei's Aunt May, Jacob Batalon's Ned Leeds, and Benedict Cumberbatch's Doctor Strange, who we can assume will play a crucial part in opening up the multi-verse.
True or false, this Spider-Man threequel is already shaping up to be one heck of a "homecoming"!