Ever since it was confirmed that "No Time to Die" – which is premiering this 2021 – will be Daniel Craig's last James Bond movie, speculation of who could be the next to assume the iconic role has been nonstop. There have been several British actors in the industry who have been included in rumors regarding the future Bond and in movie buffs' fan casts.
Some potential Bonds have been a more popular consideration online than most, such as Idris Elba and Tom Hardy. This past month, though, a new name is entering everyone's lists as the perfect candidate for the titular spy: Regé-Jean Page.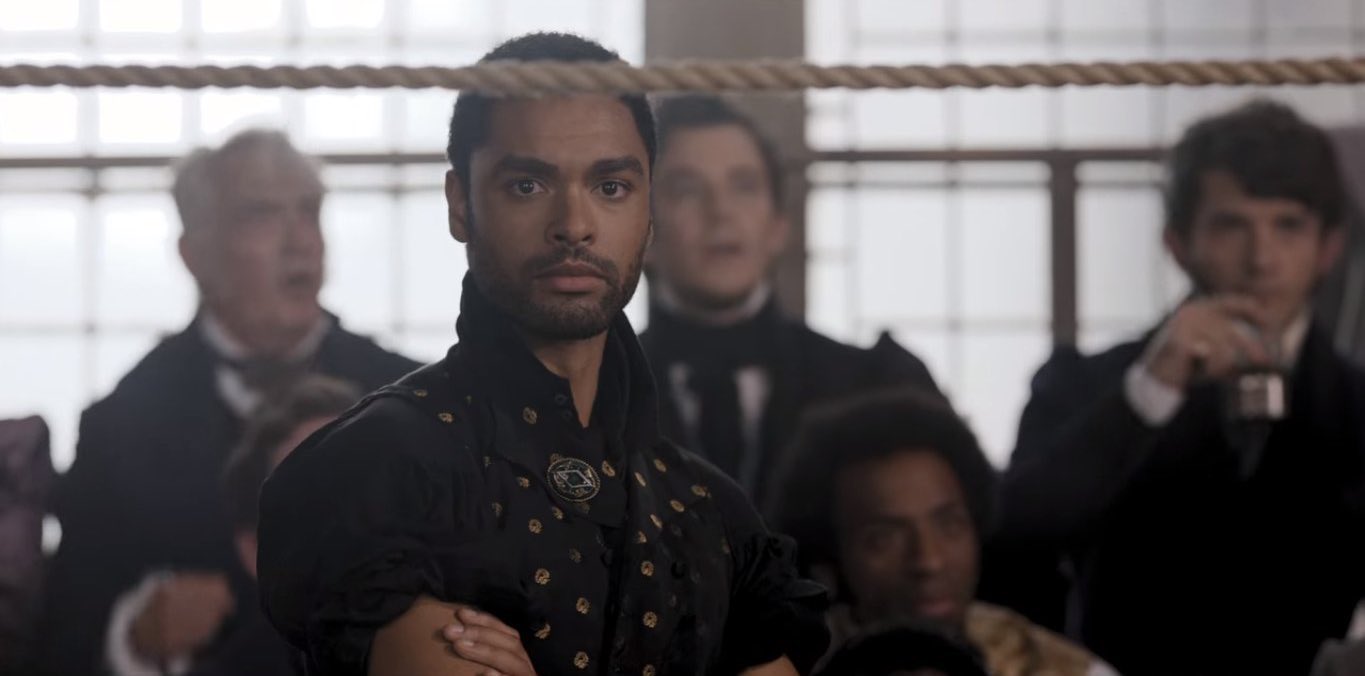 Page's filmography isn't as stacked as the names the public has been picturing as 007 these past couple of years, but that doesn't seem to matter. His performance as the leading man in Netflix's new hit period drama, Bridgerton, was compelling (and swoon-worthy!) enough to get everyone talking about how great he would be as the next James Bond.
His stellar performance as the dashing Duke of Hastings isn't the only thing that people are using to justify that he could or should be the next one to take on the legendary role. Before Bridgerton premiered, Page tweeted a promo of the Netflix series with the caption "shaken and stirred," which everyone guessed was a "shaken not stirred" Bond reference.
With the internet exploding with speculation and pleas for him to the next 007, Page was finally asked about it during his appearance on The Tonight Show last weekend. He implied that it was just one of those rumors that social media tends to cook up, but he's nonetheless honored. "I think the internet thinks a lot of things, and that's one of the more pleasant ones," he said.
He also pointed out that just the fact he's British already helped a lot. "Like, if you're a Brit, and you do something of any kind of renown, that people regard well, then people start saying the 'B' word. It's like a merit badge, you get the 'B' word merit badge," Paige expressed. "But I don't think it's much more than that. I'm very, very glad to have the badge. I'm glad to be in such wonderful company of people who have the badge. But it's a badge"
There isn't any truth to the rumors according to Page, but that sure isn't going to stop fans to stop campaigning for him as Craig's successor. And, if rumors are all this Bond hype is going to be, his excellent performance on Bridgerton is already one that seems to promise his potential for bigger roles in the future either way.
You can stream Bridgerton on Netflix now.