Kevin Feige himself teased the arrival of the masked vigilante in the ever-expanding MCU.
With "Eternals" ushering in a new era for the film franchise, and the forthcoming "Spider-Man: No Way Home" gearing to bust the multi-verse wide open, the Marvel Cinematic Universe is as packed as it's ever been. Despite this, Marvel is still teasing even more names, with a certain Daredevil, played by none other than Charlie Cox, joining the mix in the future.
It's been a long-standing rumor that the Man Without Fear would make his way to the MCU, and now it's finally confirmed — and by Marvel Studios president Kevin Feige no less.
"If you were to see Daredevil in upcoming things, Charlie Cox, yes, would be the actor playing Daredevil. Where we see that, how we see that, when we see that, remains to be seen," said Feige in an exclusive interview with CinemaBlend.
Feige obviously didn't want to unfurl too many secrets, though, as he deliberately left out a concrete timeline of when Cox would appear in the MCU. Nonetheless, it's still something to hold onto, considering how cagey Feige usually gets with his utterances regarding future projects.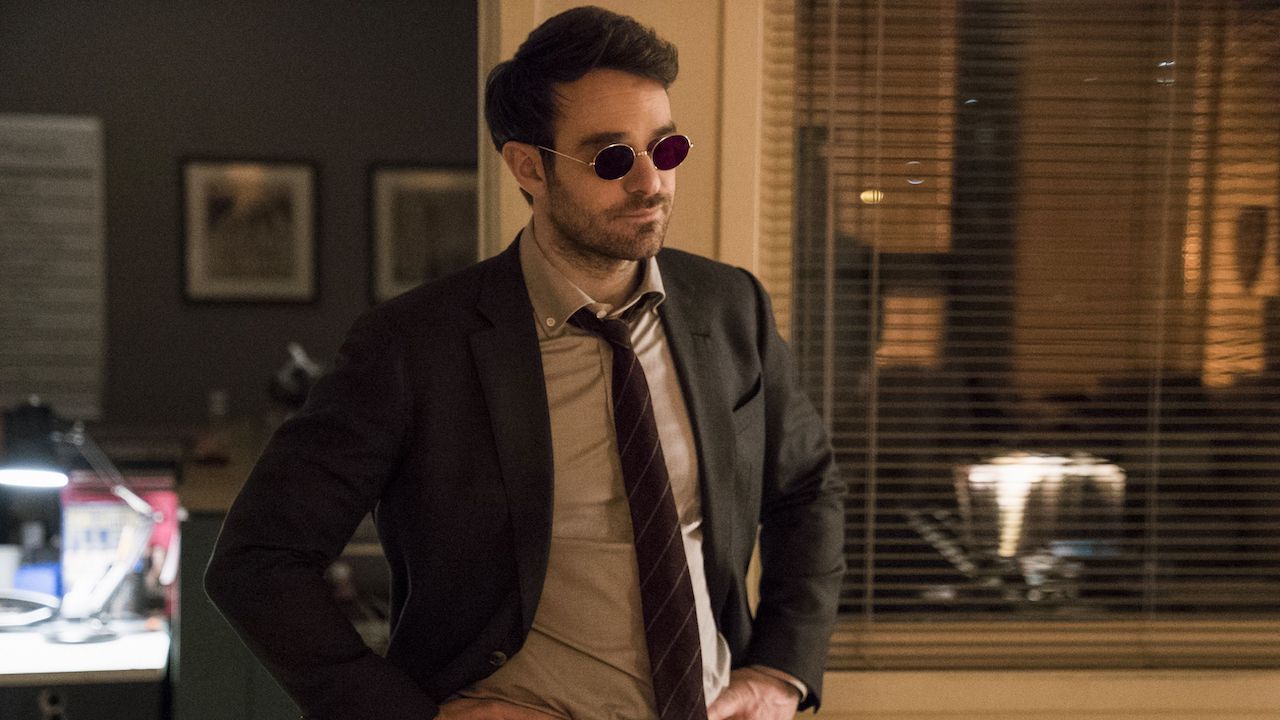 For those who stuck with the films throughout their MCU voyage, Cox's Matt Murdock was introduced in Marvel and Netflix's "Daredevil" series, which ran for three seasons from 2015 to 2018. Blind since birth, Murdock is a lawyer who moonlights as a masked vigilante who fights crime in Hell's Kitchen, New York.
As a result of losing his sense of sight, Daredevil's other senses have heightened to superhuman levels. He also developed a radar sense similar to echolocation, in addition to being a master of martial arts.
In the series, Cox crossed paths with several Marvel characters in The Punisher (Jon Bernthal), Bullseye (Wilson Bethel), and Wilson Fisk (Vincent D'Onofrio), the last of which may have already appeared in "Hawkeye." Beyond these, though, Cox could also perfectly enter through other doors, the most talked about being the upcoming "No Way Home" film. Spidey fans speculate that Cox may have a supporting role as Peter Parker's counsel after accusations abound that he killed Mysterio in Far From Home.
Fans also fancy the idea of Cox making an appearance in the upcoming "She-Hulk" project, considering that he and the titular superhero, set to be played by Tatiana Maslany, are both stellar lawyers.
At this point, rumors are nothing but, and patience is key if we were to see Kevin Feige's master plan pan out.
Art Macky Arquilla