"Shang-Chi" director Destin Daniel Cretton says getting the martial arts master would be a "dream come true."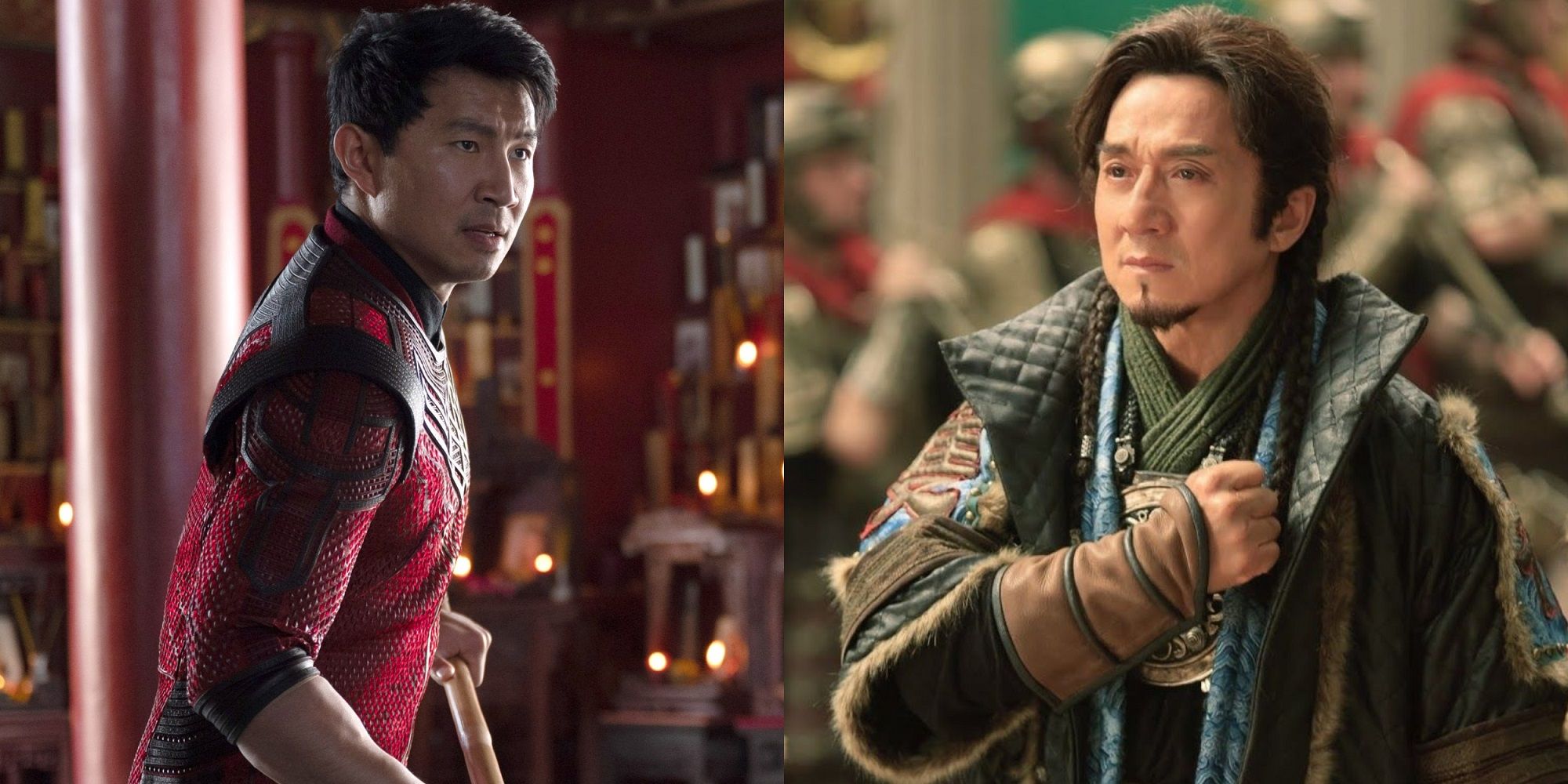 With news that Marvel's Shang-Chi and the Legend of the Ten Rings is officially getting a sequel, rumors are now rolling about which Asian superstar could possibly shine under the MCU spotlight next.
"Shang-Chi" director Destin Daniel Cretton already succeeded in bringing Hong Kong superstar Tony Leung into the MCU's realm. However, his eyes are now dead-set on inviting another legend into the set: Jackie Chan.
"I mean, if we could ever get Jackie [Chan] into a movie that would be a lifelong dream of mine," said Creston when asked about CinemaBlend about which Asian icon he'd like to cast next. Though he didn't specify in which capacity the martial arts master would fit in the forthcoming sequel, just his presence would prove worthwhile to see on the big screen.
Though Chan hasn't starred in any superhero movie yet, the Hong Kong actor's prolific body of work speaks for itself. He has been acting since the 1960s and has been a part of over 150 films, making him one of the most popular and recognizable action stars of all time.
"Shang-Chi" star Simu Liu even paid tribute to Chan during one of the film's key fight scenes inside a city bus. In it, the Marvel hero takes down several Ten Rings thugs by using his jacket, and then skillfully puts it back on after the brawl, a clear nod to one of the veteran's clever kung fu fighting styles.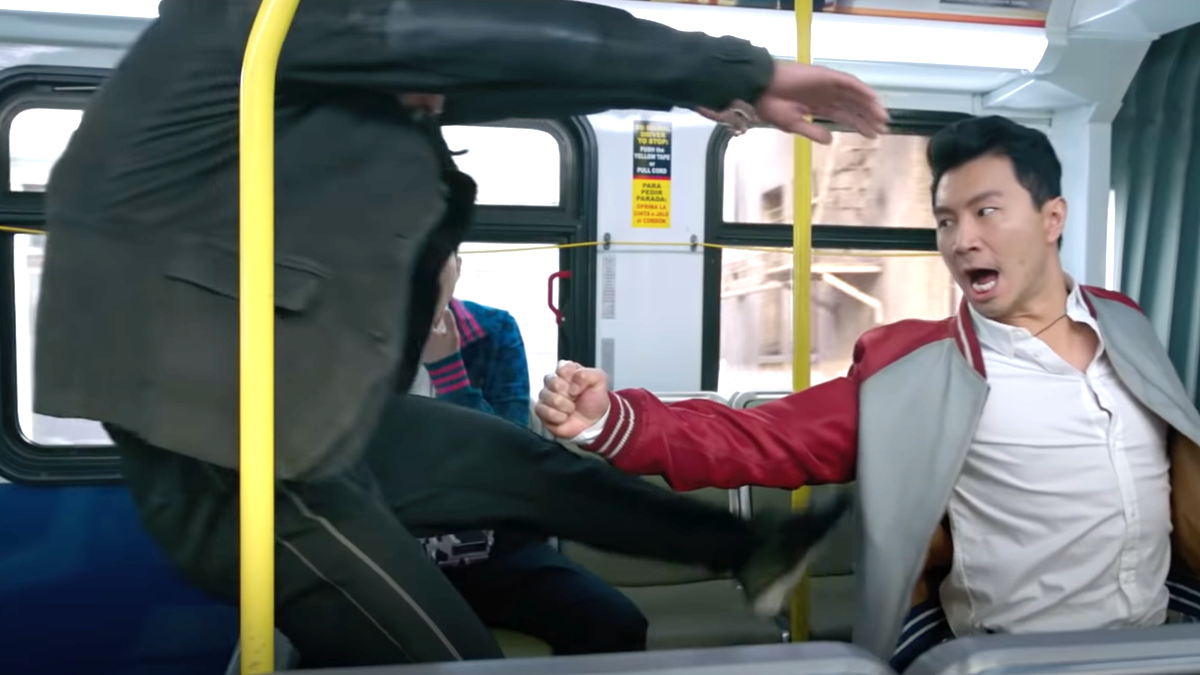 "You know, I still, you know, I watch that back, and I'm like, 'I still don't think I've mastered it. It very much is a tribute to Jackie and his action design," Liu told CinemaBlend.
The "Shang-Chi" sequel is already in the works, and with the appearance of high-caliber stars like Leung and Michelle Yeoh in the first film, the bar is set understandably high for the follow-up. Although Cretton admitted to IGN that "everything is still a question mark at this point," Shang-Chi's sojourn to other-worldly reams might be a possibility.
Some obvious doors were opened by the end of Shang-Chi that may allow us to go into those worlds and explore them more," Cretton explained. "And that would be a really cool one to explore because Ta Lo is way more vast than what we saw in Shang-Chi. So that's potentially one area that we may go, but I'm not sure."
"Shang-Chi" opened to a lot of fanfare, and came out as the year's top-grossing movie before it was beaten by the current run of Spider-Man: No Way Home.
"Shang-Chi 2" is yet to receive a projected release date.
Art Macky Arquilla