The horror anthology will get a glimpse of albularyos at work.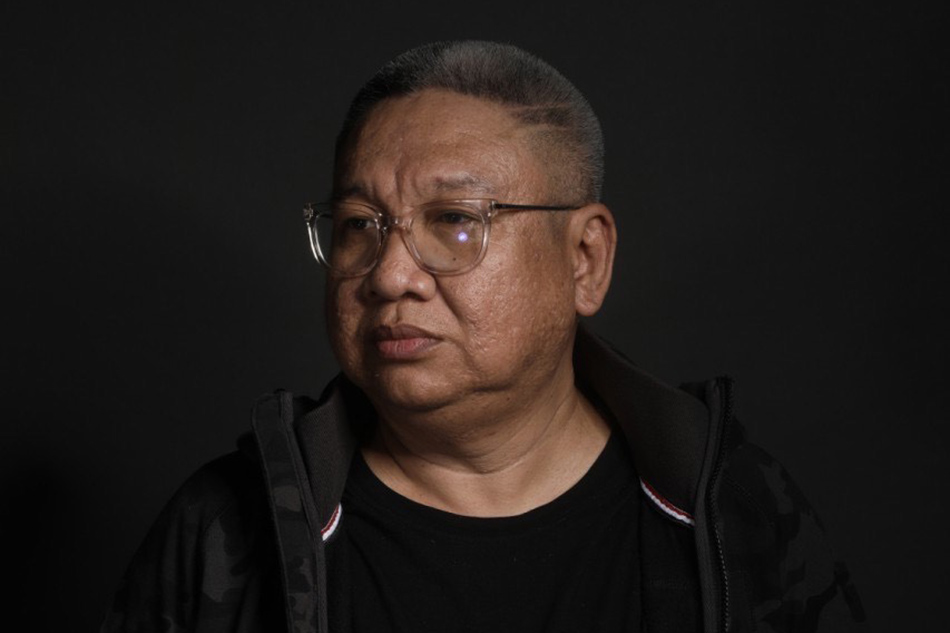 After blessing us with BuyBust and the award-winning On The Job which earned John Arcilla a historic Volpi Cup, Erik Matti is now set to direct an episode in the second season of "Folklore," HBO Asia's hit horror anthology series. The project brings Matti back under the HBO banner following the On The Job mini-series which premiered on HBO Go last September.
Of course, this isn't Matti's first time treading into the horror genre, having directed 2016's Seklusyon and 2019's Kuwaresma. This time, though, Matti is making it known how dark and sinister Filipino horror can be, especially when it features an albularyo, and an angry one at that.
In the Philippine episode titled "7 Days of Hell," Matti will bring to light the powerful supernatural practices of these witch doctors from lore. The episode's official logline reads:
"A righteous policewoman and mother races against time to save her son when he falls dangerously ill from an unknown cause. When her son is given only a few weeks to live, she discovers that his illness is of supernatural origin and that a powerful sorcerer has cursed him. The only way for her son to survive is for him to apologize and make amends to the sorcerer. As the clock ticks, she is sent on a desperate quest to save her son.
The local episode stars Dolly de Leon and Roshson Barman. It joins other spine-tingling stories from other territories in Asia told through the eyes of Matti's fellow directors, namely Billy Christian for Indonesia, Sittisiri Mongkolsiri for Thailand, Seiko Matsuda for Japan, Shih Han Liao for Taiwan, and Nicole Midori Woodford for Singapore. Prized filmmaker Eric Khoo is also returning as the series showrunner.
"The horror genre has always worked well in Asia," says Magdalene Dew, WarnerMedia Head of Entertainment for WarnerMedia India, Southeast Asia, and Korea. "'Folklore' season two will feature a mix of established and up-and-coming auteurs, each with distinct sensibilities, including two female directors from the region."
The second season of "Folklore" premieres on HBO Go on November 14, with Matti's episode dropping on the platform on December 5.
Art Daniella Sison