When the first season came out last year, the viewers fell in love with Never Have I Ever and the bittersweet but hilarious coming of age story it told. Now that we're nearing the anticipated second season, everyone's thrilled to see how Devi's journey continues.
Here's everything we know about season 2 so far:
The Plot
Showrunner Lang Fisher says that while the first season was about Devi and her mom, Nalini, confronting and dealing with the grief over Mohan dying, the second season is about moving on. In season one's finale, Devi and Nalini finally say goodbye and face their feelings about losing him as they release his ashes into the ocean. So, this season is "about life without him and how to bounce back," Fisher says.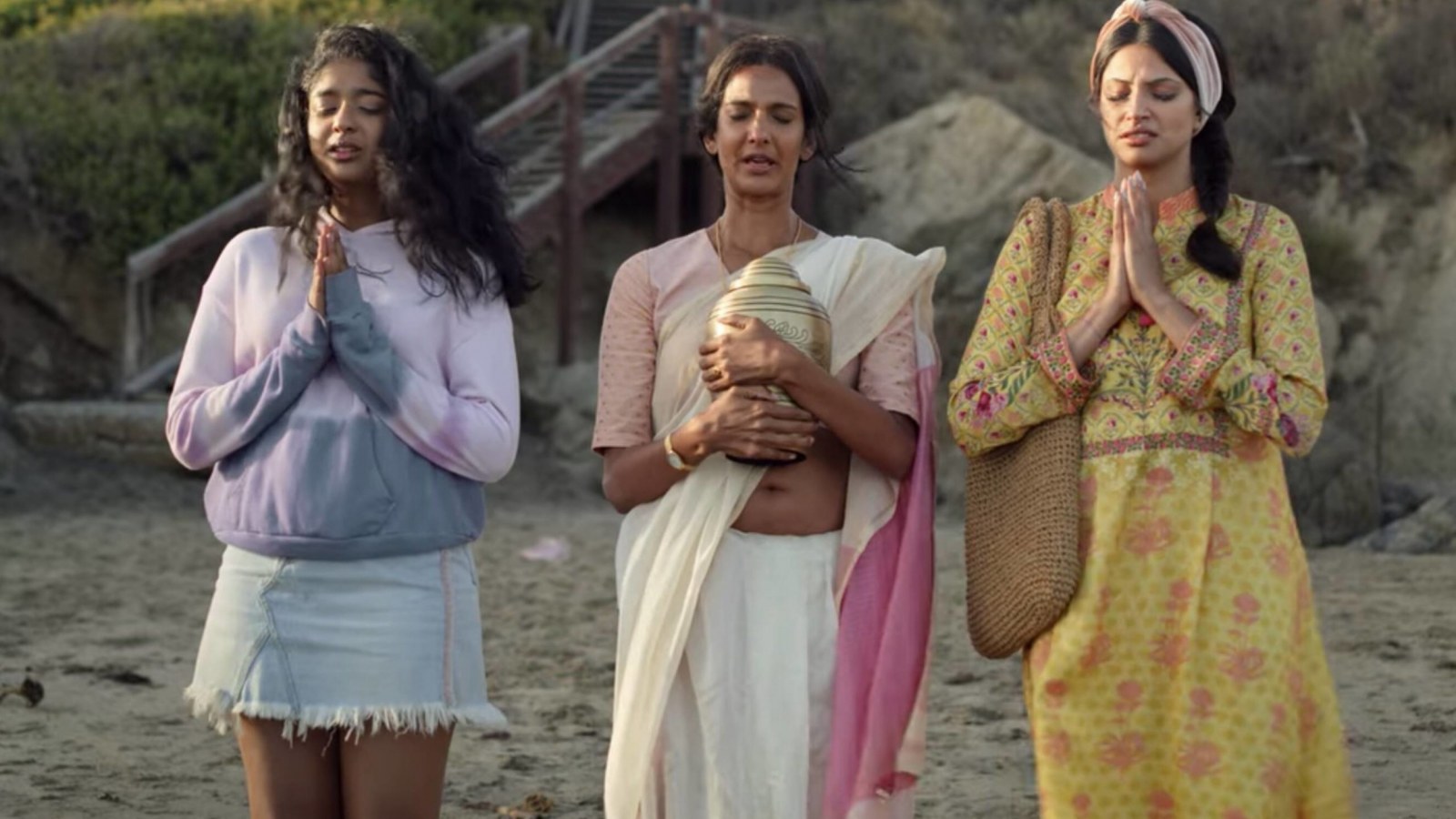 The First Episode
Mindy Kaling, the creator of the show, posted a picture of season two's first episode script, which is titled "…been a playa" on her Instagram. This suggests that they're diving right into the love triangle at the start of the season. Last season ended with Devi kissing her rival-turned-friend and fellow nerd Ben while her longtime crush, Sherman Oaks High's popular kid Paxton, waits for her at her door. So, after that cliffhanger, we can't wait to see how Devi plans to deal with this.
New Characters
The entire main cast is returning for the second season, but there will be new characters as well! Megan Suri is confirmed to be part of season two, and she will be playing Aneesa. She is someone who Devi sees as a threat as Aneesa is also an Indian-American but with seemingly more confidence and radiance.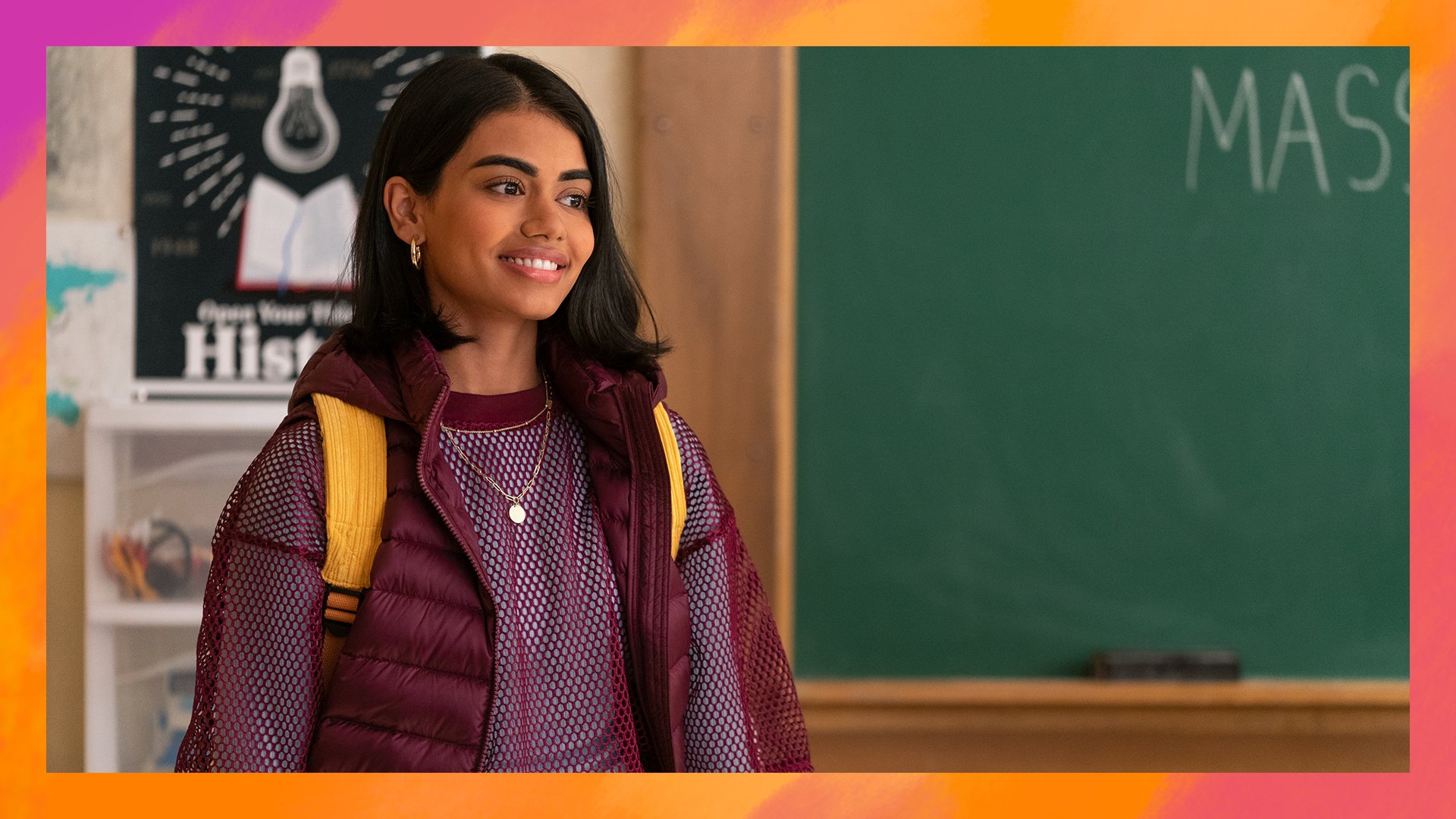 We will also be meeting Malcolm, a "Young Hollywood type" who went to elementary with Devi and her friends before leaving to star in a Disney Channel show. Now, he's back to study in Sherman Oaks High while continuing his acting career. Malcolm will be played by American Vandal star Tyler Alvarez.
Common will also be joining the cast this season. He will play Dr. Chris Jackson, and like Nalini, he's a dermatologist, which makes them competitive. His high-end practice and charm impress everyone except for Nalini. However, the rivalry will soon develop into a romance between the two.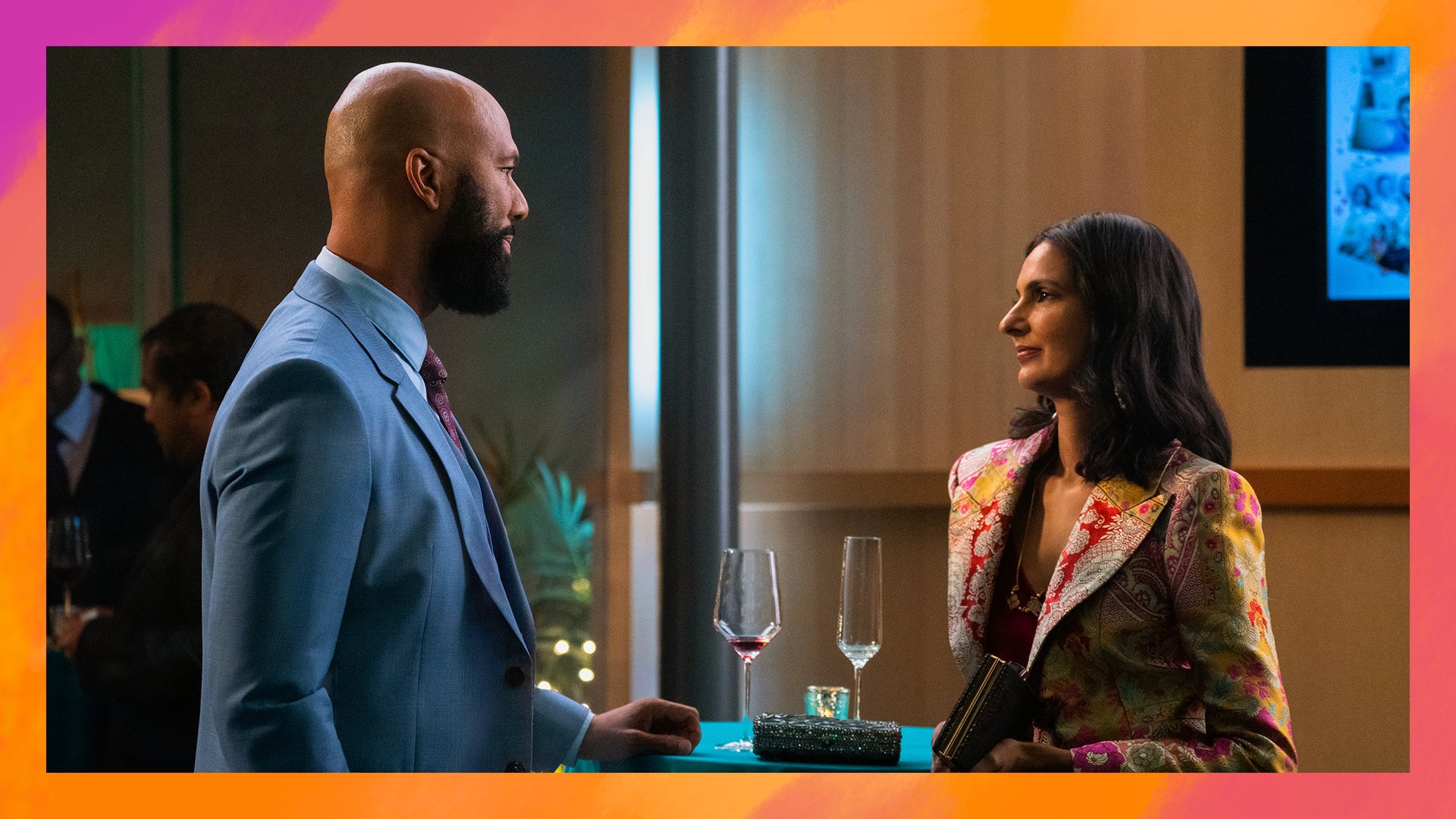 The Trailer
There's no full-length trailer yet as of writing. However, there will be a live premiere event of the season 2 trailer on July 17 at 8 PM Pacific Time (which is July 18 at 11 AM here in the Philippines). Tune in to the official Netflix TikTok account or YouTube channel to see the cast and creators for games, teaser clips, and a Q & A in a virtual event for the trailer debut.
Release Date
We'll get to see how Devi's story unfolds next month! Never Have I Ever will be returning to Netflix with the new season on July 15.