Family-friendly shows that have LGBTQ+ characters are too few and far between. However, there are thankfully showrunners out there who know that diverse stories are for all ages. So, if you want to watch a series with queer representation this Pride Month with the younger kids in your family, you definitely can!
Here are a few that you can watch on Netflix now:
She-Ra and the Princesses of Power
This show is about a heroine, Adora, who leads the rebellion to free Etheria from tyrannical rule. The most compelling relationship dynamic and the driving emotional arc in the show is between Adora and her best-friend-turned-enemy Catra, and the romantic subtext of this relationship is eventually addressed. Additionally, throughout the show, there are several queer supporting characters introduced, including two same-sex couples.
Kipo and the Age of Wonderbeasts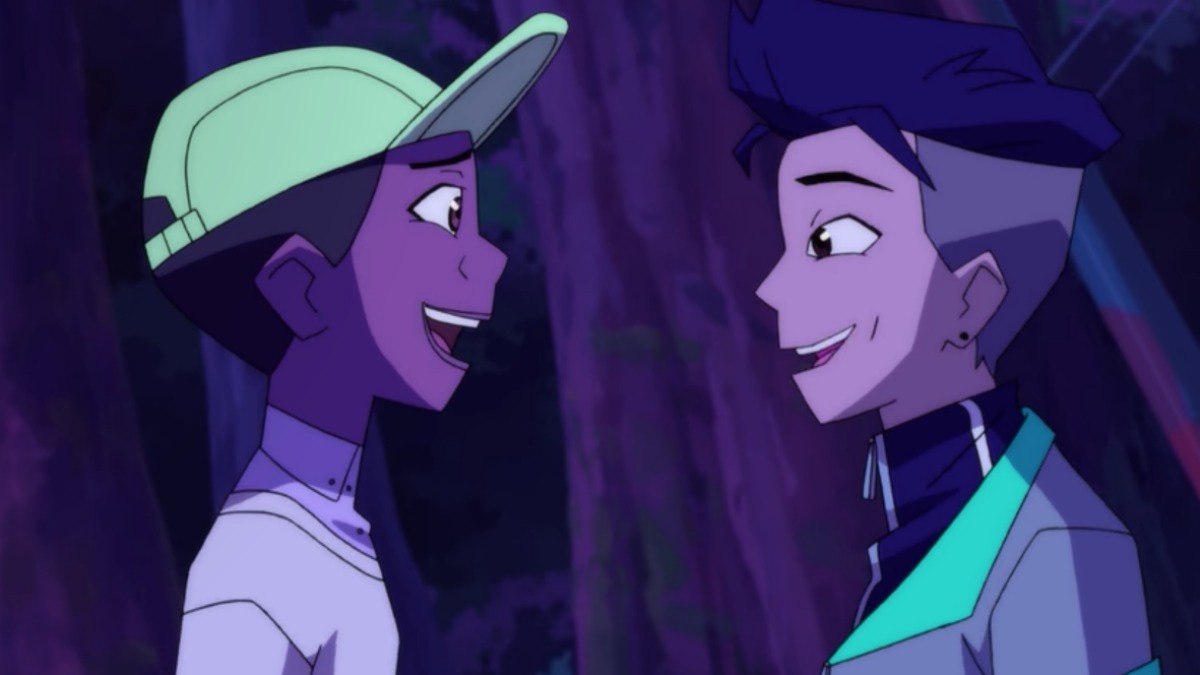 Kipo and her friends try to find refuge in a post-apocalyptic world and soon find out they have a bigger role in the conflict. One of her friends, Benson, who is also one of the most important characters in the show, is revealed to be gay in the series. While his sexuality never becomes the sole point of his character, they don't sweep it under the rug either. In fact, the scene where he comes out to Kipo is a significant moment in their friendship and he even finds romance.
Julie and the Phantoms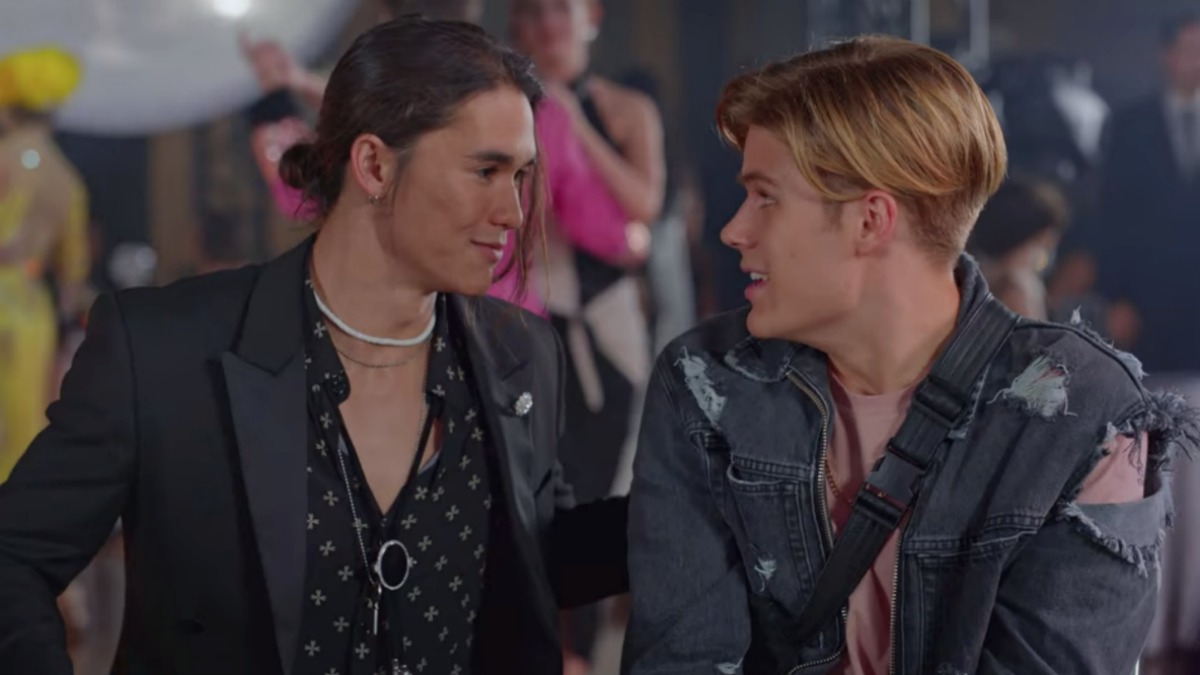 When Julie meets the ghosts of dead boy band members and forms a band with them, it leads her to a journey of friendship, healing, and rediscovering her love for music. Alex, one of her new ghost friends, is established as gay early on. A big part of his arc is his budding romance with a boy he meets who shows him how to enjoy the afterlife, but he's also a fully fleshed-out character whose dreams, regrets, and emotional ties go beyond that relationship.
The Dragon Prince
This show is about two brothers and an elf who find themselves responsible for a significant task in ending conflict between the human kingdoms and Xadia's magical creatures that has lasted for centuries. While no one in the group of main characters is queer, there are multiple supporting characters who are LGBTQ+. This includes a character that identifies as genderqueer as well.
The Hollow
Three teenagers join forces to get home after they wake up in a strange supernatural realm with no memories of who they are or of each other. Later in the series, one of the main characters is revealed to be gay after episodes of hinting at his sexuality. With so many shows only leaving things as heavy subtext, this explicit confirmation is definitely important in terms of representation and following through on said hints.