Heads up, The Last of Us fans! Two familiar faces just got cast for the series based on the hit Sony Playstation game. Heading the cast for the HBO adaptation will be Game of Thrones stars Pedro Pascal and Bella Ramsey as Joel and Ellie.
Ever since the show was greenlit last November, fans have been speculating about the casting for the last few months, and now we finally have our leads!
With Pascal already the star of one of the biggest series currently on Disney+, The Mandalorian, and Ramsey's previous role as a Game of Thrones fan favorite, Lyanna Mormont, it wasn't much of a surprise to see how thrilled fans were with the casting. Neil Druckmann, the writer and creative director behind the game, immediately taking to Twitter to congratulate the stars as soon as the news broke.
We still don't know much about the series, including when it's premiering, however, it is reported to closely follow the plot of the first The Last of Us.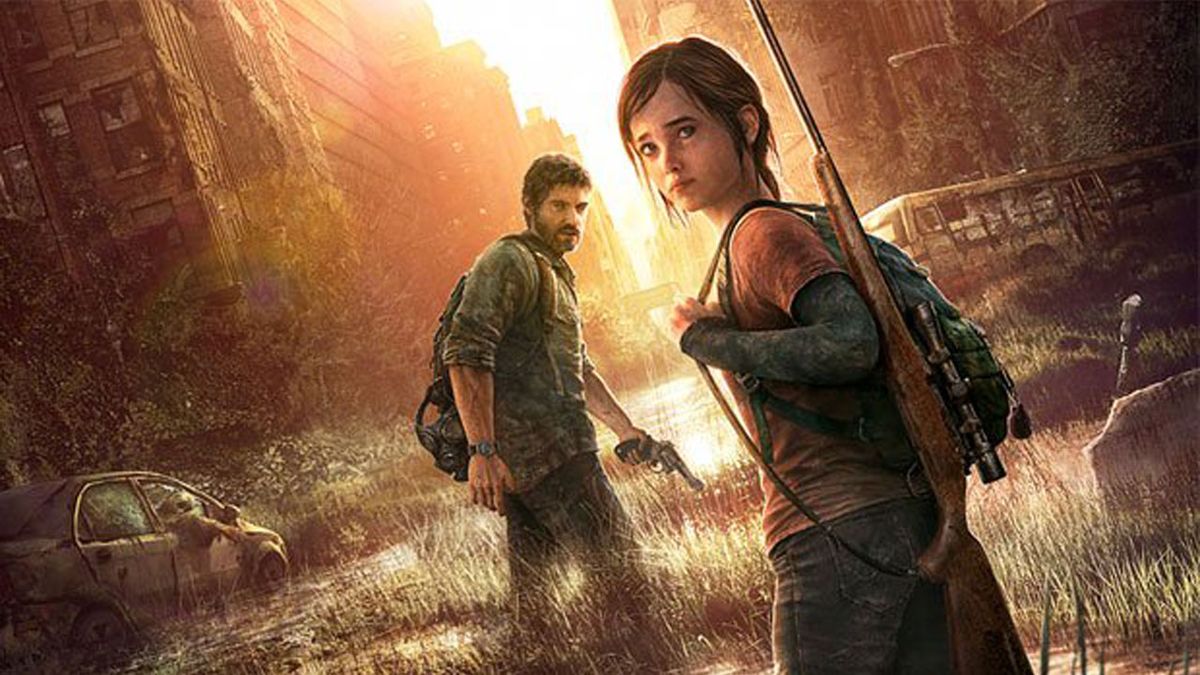 In the game, the United States is devastated by the spread of a mutant fungus that turns humans into violent zombie-like creatures called the Infected. The plot starts 20 years after the initial outbreak and follows Joel, a smuggler, who is tasked to accompany 14-year-old Ellie across the post-apocalyptic United States. The pair must make it to their destination safely where they believe a cure can be developed.
Druckmann is already confirmed as one of the writers of the show along with Craig Mazin, who won an Emmy for his miniseries Chernobyl. The show will be executive produced by Carolyn Strauss, who also worked on Game of Thrones and Chernobyl.