Just because the hit fantasy series that had the whole world watching came to an end two years ago doesn't mean that TV is done with the world of Game of Thrones. In fact, it has recently been confirmed that there are three more prequel spinoffs in the works at HBO.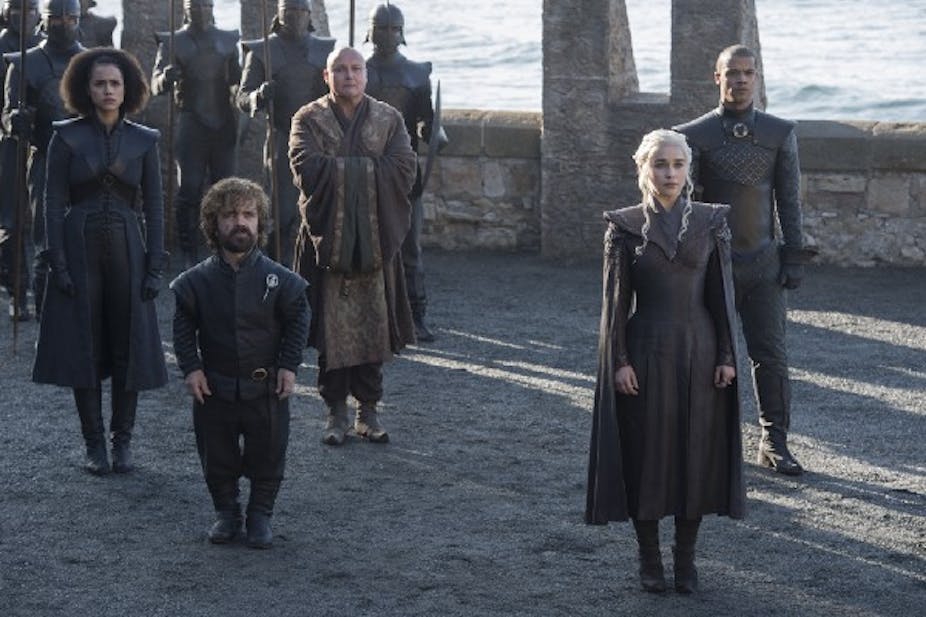 One of the series, 9 Voyages or Sea Snake, already has a creative team attached to it that includes Gotham and Pennyworth writer Bruno Heller. This prequel will focus on the nautical adventures of Corlys Velaryon on the Sea Snake ship. Corlys Velaryon is the head of House Velaryon, husband of Rhaenys Targaryen, and a "Lord of the Tides."
One of the other prequels is titled Flea Bottom. It will be set in its namesake, which is the poorest area in King's Landing. Those who followed Game of Thrones will be very familiar with the place as it has been prominently featured in the show, particularly in the first four seasons.
ICYMI: Game of Thrones' Pedro Pascal and Bella Ramsey to Star in The Last of Us Series Adaptation
Then, there's 10,000 Ships. This prequel will focus on Princess Nymeria and her journey from Essos to Dorne. Like Flea Bottom, there haven't been any confirmed writers attached to this series so far.
These prequels are an addition to House of the Dragon in HBO's lineup of shows expanding on the fictional universe that George R.R. Martin created. This prequel is set around 300 years before the events of Games of Thrones and revolves around the history of the House of Targaryen. It's further along in production than the rest of the prequels as it already has a confirmed cast, and back in December, HBO said it would start filming "in a few months."