We should be celebrating women and stories about them all year, but especially this March! If you're looking for more shows with complex female leads and characters to watch, there are tons you can pick from just on Netflix alone! Here are just some that you can add to your queue now:
Jane the Virgin
While the show has some huge romantic arcs, the most important love story in the series is the bond that Jane shares with her mother and her abuela. The show goes in many crazy directions, but it's ultimately about how Jane learns what it takes to achieve her dreams and protect her loved ones as a part of a matriarchal Latinx family.
Crazy Ex-Girlfriend
The title may sound like a sexist stereotype, but the show actually subverts the "crazy ex-girlfriend" trope. It starts with Rebecca trying to find love, but the series is really about recovery, holding yourself accountable, and forming meaningful friendships. Its bizarre musical and satirical approach to (accurately and successfully) tackling mental health is definitely one you shouldn't miss either.
Pose
This critical darling deserves all the praise it gets for its ingenious portrayal of what it was like to be a trans woman of color in the 80s and 90s. From its exploration of the New York ball scene to the compelling relationships and frank discussions about race, gender, and sexuality, this show isn't just a beautiful story; it's also a love letter to the importance of trans women's role in queer culture and history.
The Bold Type
In this show, we follow three friends who work at a women's magazine as they navigate friendships, relationships, and what it takes to achieve your dreams as a woman. While it sounds like several other shows about women in journalism or fashion, this series actually has insightful explorations of sexism, privilege, race, and sexuality and how it informs their lives and relationships.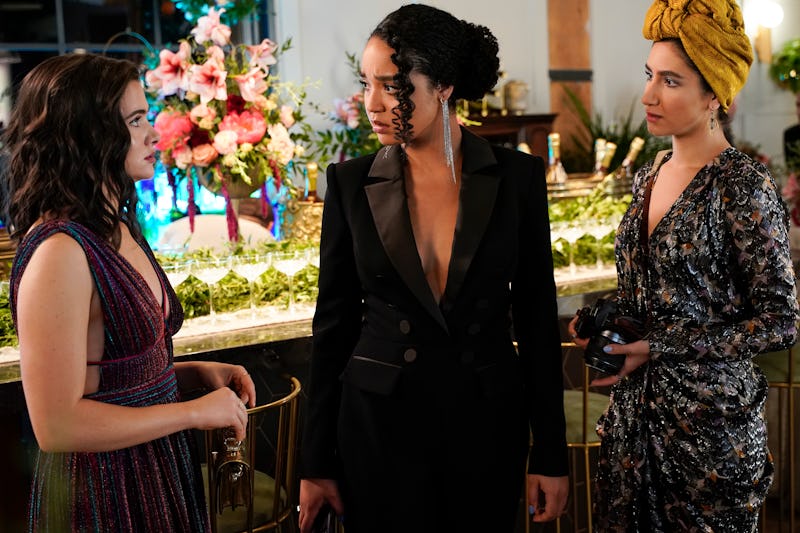 One Day at a Time
One Day at a Time is the heartfelt story to follow if you want a funny and smart series about familial love. We see Penelope raise and support her kids as a strong single mother as they all navigate the various milestones, joys, and struggles that come with being a Cuban-American family in the U.S.
Warrior Nun
Looking for something more fantastical? This show might just do the trick. Warrior Nun is about a girl who gets resurrected only to find out she now has powers and is tasked to lead an order of demon-fighting nuns. The premise may be very out there, but the show is definitely a good campy watch about female bonds, accepting your destiny, battling misogyny and corruption in the Church, and finding family where you least expect it.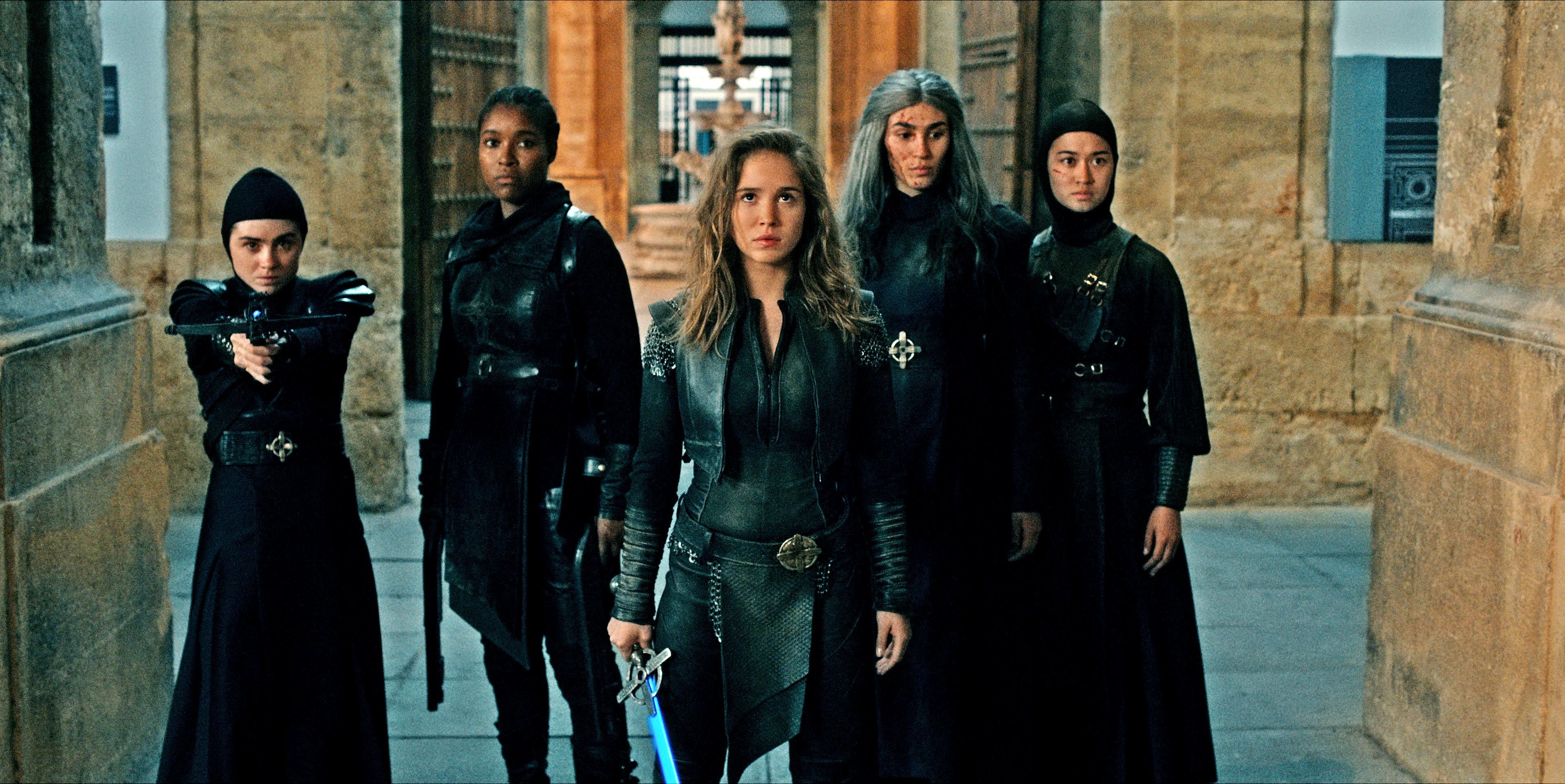 ALSO READ: 7 Netflix Kids Shows That Even Adults Can Enjoy