A spinoff of Supernatural, the hit CW series about a couple of monster-hunting brothers, is officially in the works. The spinoff, which is titled The Winchesters, was announced last week, quickly trending after Jensen Ackles shared an article breaking the news on Twitter.
The show created one of the biggest online fandoms to date, so it's no surprise that we're getting this news not even a year after the series concluded with season 15's last episode back in November 2020. Here's what we know about the spinoff so far:
It's going to be a prequel
The spinoff will take place years before the Supernatural protagonists, Sam and Dean Winchester, were born. Specifically, the series will be focusing on their parents, John and Mary. The show will reportedly be all about the risks they take and the adventures they go on to not only protect their love but also the world.
Jensen and Danneel Ackles are producing
Producing the series will be Chaos Machine Productions, which is the production banner of Jensen Ackles (who played Dean Winchester) and his wife Danneel. "After Supernatural wrapped its 15th season, we knew it wasn't over. Because like we say in the show, 'nothing ever really ends, does it?'" Jensen Ackles said in an interview with Deadline.
Then, he adds, "When Danneel and I formed Chaos Machine Productions, we knew the first story we wanted to tell was the story of John and Mary Winchester, or rather the Supernatural origin story."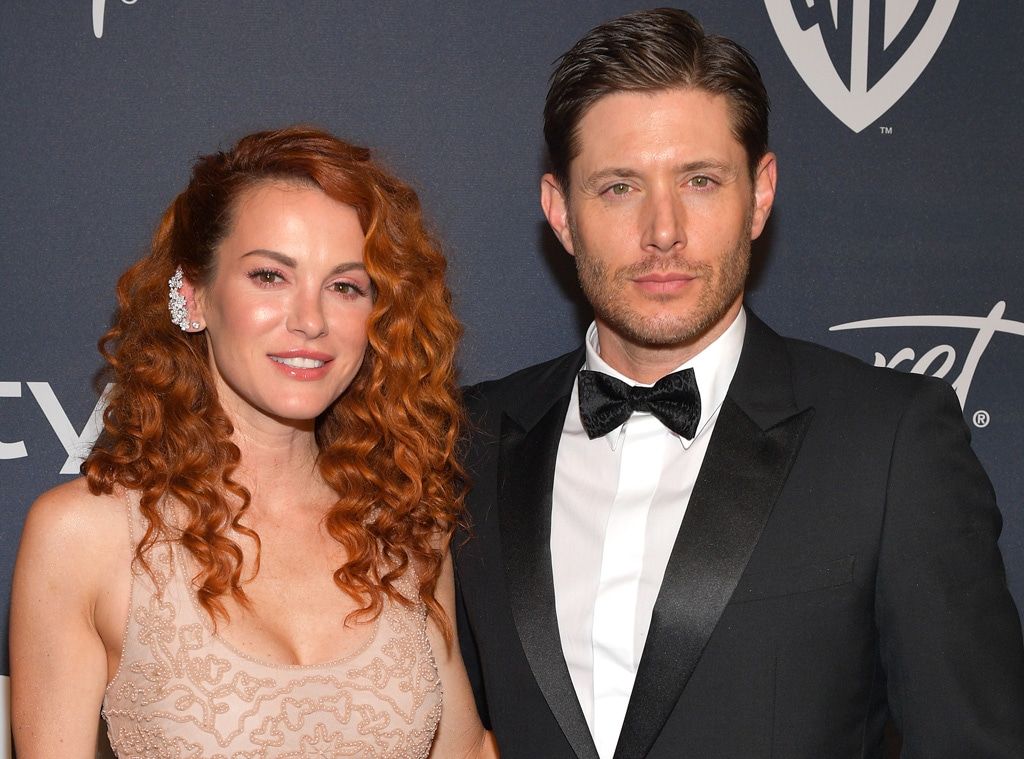 Dean Winchester is narrating
On top of producing The Winchesters, it looks like Jensen Ackles is reprising his role as Dean as well. While the prequel puts the spotlight on John and Mary Winchester, the story will be narrated by Dean, making the show one where a son is exploring the life and love his parents had.
"I always felt like my character, Dean, would have wanted to know more about his parents' relationship and how it came to be," Ackles said. "So, I love the thought of having him take us on this journey."
Jared Padalecki won't be coming back
When the news of the spinoff dropped, Padalecki (who played Sam Winchester) wasn't shy about showing his frustration on Twitter. Turns out, he was never informed that a prequel series was in the works.
So, it's safe to say that, at least for now, there are no plans to include Padalecki in the prequel either to resume his role or as part of the team working behind the camera. However, the spinoff is still very early in development, so there's no telling who else will be involved with The Winchesters in the long run.