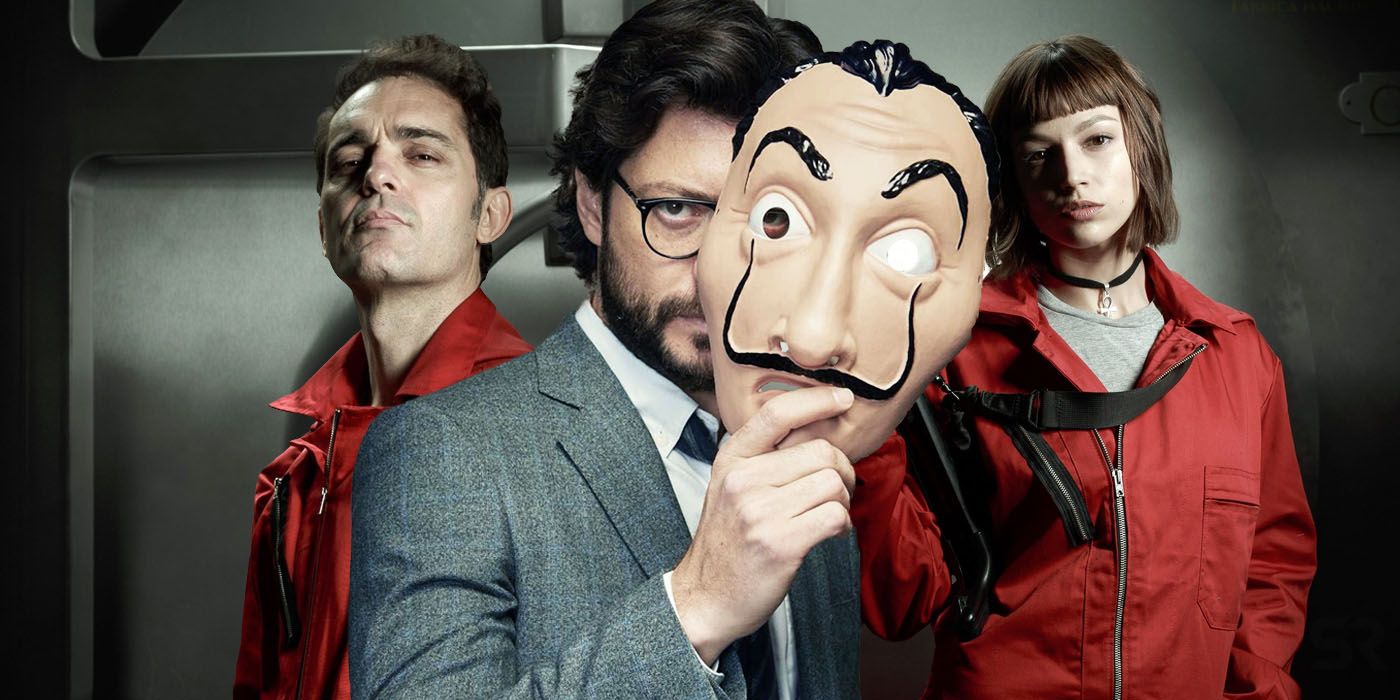 Your favorite team of thieves is about to have a Korean counterpart.
After months of waiting, we finally know who is going to be a part of the Korean adaptation of one of Netflix's highest-rated show, Money Heist. After looking at the list, we bet you could recognize a name or two.
Per Netflix, the Korean cast will consist of Yoo Ji-tae (Oldboy, The Good Wife) as The Professor; Park Hae-soo (Prison Playbook) as Berlin; Jeon Jong-seo (The Call) as Tokyo; Lee Won-jong (Operation Chromite) as Moscow; Kim Ji-hun (Flower of Evil) as Denver; Jang Yoon-Ju (Veteran) as Nairobi; Park Jung-woo (Fly High, Butterfly) as Rio; Kim Hi-jun as Helsinki; and Lee Kyu-ho (#Alive) as Oslo.
It will also include Kim Yunjin and Kim Sung-o as Seon Woojin and Cha Moohyuk who are members of the Task Force Team, while Park Myung-hoon and Lee Joobeen will play the role of the hostages Cho Youngmin and Youn Misun.
The Korean adaptation is directed by Kim Hong-sun, who won the Best Director award for his film Traffickers (spoiler alert: the movie goes a lot like Money Heist). Netflix is not yet keen on revealing details about the show's release, but it has said that the 12-episode adaptation will be set on the Korean peninsula.
"Korean creators have been developing their own language and audiovisual culture for years," said Alex Pina, the show's original creator, per Deadline. "They have managed, like our series, to go beyond cultural borders and become a point of reference for thousands of viewers around the world, especially among young people.
"That is why I find it fascinating that the world of La Casa De Papel is so attractive to Korean creators as to do an adaptation. The fact that the action is set on the Korean Peninsula also seems to me to be a milestone which I am really delighted about," Pina added.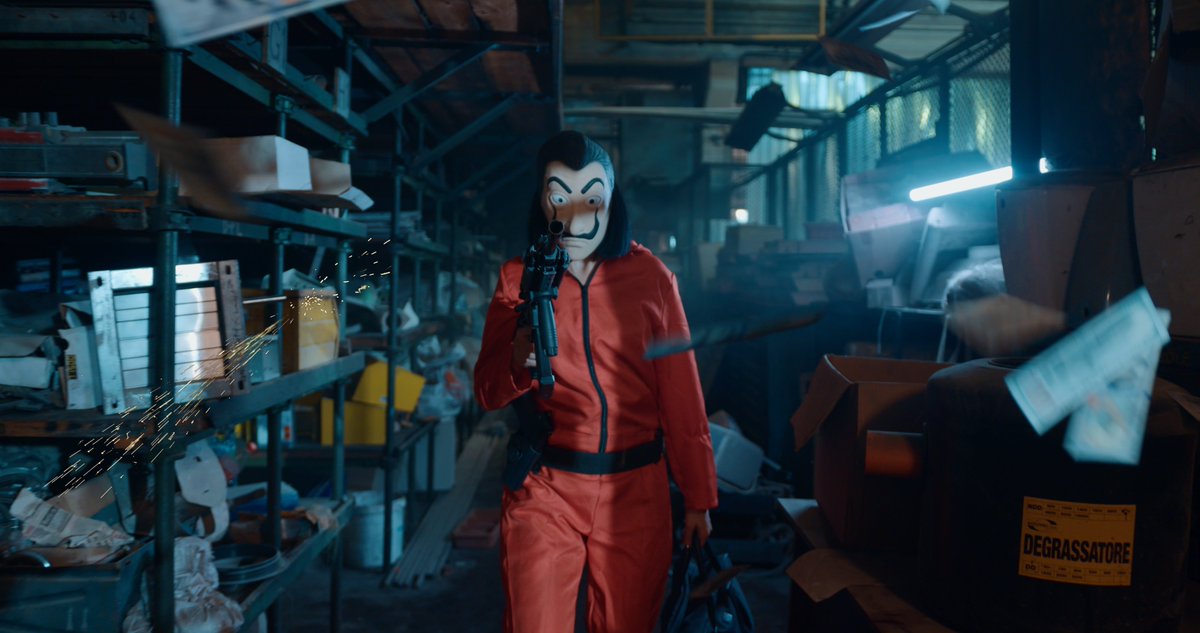 Debuting on Netflix in 2017, the original Money Heist follows a series of heists executed by the unlikeliest group of thieves led by The Professor. The show became such a hit since it premiered on the streaming platform that it set the record for the most-watched non-English series on Netflix.
Meanwhile, Netflix previously revealed that Money Heist's upcoming fifth season will be its final. This makes the Korean adaptation the next best thing for heist fans to get pumped for. From bella ciao to annyeong yeppeu real quick!