When Disney+ was first launching, one of the projects that had people excited about the new streaming platform was the Lizzie McGuire reboot. This is especially because Hilary Duff, who played Lizzie in the iconic early 2000s series, was just as thrilled as fans were and even shared set photos with the original cast. So, you can imagine everyone's disappointment when it was first announced that the reboot was no longer happening.
Duff first revealed that they weren't pushing through with the show in an Instagram post last December. In the post, she spoke a little about the change of plans, attributing the cancellation to creative differences between her and Disney. "I want any reboot of Lizzie to be honest and authentic to who Lizzie would be today. It's what the character deserves," she wrote. "I'm very sad, but I promise everyone tried their best and the stars didn't align."
In a recent interview with The Jess Cagle Show, Duff elaborated further on what she imagined Lizzie would be like in her 30s, which is the age the character would have been in the reboot, and her disagreement with Disney.
"I think they are really trying to figure out what kind of content they want living on Disney+, and that doesn't totally align with, like, where I see Lizzie right now," Duff said. "I'm very protective of her, and they're very protective of her."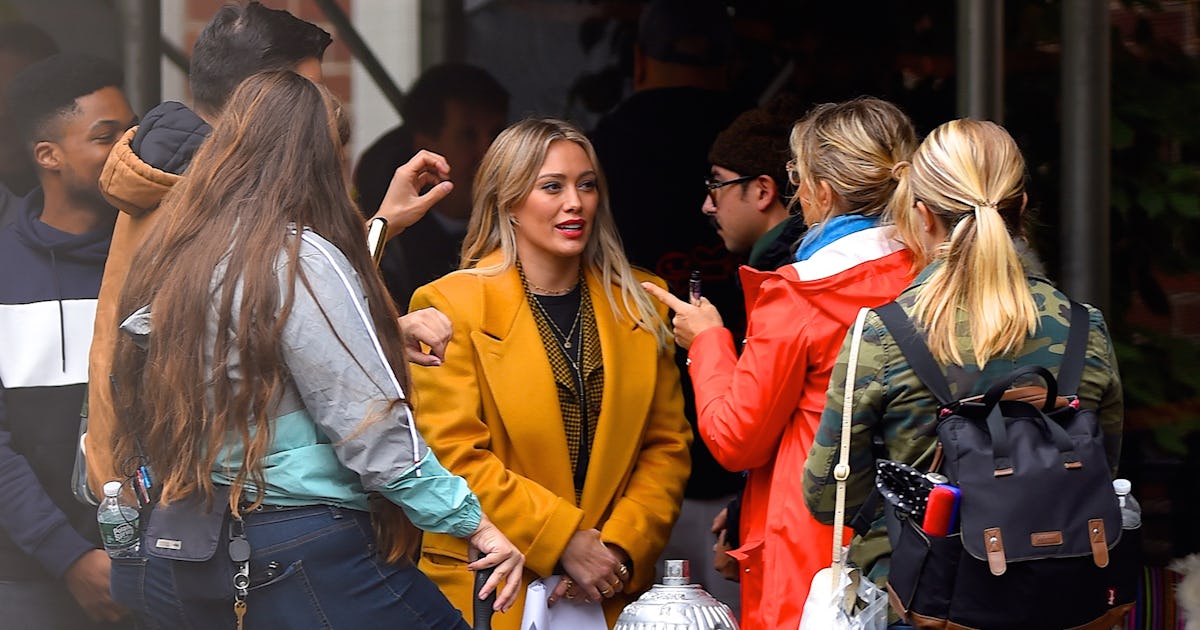 "For me, it only makes sense to me to shoot a show where she's acting like a 30-year-old in a modern world," Duff continued. The actress and Terry Minksy, the original show creator, wanted to give the revival series a more adult direction to give justice to what the protagonist would be like in her 30s. Disney, however, wasn't on board with that vision.
Duff said that they did try to sort out the creative differences and did all they could to make it work, but they ultimately couldn't find enough common ground to push through with the reboot. However, despite its cancellation, Duff said that working on the revival even for a short time was a positive experience.
"It was lovely to relive that even for three weeks of my life, because, you know, there was a point in my life where I couldn't stand Lizzie McGuire, and I was like, 'I don't want to hear that name ever again,'" Duff said.
"And now that I'm my age, I'm, like, I love her," she continued. "She's, you know, this is where it all began for me. And she is me and I am her. And I brought what I could to that, which was very much just who I am inside. And so to tap into that again, even for a moment, was really a great experience."