Following the addition of 2016's Your Name and 2019's Weathering With You to Netflix this year, more of Makoto Shinkai's other critically-acclaimed films are on their way to the streaming platform.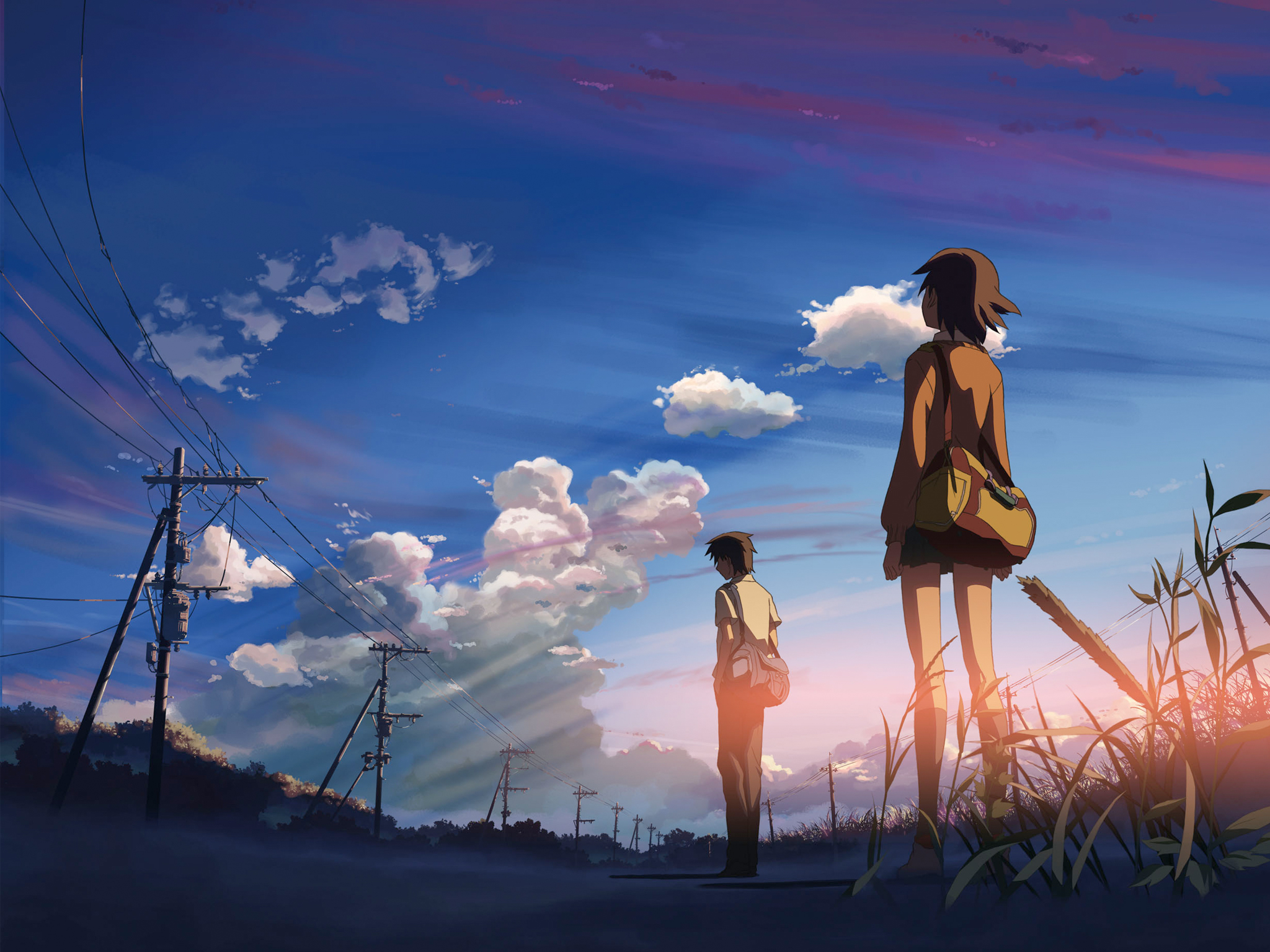 5 Centimeters per Second, a classic romantic drama film from 2007, is a series of three interconnected stories circling around Takaki and Akari, whose friendship is tested by separation and struggles of adulthood.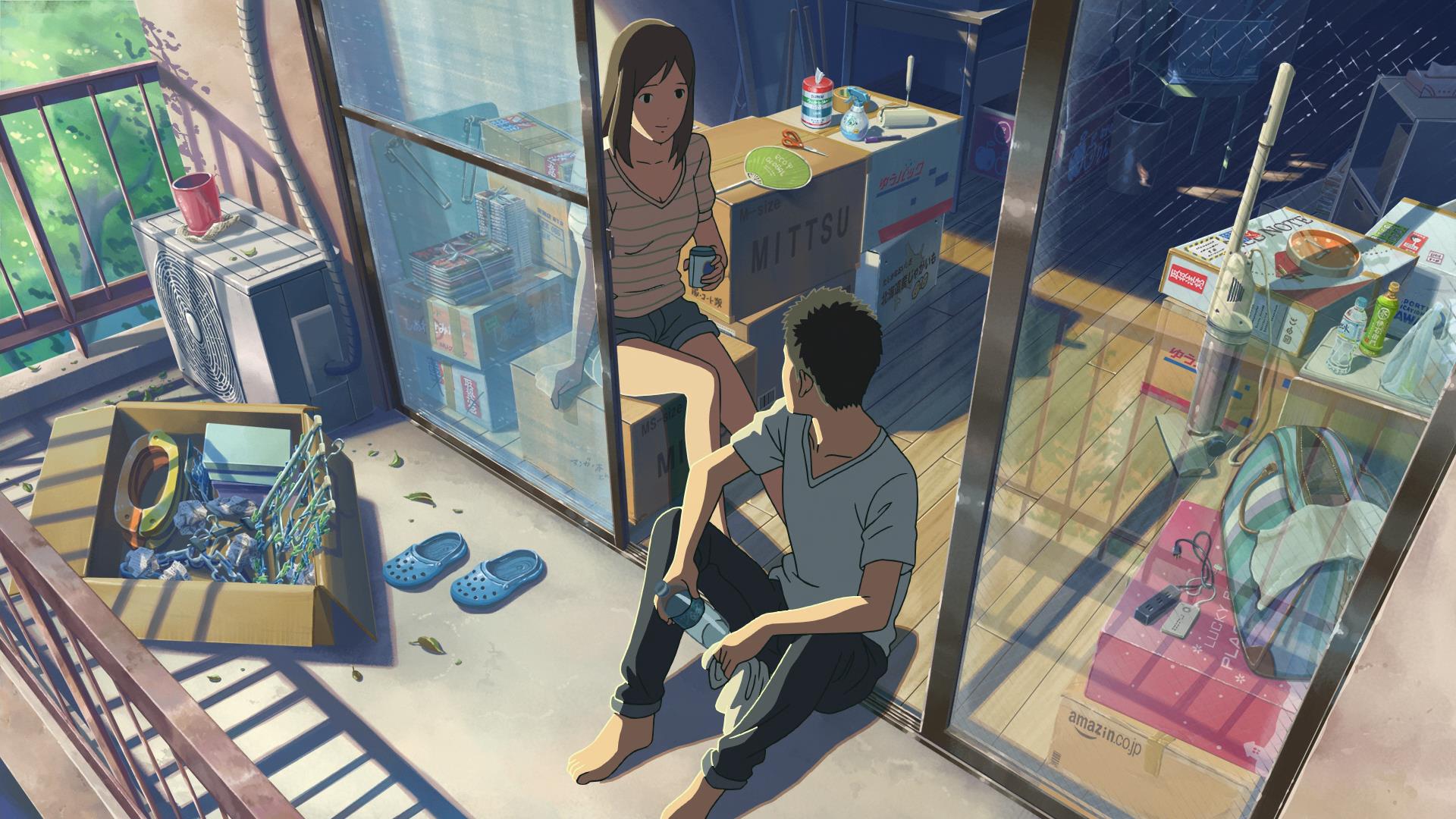 Garden of Words tells of an unlikely friendship between the 15-year-old amateur shoemaker Takao and the mysterious 27-year-old Yukino, whose secret meetings are motivated by common sentiments of longing, sadness, and alienation.
Children Who Chase Lost Voices is an adventurous coming-of-age story involving the young Asuna, who owns a blue crystal that transports her to Agartha, a world of mythical beasts and heroic warriors, and where you can supposedly bring the dead back.
The Place Promised in Our Early Days is set in an alternate history where the Soviet Union occupies Japan's northern half, and where three middle-school students try their best to unravel the mystery of war and to save the world.
If you want to explore Makoto Shinkai's artistic range — or even just marvel at Shinkai's film's stunning vistas — these films deserve a place in your to-watch list.
Shinkai's Your Name continues to be the top-grossing anime film worldwide, while the follow-up movie, Weathering With You, earned top critical acclaims at the 47th Annie Awards, tying with Spirited Away for most nominations for an anime film ever.