Moira Dela Torre really went and chose to spend Valentine's night breaking the hearts of JoshLia stans – or to be honest, anyone who's lost an important love – all over the nation with her latest music video, Paubaya.
In the music video of this sob-worthy break-up track, Julia Barretto and Joshua Garcia play fictionalized versions of themselves. In the first part of the music video, we see clips of the couple very in love. However, after they get engaged, their disenchantment starts to show and eventually leads to Julia leaving Joshua at the altar during the wedding.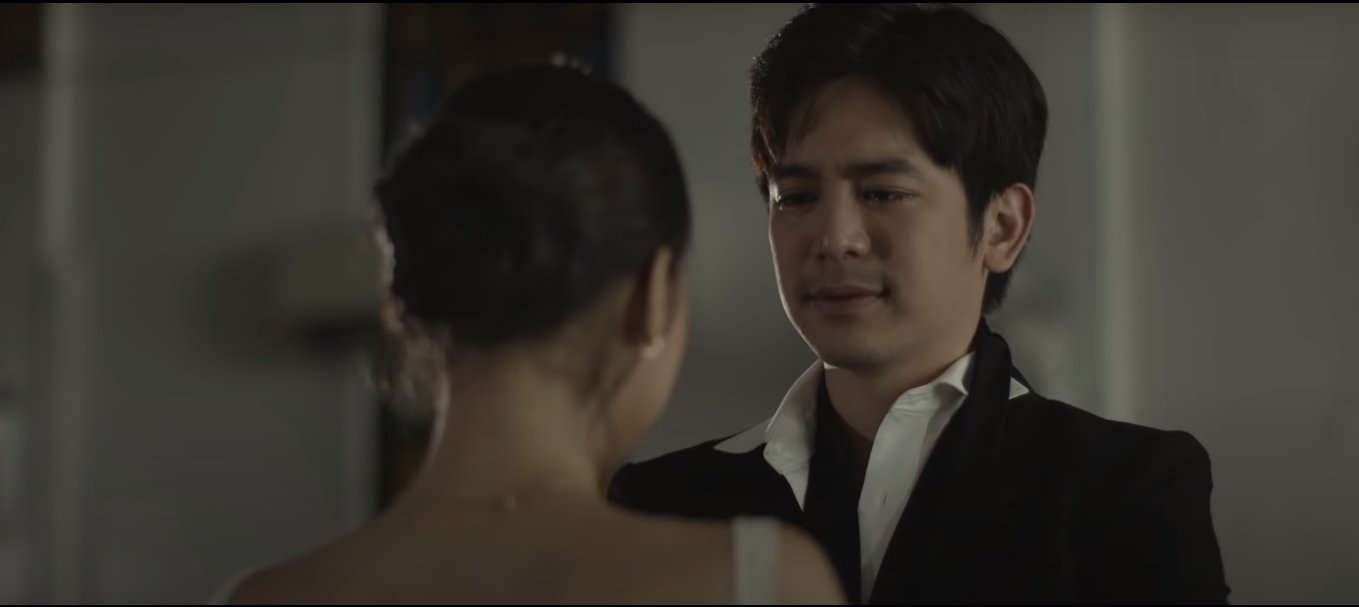 But, that isn't even the saddest segment of the music video. You'll most likely start reaching for the tissues when the song stops halfway, leaving only soft instrumentals in the background when Julia comes back to the chapel to talk to Joshua. And their dialogue? Heart-wrenching doesn't even cover it.
In the scene, they both give teary and sincere apologies for their faults that led to the end of their relationship. And they both forgive each other, too. The most painful part is when Julia asks Joshua to affirm that they really tried to make it work and to fight for their love, and he says yes, they did, before pulling her close. Then, they whisper their final goodbye between sobs.
Netizens went wild when the music video dropped. Everything from the script and the lyrics to Joshua and Julia's performances already made it the perfect Valentine's tearjerker for anyone, especially those who have been heartbroken. In fact, as of writing, the video has already gotten over 10 million views. And it hasn't even been 48 hours since it dropped.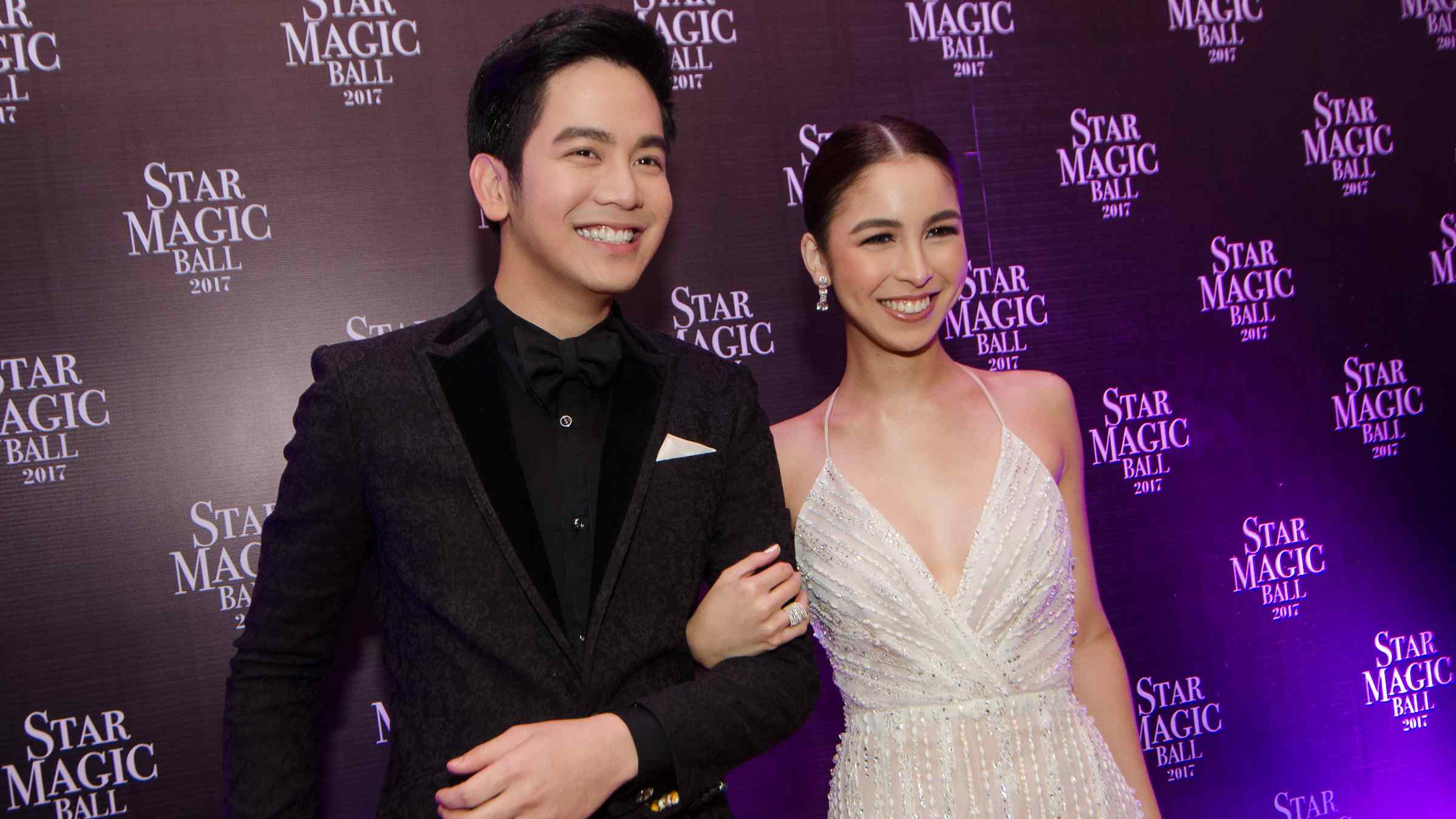 But it was fans of the real-life exes, especially, who praised the actors' raw display of feelings. The JoshLia breakup and the drama surrounding it was one of the biggest showbiz news of 2019. Everyone followed everything from the stars' interviews to rumors and paparazzi shots. Two years later, people are now convinced that their appearance in the music video is also them hinting that they've found closure and forgiveness in real life too after all the messy drama.
However, JoshLia fan or not, Paubaya is exactly the kind of music video you have to watch if you need a good cry.
In case you missed it, you can watch it here: