When the news of Chadwick Boseman's death broke, among the mourning across the world were also the questions of what this meant for the Black Panther sequel, Black Panther: Wakanda Forever. It's fair enough to wonder, seeing how culturally significant and iconic his role as T'Challa was to fans of color, particularly the Black community.
In a recent interview with Yahoo! Entertainment, Lupita Nyong'o, who will be reprising her role as Nakia in the sequel, talked about what it feels like to return and work on Wakanda Forever after Boseman's passing.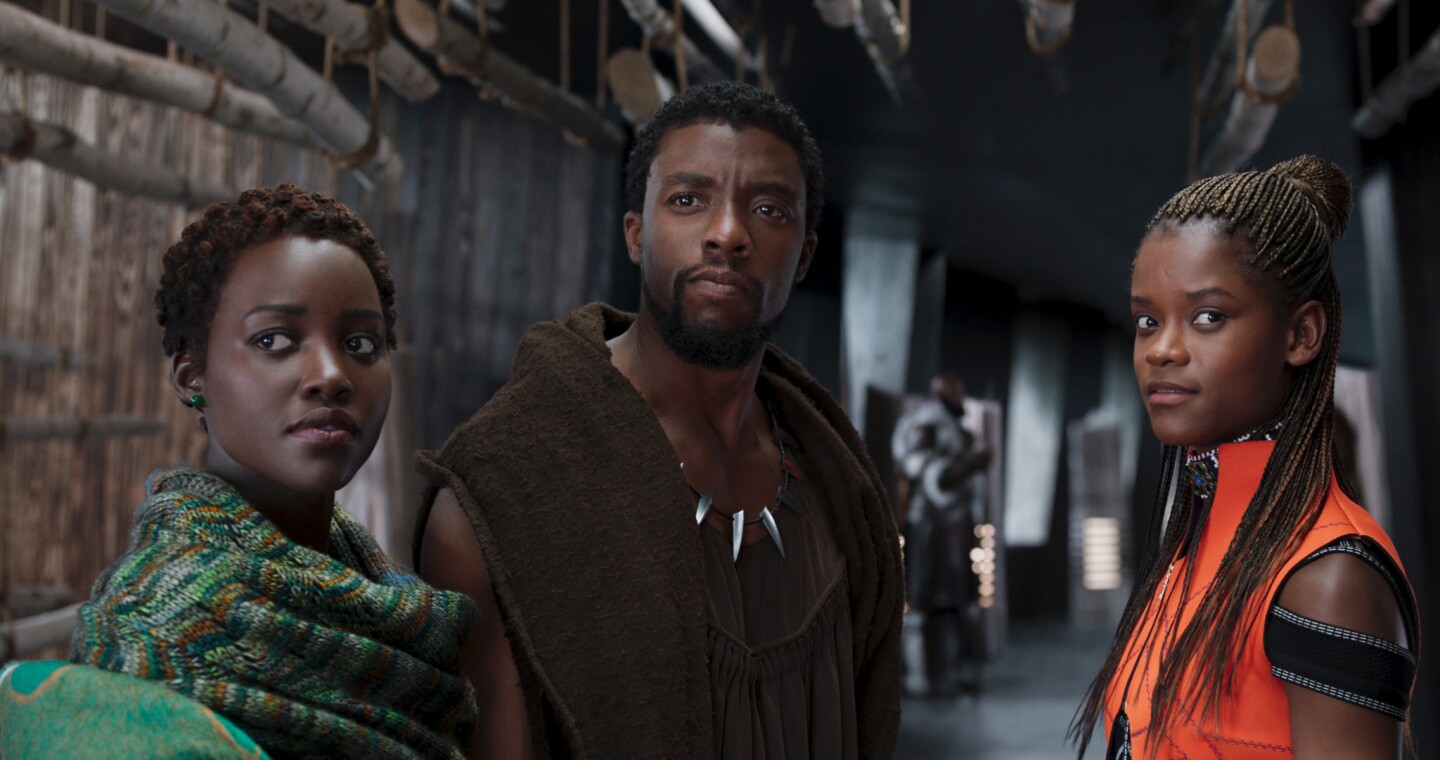 "People will ask me, 'Are you excited to go back?' Excitement isn't the word. I feel like I'm in a very pensive and meditative state when it comes to Black Panther 2," she said. "His passing is still extremely raw for me. And I can't even begin to imagine what it will be like to step on set and not have him there."
Despite the difficulty of returning to set without Boseman, Nyong'o also discussed how she has faith in how Ryan Coogler, who directed the first movie and will direct the sequel, is adapting Wakanda Forever around their loss.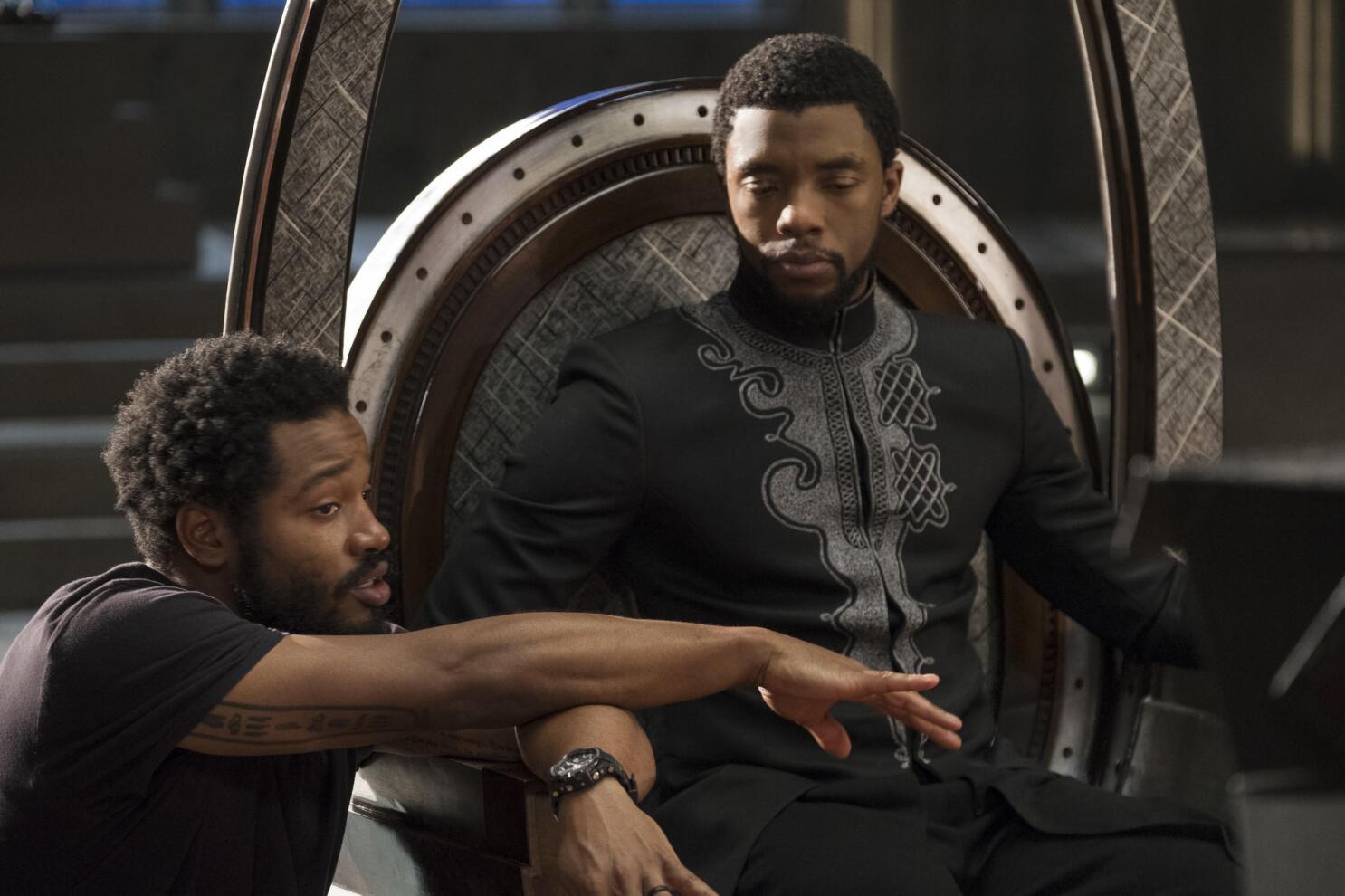 "We have a leader in Ryan, who feels very much like we do, who feels the loss in a very, very real way as well," Nyong'o said. "And his idea, the way which he has reshaped the second movie is so respectful of the loss we've all experienced as a cast and as a world."
Marvel Studios president Kevin Feige had already announced months ago that they will "honor the legacy" of Boseman by not recasting his character in future movies. It's good to hear that the team behind Black Panther is taking it one step further by finding a way to pay tribute to him through the next film as Nyong'o suggested.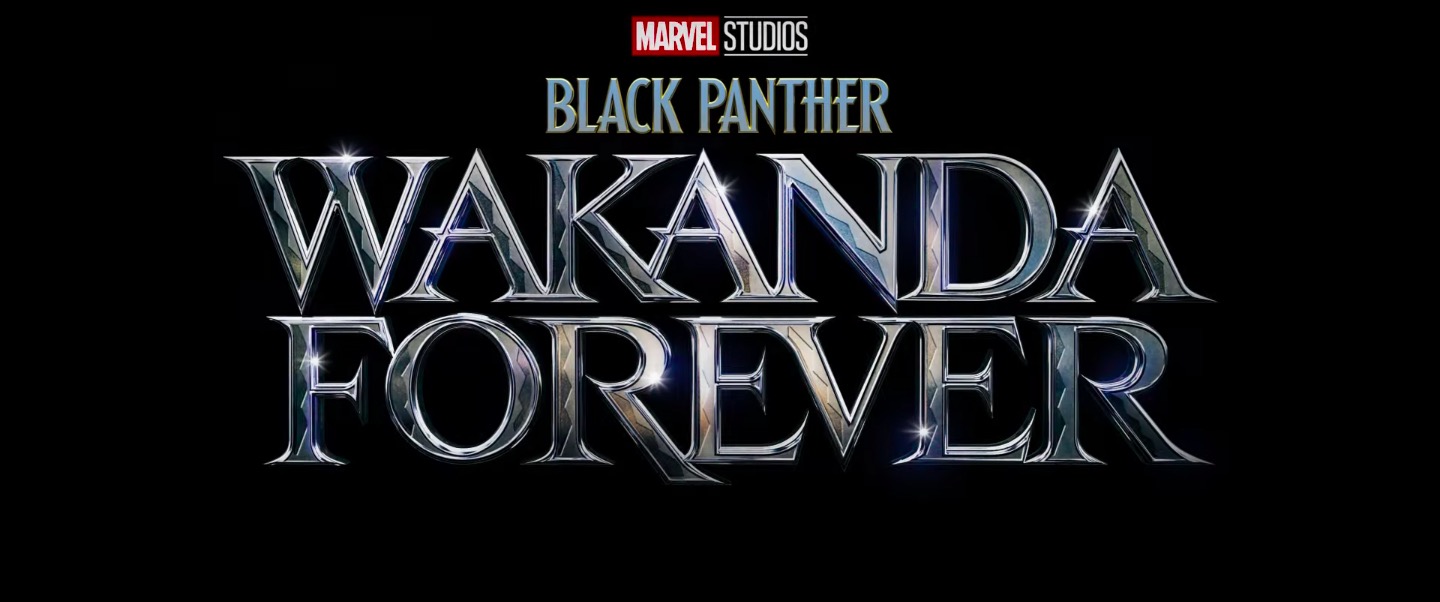 We still don't know much about the sequel nor do we have any teasers for it. However, the recent tribute to the Marvel Cinematic Universe in which they presented the official titles and release dates of their phase 4 lineup shows that Black Panther: Wakanda Forever is slated to premiere on July 8, 2022.