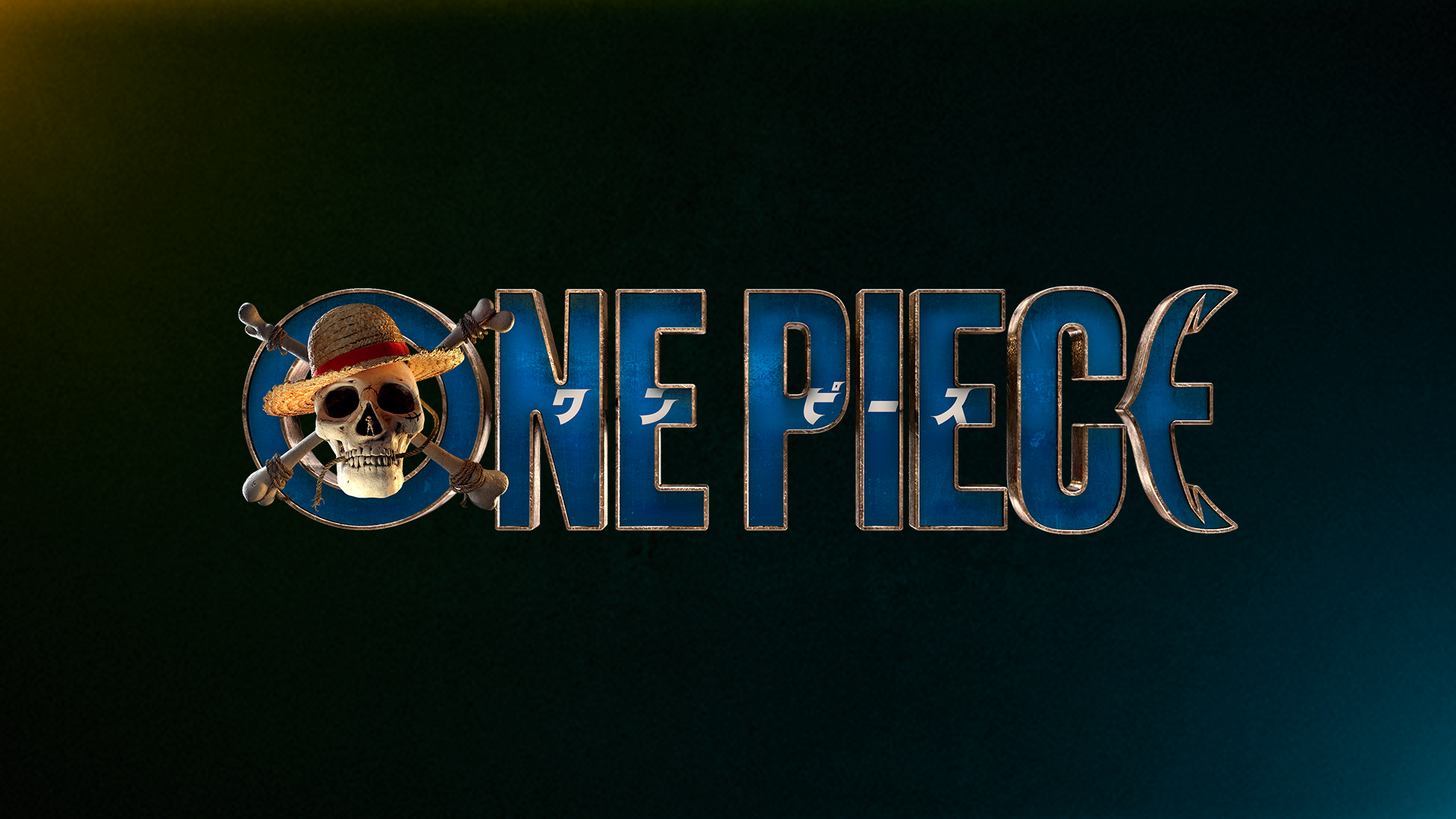 Good news, One Piece fans! Netflix has finally shown signs that its live-action project for one of the most popular anime series is moving steadily through the pipeline. On Friday, Netflix Geeked shared a couple of tweets that mark how far production has progressed since the streaming platform announced the series back in January 2020.
The first tweet shows a photo of the finished script, with the cover reading the title of the first episode: "Romance Dawn." It also revealed the names of the pilot writers, Matt Owens and Steven Maeda, both of whom will also serve as the series' showrunners. Owens is known for penning some of Marvel's big-ticket TV shows such as Luke Cage and Agents of S.H.I.E.L.D., while Maeda was worked on a few himself, including The X-Files, Pan Am, CSI: Miami, and Lost.
Meanwhile, the second tweet unveiled the logo of the live-action show along with the caption: "no matter how hard or how impossible it is, never lose sight of your goal." Fans of the enduring anime series would immediately catch the quote often said by Luffy, the show's main character, in the face of adversity.
Other than the two subtle disclosures on social media, we didn't really get anything that shows how shooting has rolled along. After all, Maeda himself admitted that the pandemic has, like with any other industry projects, caused a lengthy delay to their plans "to bring One Piece to life."
First announced on July 2017 by Weekly Shonen Jump editor-in-chief Hiroyuki Nakano to commemorate the manga's 20th anniversary, the live-action One Piece series from Netflix pays homage to Eiichiro Oda's popular manga series that has spanned 20 seasons on TV and spawned 14 films, a series of light novels, and even a handful of video games since it debuted in 1997.
When the news first broke, Oda commented that "the first condition he presented is
that the live-action will never betray the fans who have supported 'One Piece' for 20 years." To add, Marty Adelstein, CEO of Tomorrow Studios, which is in charge of producing the show, has predicted that the show's budget "could set a new record for the highest production cost in television drama history" as "the work's worldwide fame merits this scale of production."
Adelstein also revealed back then that the series will stick to the anime's storytelling and will start with the Blue East arc. Showrunners had also pegged to start production in South Africa by the end of 2020, but Variety reported that they had not "set a start date" yet due to strict travel restrictions.
One Piece follows the light-hearted but strong-willed pirate Luffy who, inspired by his childhood idol "Red Haired" Shanks, forms his rag-tag crew called the Straw Hat Pirates and sets off on a quest to find the One Piece treasure to become King of the Pirates.